Third-year English Language & Literature undergraduate Ariana Rubio has been awarded the Clive Taylor Prize for Sport Journalism by the Philip Geddes Memorial Trust.
The Clive Taylor Prize, with prize money of £2,000, is awarded to an Oxford student journalist (undergraduate or postgraduate) who specialises in sports writing and whose work shows great promise.
In her application, Ariana had to send in examples of several pieces of journalistic work that she completed while on course in Oxford, along with an outline of a specific journalistic project upon which she would propose to spend the award.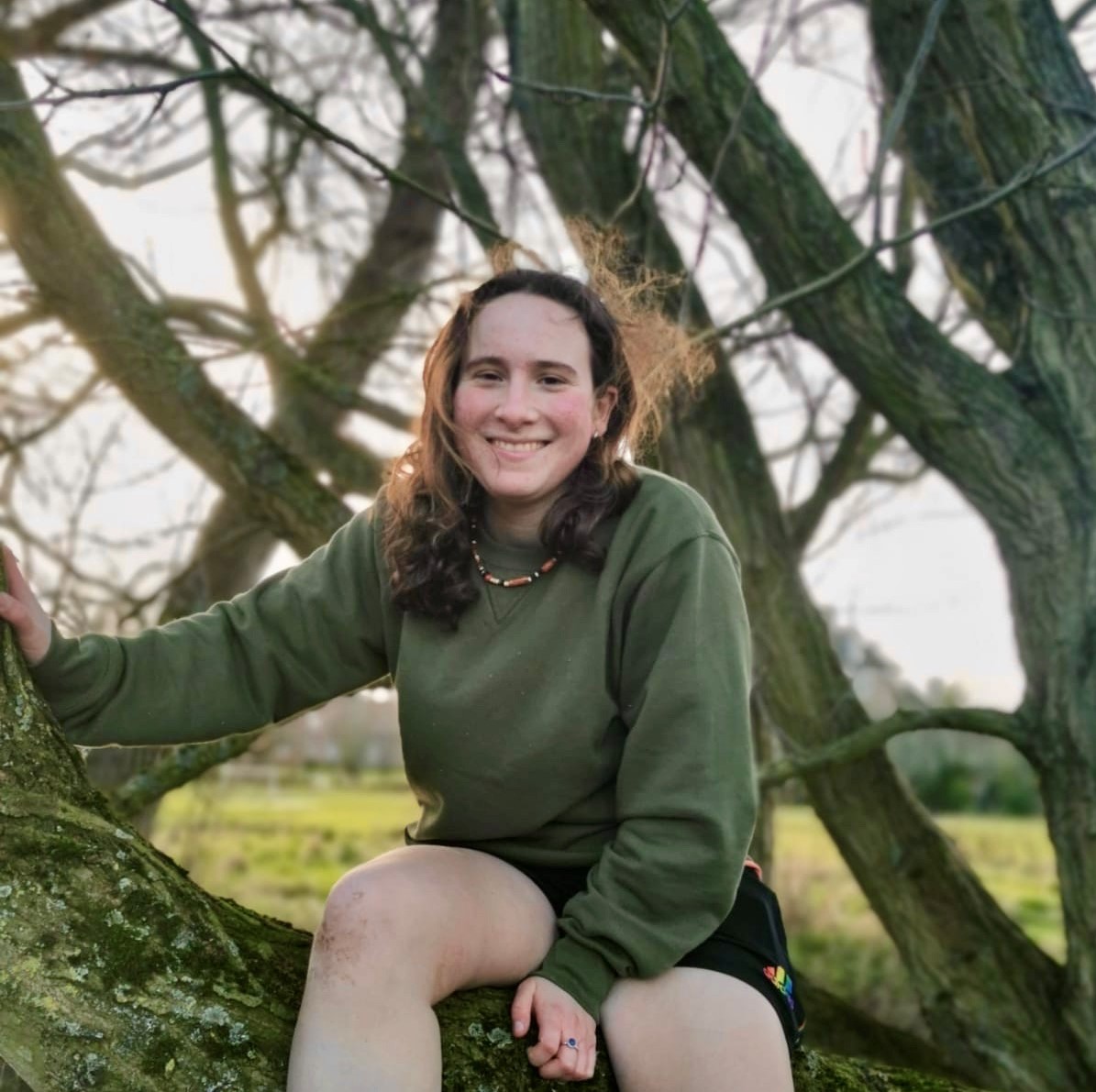 Involved in student journalism since her first term at Oxford, Ariana is a regular contributor to Cherwell and acted as Sport editor during Trinity and Michaelmas terms 2021. Passionate about sport journalism, she plans to use the Clive Taylor Prize money to fund a trip to write about the 2023 Women's World Cup in Australia and New Zealand.
The Clive Taylor Prize for Sport Journalism is awarded in memory of the distinguished cricket writer Clive Taylor, the cricket correspondent of The Sun who toured with every major MCC team in the 19 years before he died in 1977. The prize was awarded by the Philip Geddes Memorial Trust, which was set up in memory of Philip Geddes, a former student at St Edmund Hall and a promising young journalist, who was killed in the IRA bombing of Harrods in 1983.