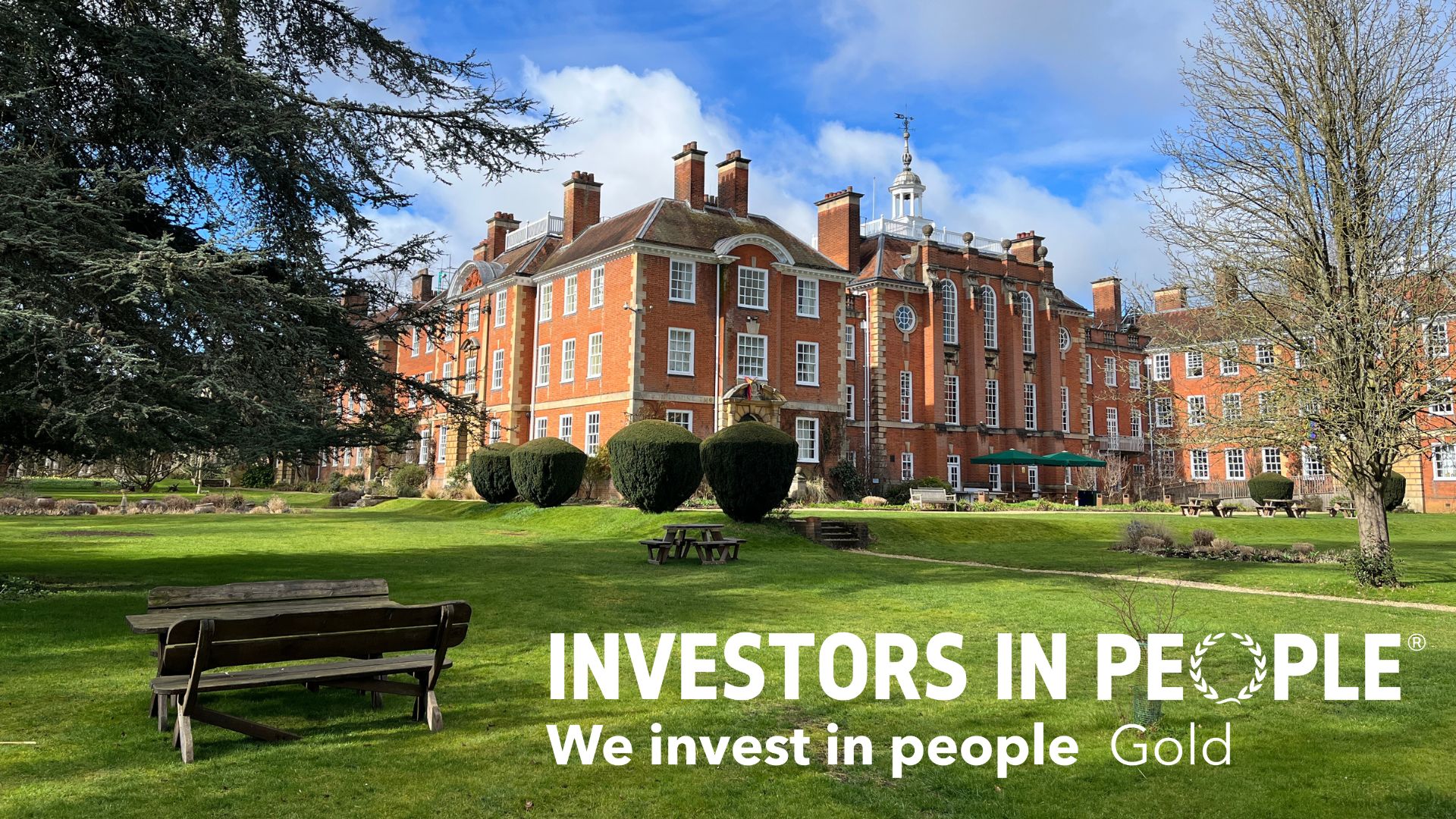 Following a recent review, we are delighted to announce that LMH has been re-accredited as a Gold Investors in People (IIP) employer with respect to its Support Services Staff.
Investors in People is an international standard for people management, recognising organisations that are leading the way in making work better for their employees and which provide exceptional leadership and support to enable staff to thrive. LMH was the first Oxbridge College to be accredited at Gold level in 2019.
The accreditation is based on information gathered by IIP, including feedback from current employees of the College. The feedback received was that LMH continues to be a great place to work, and that colleagues particularly value the College's positive and collaborative work culture. LMH performed particularly highly in the following areas: collaborative working; transparency and trust; living our values; continuous improvement and embracing change.
Commenting on the award, Head of HR Tina Beard said: "I'm absolutely delighted that we have been re-accredited at Gold level under Investors in People. It's been a tough few years with the pandemic and we have put a tremendous amount of effort into supporting colleagues through uncertain times. We have all pulled together to embrace new ways of working. Only the top 26% of organisations accredited achieve the Gold standard and it is a great way of benchmarking how we are performing compared to others."
Paul Devoy, CEO of Investors in People, said: "We'd like to congratulate LMH. Gold accreditation on We Invest in People is a fantastic effort for any organisation, and places LMH in fine company with a host of organisations that understand the value of people."
LMH Domestic Bursar Bart Ashton recognises the team effort involved in maintaining LMH's IIP Gold accreditation: "The team of amazing people at LMH thoroughly deserve this award. It's a suitable recognition of the work they do individually and collectively - making LMH a great place to be, and a College where good things happen."