First year Law students at LMH have achieved fantastic results in their recent Law Moderation exams. Five out of nine students taking the exams received a Distinction, and two students have won awards. Syed Taha Anzar won Best Overall and Best Roman Law Prizes. Omid Yeganeh won Best Criminal Law Prize.
Dr David Campbell, who taught the students alongside Professor Sanja Bogojevic and Professor Helen Scott, said: "The Law students at LMH are just wonderful to teach. They are of course bright and enthusiastic about law but what I think sets them apart is their collaboration as a team. I am delighted for the students this year. They achieved excellent results! Marks that are utterly deserved given the enormous effort they put in to their study of law."
Syed Taha Anzar
"Studying Law at LMH has truly been a fascinating and surprisingly enjoyable journey. Delving in-depth into areas of the law seemed like a daunting task, but the tutors, who were both incredibly bright and supportive, helped me with every difficulty I faced. Equally important, however, was LMH's community. The warm and friendly nature of my peers made the transition to college seamless, and endless conversations with my fellow lawyers helped me form my own opinions and interpretations of the law. I'm grateful to have won the awards, but even more grateful to have had such a delightful journey getting there."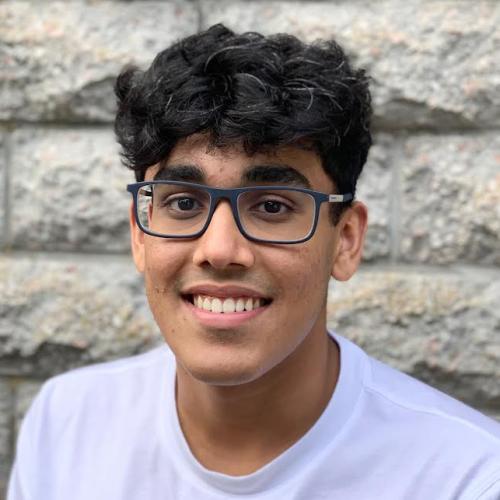 Omid Yeganeh
"To study Law at Lady Margaret Hall is to study alongside the sharpest legal minds, instructed by the most dedicated tutors. It is to delve into the depths of the law: to uncover its secrets and rejoice in its beauty. Most importantly, however, to study Law at LMH is to integrate into a family—an incredibly friendly group of students who care, first and foremost, about uplifting each other. In this sense, the LMH law experience is unlike any at Oxford. I am grateful to have been awarded the Slaughter and May Prize for Best Performance in Criminal Law. Credit goes to my college, to my tutors, and to my classmates, without whom none of this would have been possible."