LMH Development Director Richard Hunt will step down this summer to take up a new role as the Head of Sherborne School Foundation in Dorset.
We are pleased to announce that the Governing Body has appointed Anna Bates, LMH's Associate Development Director since 2019, as the College's next Development Director. She will take up her new role in late June. 
During her time at LMH, Anna has built strong relationships with our alumni community around the world and has been responsible for securing several transformative gifts to the College. Anna read Law at St John's College, Oxford, qualifying as a solicitor at Clifford Chance, before moving on to a successful career in development for non-profit organisations.
She will be working closely with the Principal, Governing Body, staff and alumni as we plan for LMH's 150th anniversary in 2028 and embark on an ambitious fundraising campaign to regenerate and transform the College's finances.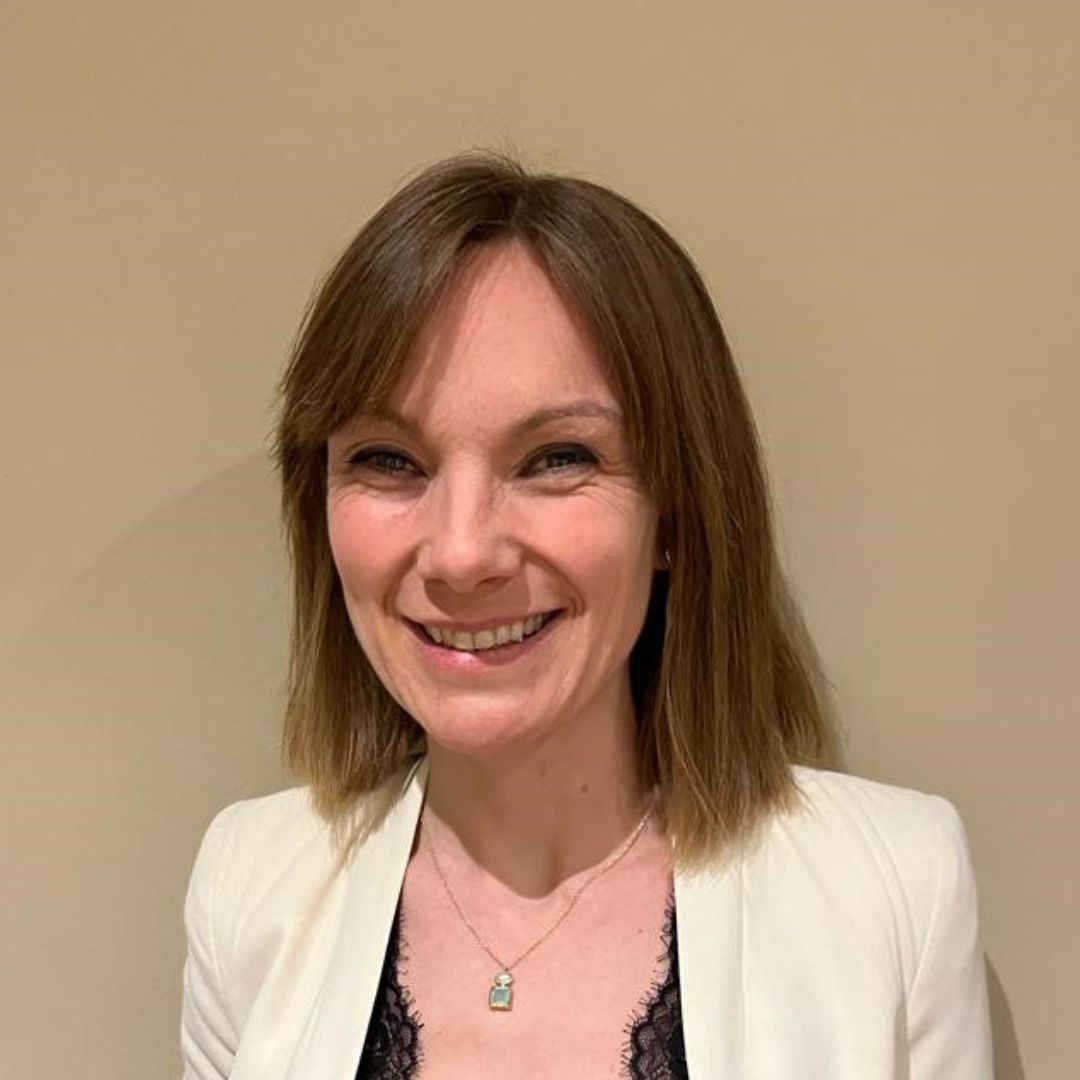 The College is grateful for Richard's contribution to life at LMH since he joined in 2020 at the peak of the Covid pandemic. He has helped transform our fundraising, and was also heavily involved in the foundation of the Oxford Pakistan Programme.
Alumni are encouraged to attend the Alumni Garden Party on Saturday 24th June, where they will have an opportunity to say farewell to Richard and to welcome Anna to her new role.