Get in touch
The Development Office is always happy to hear from alumni. Please do get in touch to share your news and updates, and if you have any queries. 
You can contact the Office by:
T: 01865 274362
E: development@lmh.ox.ac.uk
L-R: Tim Pottle, Carrie Scott, Kate Hall, Emma Farrant, Sarah Jones, Gus Bridges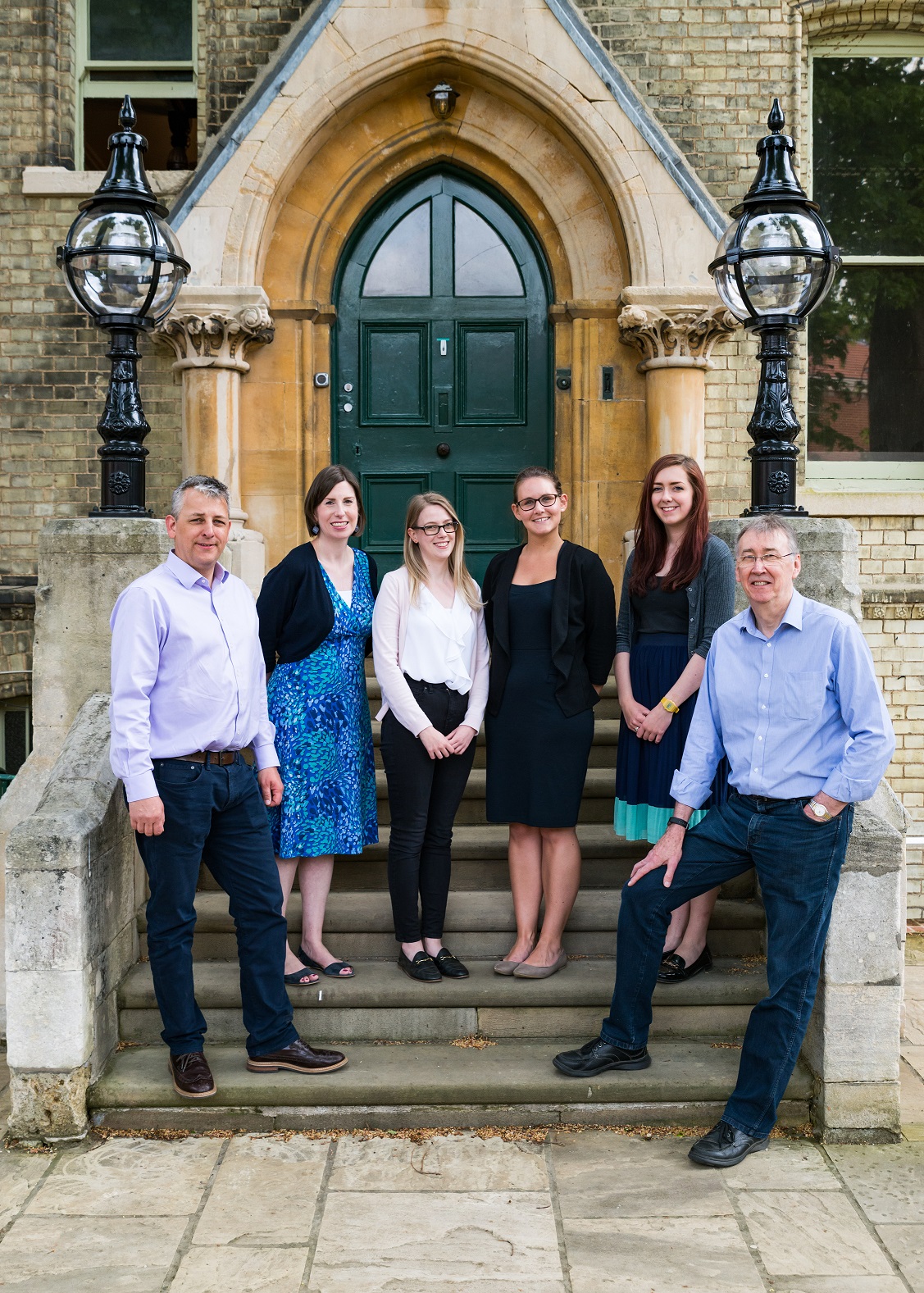 The Lady Margaret Hall Association
All LMH alumnae and alumni become members of the Lady Margaret Hall Association when they finish their studies at LMH.