Professor Christine Gerrard is the Barbara Scott Fellow in English at LMH and Professor of English Literature in Oxford University's English Faculty. Prior to coming to LMH, she was a Junior Research Fellow at Exeter College Oxford, following graduate research as a Thouron Fellow at the University of Pennsylvania. Christine has written widely on eighteenth-century literature, politics and aesthetics. Her recent work addresses the subject of women and memory across the seventeenth and eighteenth centuries.  
Christine is currently Principal at LMH for the academic year 2021-22.  Her immediate priority this term is to support students, colleagues and staff as they return to full-scale College life, in all its academic and social dimensions, within a vibrant and unprecedentedly large LMH student community.  
Her vision for the College focuses on enhancing the academic profile and research culture of LMH and achieving and sustaining academic excellence in all areas. She is particularly keen to find practical ways of helping students to thrive while on course, building on their positive and successful experience of Oxford life to capitalise on opportunities that follow in the wider world of careers and further education.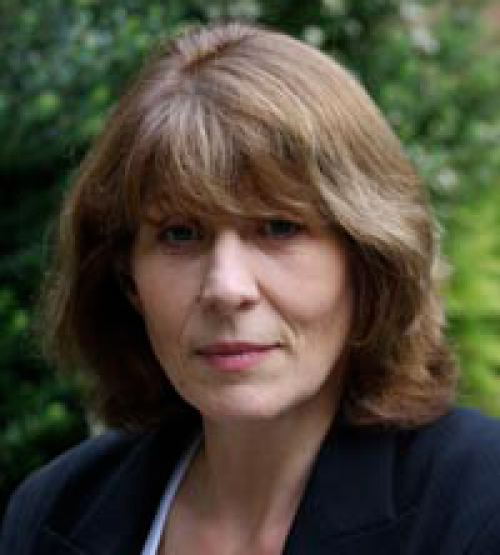 Contact the Principal
Contact the Principal's Executive Assistants, Carla Betts and Emma Farrant (job share), on:
principals.pa@lmh.ox.ac.uk