LMH's expansive grounds are the envy of many other colleges
Since we are right on the River Cherwell we are lucky enough to have our very own punt house. Trying to steer a boat with a really long stick sounds like a strange way to spend an afternoon, but it's actually loads of fun and a real Oxford tradition.
Click on the links below to see panoramics of some of the gardens: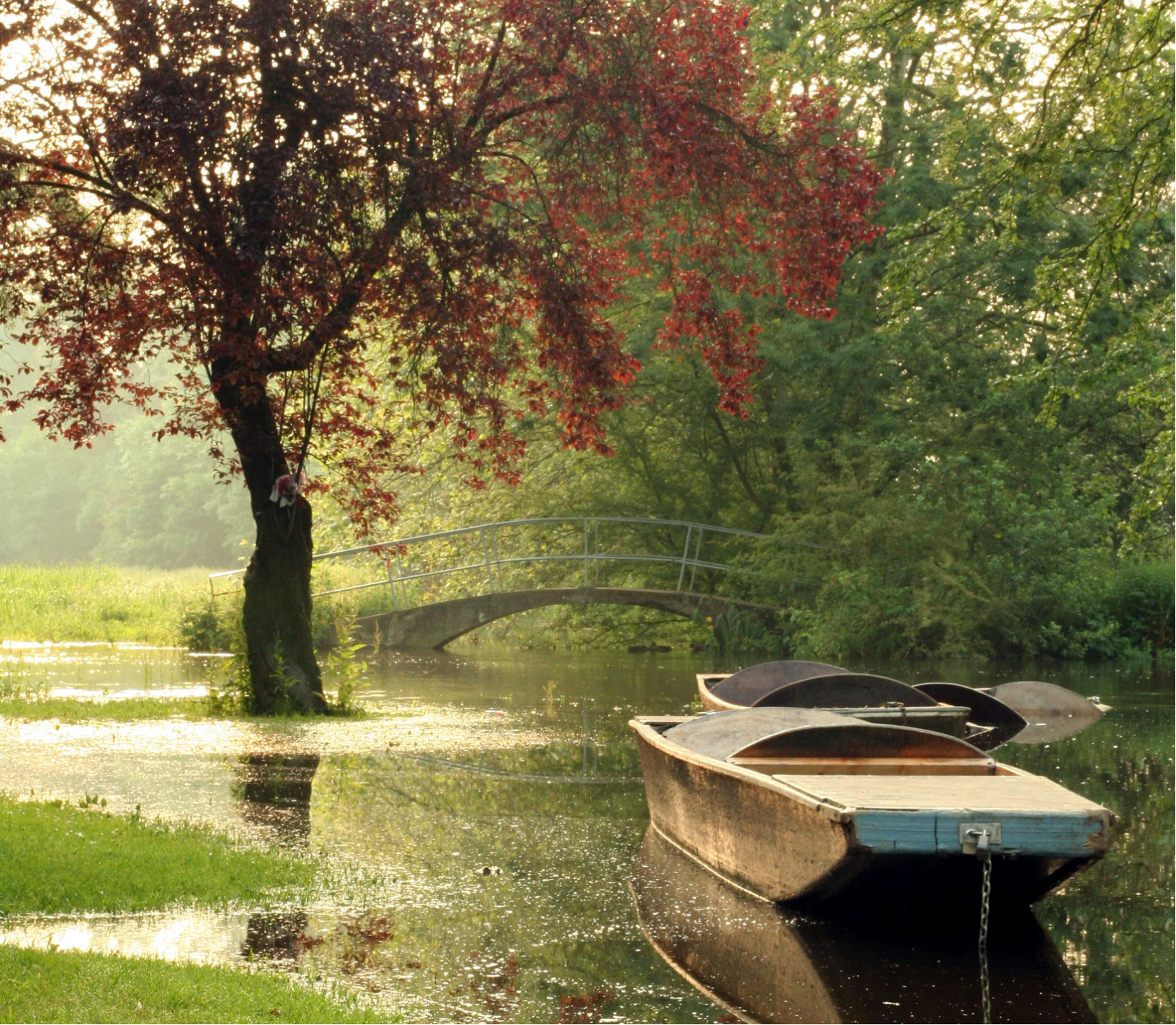 Lady Margaret Horticulture - Our Head Gardener's Blog
Catch up on what's been happening in the Gardens, and things to look out for right now, with the blog of our Head Gardener, Kate.