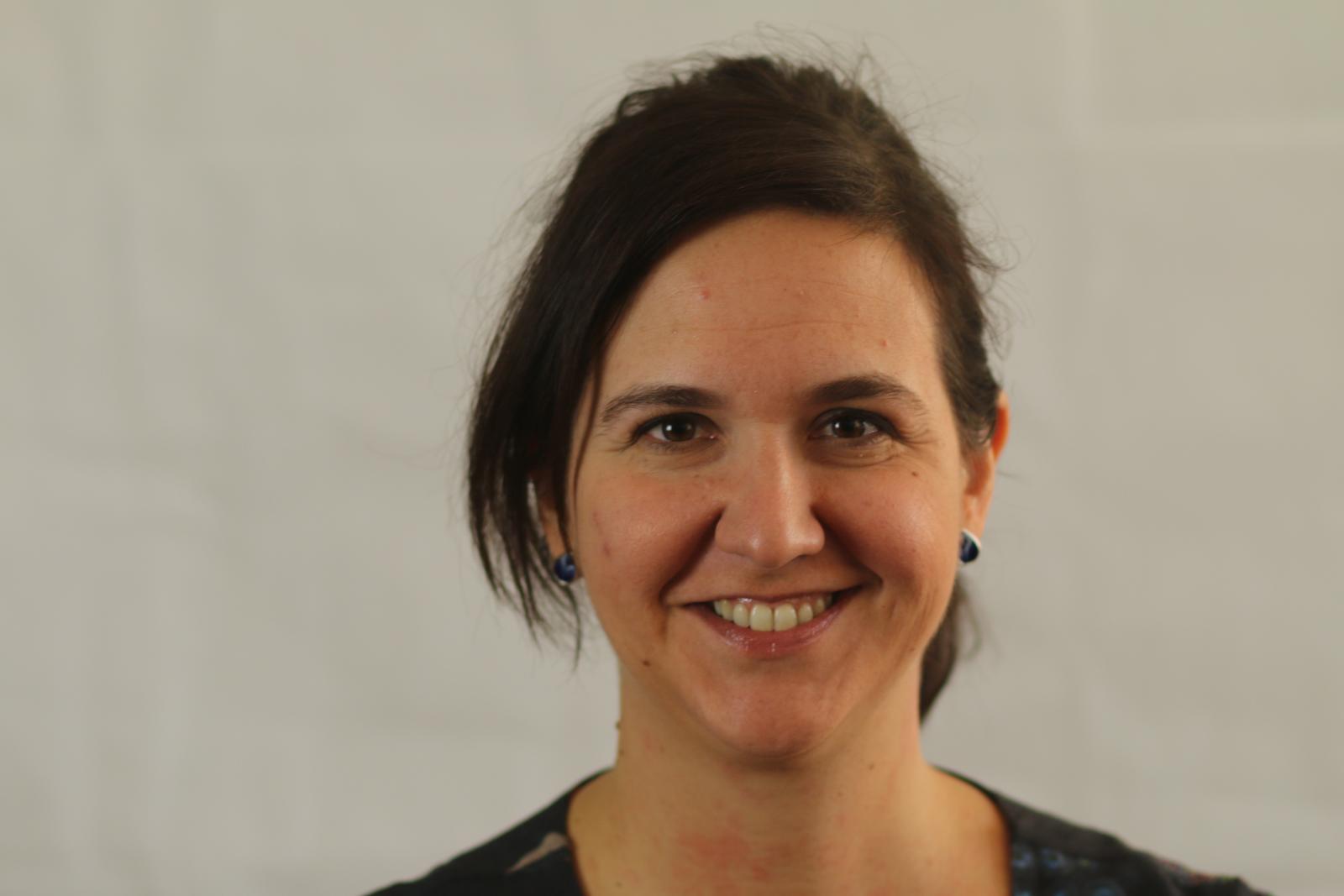 Biography
Sanja Bogojević read law at King's College London and Passau Universität (LLB with German Law), and Collège d'Europe (LL.M.) before completing her D.Phil at Corpus Christi College, Oxford. She joined Lady Margaret Hall as Tutorial Fellow and Oxford Law Faculty as Associate Professor in September 2016. This followed five years as senior lecturer at Lund University Law School, Sweden. She has held visiting research positions at the Max Planck Institute for Collective Goods; the New York University School of Law; the University of New South Wales and the UC Berkeley School of Law. She is a Research Fellow at the Institute for European and Comparative Law (IECL) at Oxford and the Analysis Analysis Editor for the Journal of Environmental Law.
Research interests
Bogojević's work explores interlinks and dichotomies between private and private spheres in law. To this end, she works on research projects exploring the role of markets in environmental law, greening of procurement law, as well as the adjudication of environmental rights. Her most recent research examines discourses related to nature and how the ways in which we discuss and define nature impacts environmental regulation, and especially conservation measures.
In 2016 Bogojević was awarded the Nils Klim Prize for outstanding research contribution to environmental law- and emissions trading scholarship.
Teaching
Professor Bogojević teaches Environmental Law, EU Law, and Constitutional Law at the undergraduate level and the BCL/MJur course Comparative and Global Environmental Law.
Courses
Selected publications
Authored book
Emissions Trading Schemes: Markets, States and Law (Hart Publishing, 2013)

Edited books
with Xavier Groussot and Jörgen Hettne, Discretion in Public Procurement Law: Challenges and Potentials for Green and Social Clauses (Hart Publishing, forthcoming 2019)

with Rosemary Rayfuse (eds.) Environmental Rights in Europe and Beyond (Hart Publishing, forthcoming 2018)
Chapters in books
'Market Mechanisms' in Emma Lees and Jorge Vinuales (eds.) The Oxford Handbook of Comparative Environmental Law (Oxford University Press, forthcoming 2018)

'Environmental (Property) Rights in Market-Based Management' in Sanja Bogojević and Rosemary Rayfuse (eds), Environmental Rights Revolution in Europe and Beyond (Hart Publishing, forthcoming 2018)

'EU Human Rights Law and Environmental Protection: The Beginning of a Beautiful Friendship?' in Sionaidh Douglas-Scott and Nicolas Hatzis (eds.) EU Human Rights Law (Edward Elgar Publishing, 2017) 449-465

'Climate Change Law and Policy in the European Union' in Cinnamon Carlarne, Kevin Gray and Richard Tarasofsky (eds.) The Oxford Handbook of International Climate Change Law (Oxford University Press, 2016) 674-691.

'EU Climate Change Litigation: All Quiet on the Luxembourgian Front?' in Geert van Calster, Wim Vandenberghe and Leonie Reins (eds.) Research Handbook on Climate Change Mitigation Law (Edward Elgar Publishing, 2015) 543-559.

with Xavier Groussot 'Subsidiarity as a Procedural Safeguard to Federalism' in Loïc Azoulai (ed.) The Question of Competence in the European Union (Oxford University Press, 2014) 234-252.

'Global Gazing: Viewing Markets through the Lens of Emissions Trading Discourses' in Brad Jessup and Kim Rubenstein (eds.) Environmental Discourses in Public and International Law (Cambridge University Press, 2012) 331-352
Journal articles
'Judicial Dialogue Unpacked: Twenty Years of Preliminary References on Environmental Matters Initiated by the Swedish Judiciary' (2017) 29 Journal of Environmental Law 263-283

with Nicolas Petit, 'Deterring the State and the Firm: Two systems of deterrence under EU law?' (2016) 23 Colombia Journal of European Law 55-89

'Judicial Protection of Individual Applicants Revisited: Access to Justice through the Prism of Judicial Subsidiarity' (2015) 34 Yearbook of European Law 5-25

with David Driesen 'Economic Thought and Climate Disruption: Neoclassical and Economic Dynamic Approaches in the USA and the EU' (2013) 25 Journal of Environmental Law 463-483

'EU Climate Change Litigation, the Role of the EU Courts, and the Importance of Legal Culture' (2013) 35 Law & Policy 184-207

'Legalising Environmental Leadership: A Comment on the CJEU's Ruling in C-366/10 on the Inclusion of Aviation in the EU Emissions Trading Scheme' (2012) 24 Journal of Environmental Law 345-356

'Ending the Honeymoon: Deconstructing Emissions Trading Discourses' (2009) 3 Journal of Environmental Law 443-468