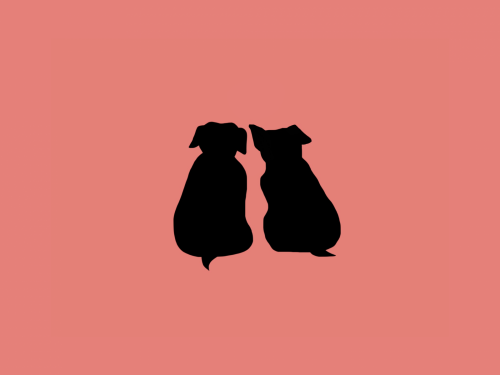 If you are looking for ways to feel part of what's going on at LMH, here are some suggestions.
(Pugs logo by © Niamh Simpson)
Homesickness
This is an entirely understandable feeling. Being away from home, especially for the first time, can be difficult. You miss the people and the places that you are closest to. You might find the culture very different here. Here are some ideas to help you feel less alone.
Keeping dank company
Hang out with people in your household. Kitchen space is a great space to strike up conversation. The kettle doesn't work, or someone's not washed up again. How do I know how much rice to cook? If you're having difficulty sorting out a practical issue in your room, call on a neighbour so you can sort it together.

Go into the Dining Hall to eat. If you're shy about making conversation you can always talk about the food.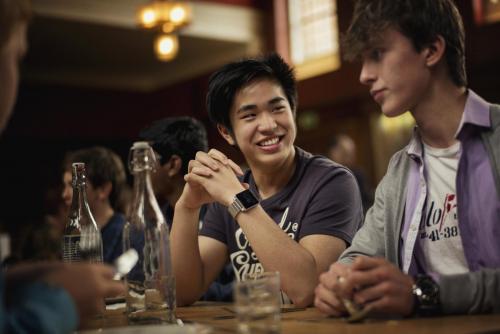 You can call the Lodge for a chat on 

01865 274300

If your peers are sharing things on their phones, show a few photographs of something that matters to you to begin conversation.

Team up with a 'Study Buddy' to discuss the assignments you've been set. They'll be glad of a listening ear too. 

College Clubs and Societies

link

can be a way of sharing things that matter to you. Scary at first, maybe, but remember you'll have interests in common.

Peers support

teas and other events in College also make it easier to chat to new people. You don't need to feel that everyone else is well-connected and confident; they are probably experiencing very similar feelings to you. And will probably be very glad that there is someone like you to talk to.
Outside college, there are loads of societies - check out the Oxford Student Societies list. You''ll find like-minded people there.
There are so many projects in Oxford that are not directly connected to the University - Oxford Hub, the Oxford Food Bank, student volunteering, conservation volunteers - which you might find it inspiring and companionable to be part of.
Wellness Weeks
Held twice a year, our 'Wellness Weeks' bring together the whole community. There are sports activities, mindfulness sessions, tai chi classes, group cycle trips, gardening projects, 'Art for the Heart', and so on. Lots of staff bring in their animals. We also have a visiting farm - called Farms 2 Ewe - and sometimes alpacas.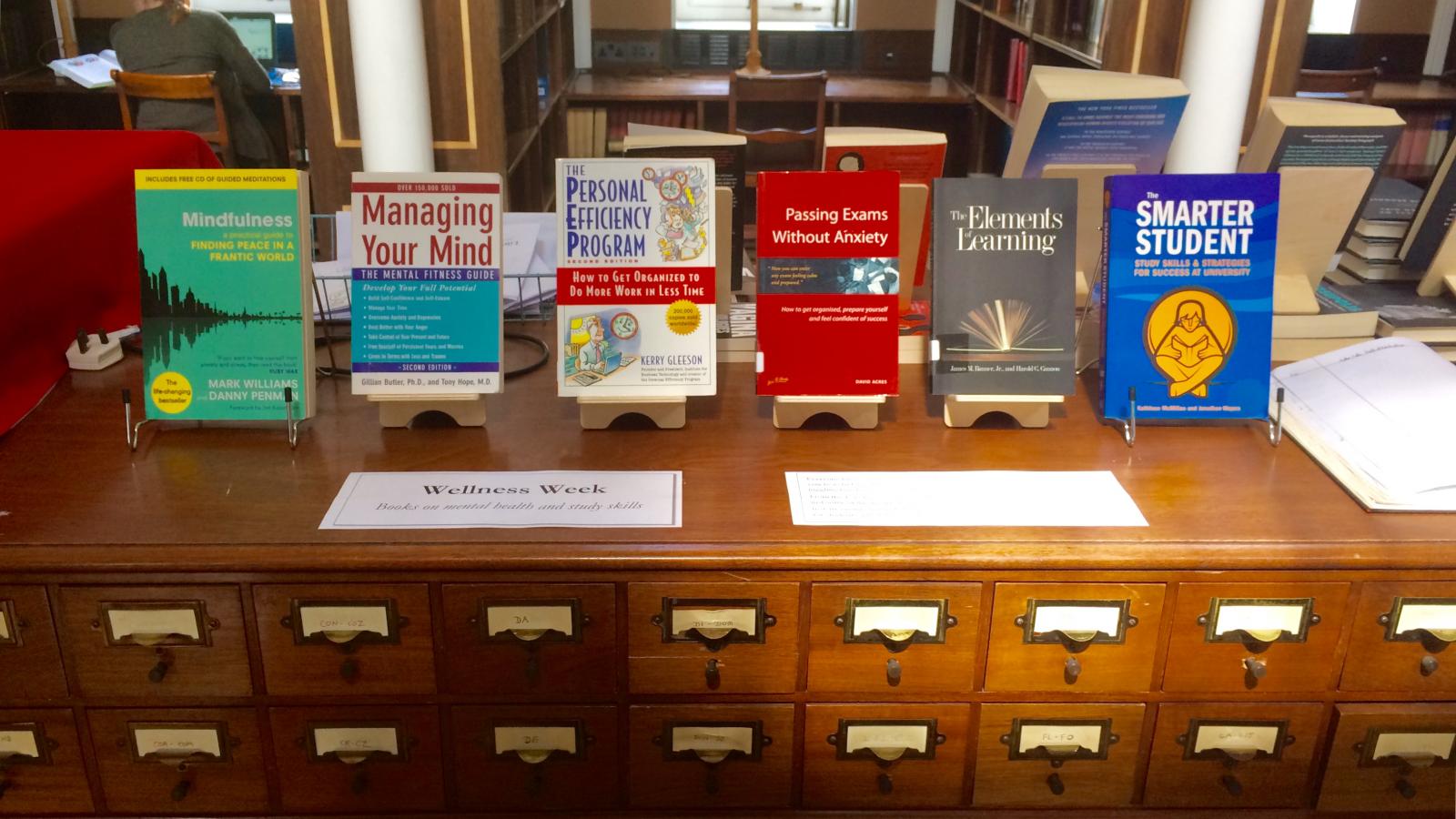 Benny D Cat
Benny is available for consultations and general play dates - contact his assistant via the Junior Deans – junior.dean@lmh.ox.ac.uk.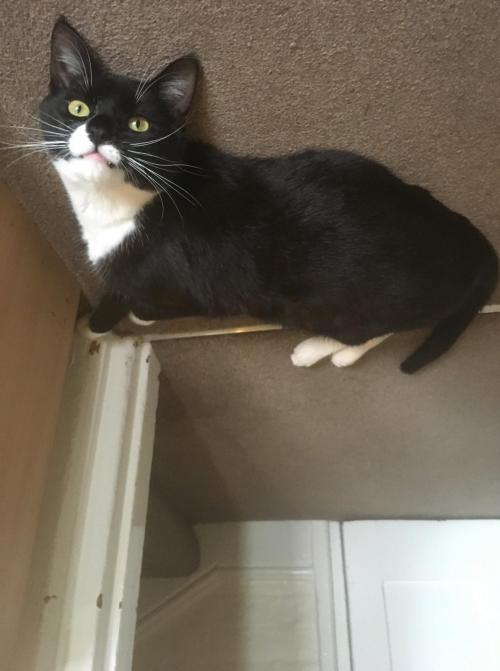 Our #wellMH podcast
We have a podcast at LMH - 'Listening Matters Here' - which you are welcome to listen to, and pitch conversation topics for.