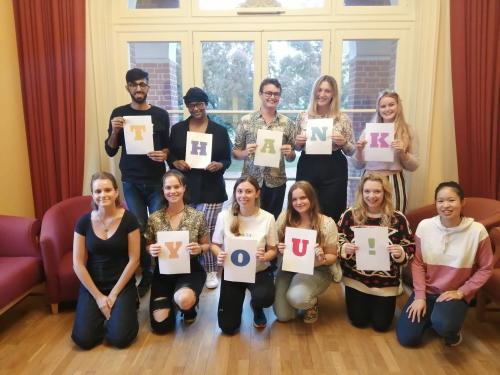 We'd love to hear from you
Our team of students is excited to speak to LMH alumni this September, as part of the annual Telephone Campaign!
The Telephone Campaign is your chance to reconnect with LMH: to find out what has changed, discover whether your favourite parts of College are still being enjoyed, and what exciting plans LMH has for the future. We have a team of talented, enthusiastic students eager to hear from you. You can read more about the students in their bios below.
If you would rather not receive a call this year, please email the Development Office to opt-out. 
This year we will be asking alumni to support projects which will make a huge difference in the lives of our students, including:
The College Library
Student Support and Welfare
Outreach and Access
If you don't wish to receive a call but you still want to support LMH with a gift, you can do so via our online giving forms.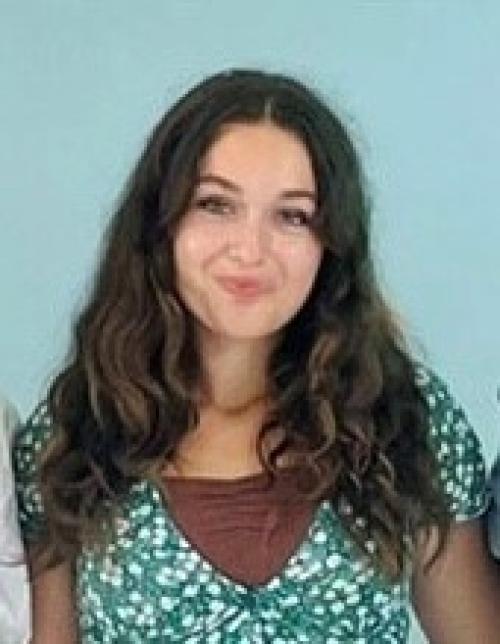 Molly
Hi! My name is Molly. I am a third year biologist at Lady Margaret Hall. I am interested in wildlife conservation and enjoy being surrounded by the beautiful LMH grounds. I first visited LMH during the Uniq summer school in 2019. Since then I have been keen to pursue a role in access and outreach. I particularly have enjoyed being a part of the OxWest society as well as Biosoc. I am looking forward to hearing about the experiences alumni have had at LMH and the valuable insights they can provide.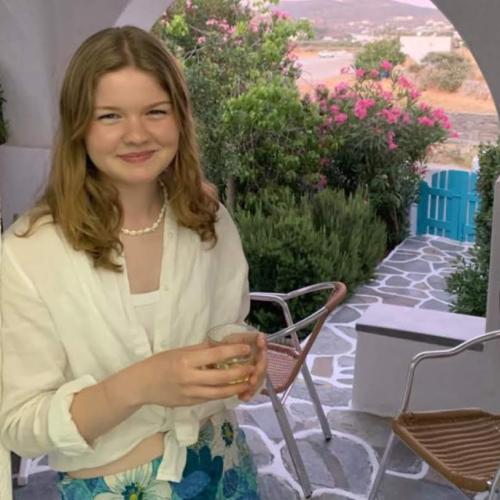 Maiya
Hi, my name is Maiya and I'm about to go into my second year reading History at LMH! I absolutely love it here and have been involved in a wide range of activities in and out of college, including Oxford Women in Business, college rowing and most recently becoming JCR President at LMH. I'm from Stratford-upon-Avon originally, which isn't that far away at all, but I've been so busy that I haven't been back once during term time! I'm really looking forward to speaking with alumni about their time at Oxford and beyond.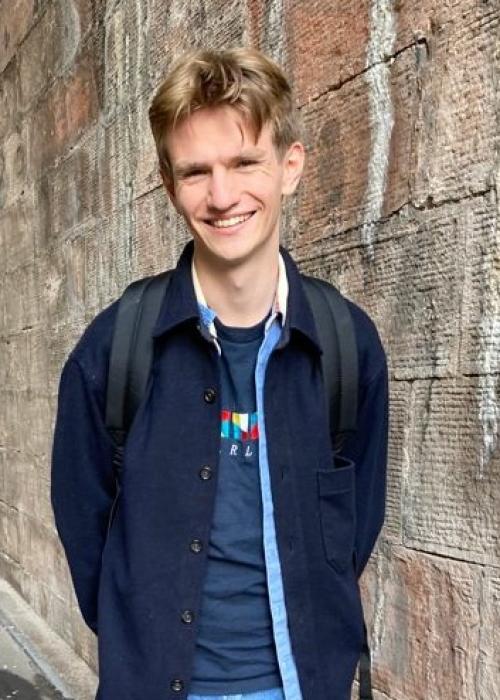 Lewis
Hi, my name is Lewis and I'm a third year historian from Scotland. As a state-schooler I am grateful to have come to LMH, which has become a second home because of its incredible community. I was JCR President last year, and I play in the college football and cricket teams (to a very low standard). I'm very excited to chat to alumni during the telethon and explore the prospect of life beyond the walls of Wolfson Quad.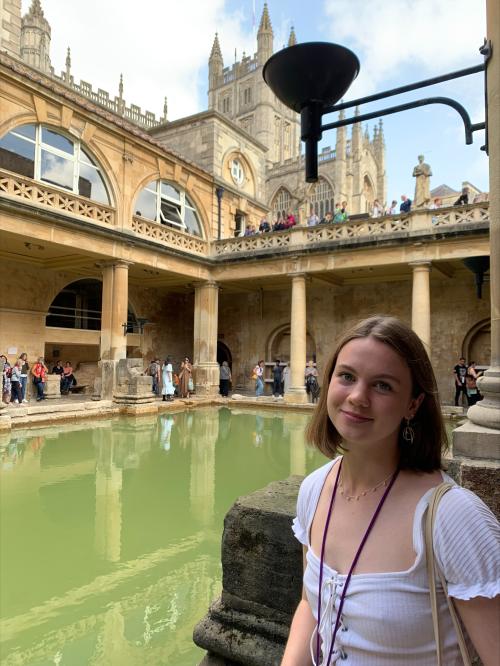 Liliana
Hi! I'm Lily and I'm going into my second year of studying History at LMH. The course so far has been fascinating, and it's been amazing to have been taught by leading authorities on my modules. Aside from history, I play water polo for the university team and sing in the LMH chamber and chapel choirs. It's been incredibly rewarding to get involved with so many opportunities at Oxford and being a choral scholar has definitely been a highlight! I'm looking forward to talking to alumni about their time at Oxford and hearing about life after university.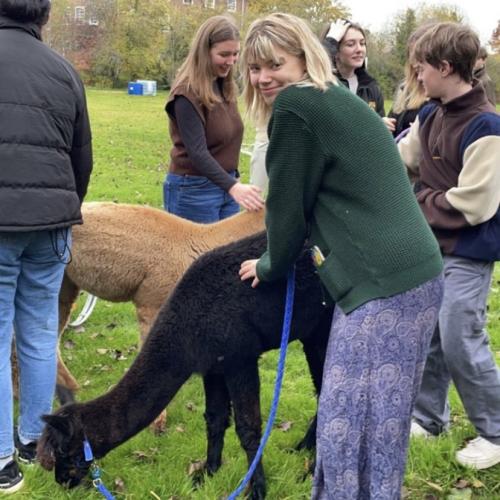 Elleanna
Hello my name is Elleanna or El and I am just about to start my second year at Lady Margaret Hall. I study Fine Art at the Ruskin and I'm excited to chat to alumni with a large variety of degrees! Especially, as I am not sure yet what my own postgraduate options will be.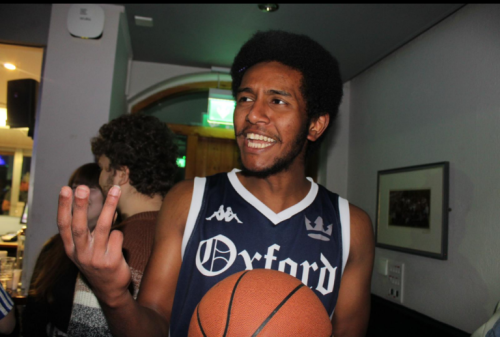 Manny
Yo! My name is Ammanuel (Manny) and I am a 2nd year reading Law. My main hobbies and interests are sports, such as football, rugby, ice hockey and round-net. When I first came to LMH, I thought it was the best college in Oxford and after a year I still stand by this. The people, the space and the community as a whole are amazingly supportive and interesting, making you feel at home from day 1. I'm excited to be able to speak to LMH alumni and get to know why also maintain an interest in the college.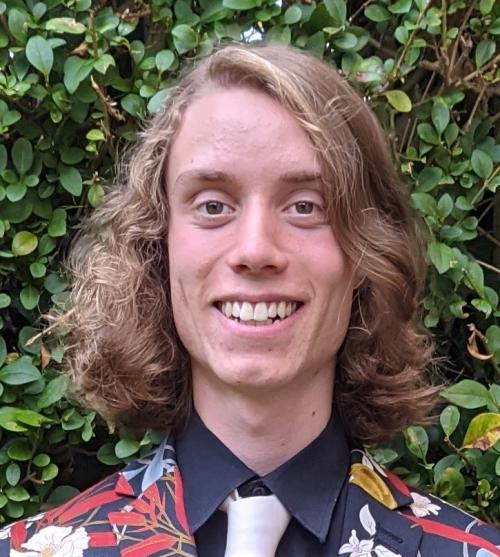 Reuben
Hello! I'm Reuben, a German and linguistics student about to start my second year here at LMH. Originally from Maidenhead in Berkshire, I attended the local boys' comprehensive, and so it is a massive privilege to be able to study at Oxford. I am loving my studies, especially the wide scope that a joint honours course at Oxford offers and I also enjoy participating more widely in the life of the college: I sing weekly evensong services with the LMH Chapel Choir, as well as playing for the college frisbee team. During the telephone campaign, I am looking forward to meeting the alumni and am particularly interested to find out about year abroad experiences as well as future career paths.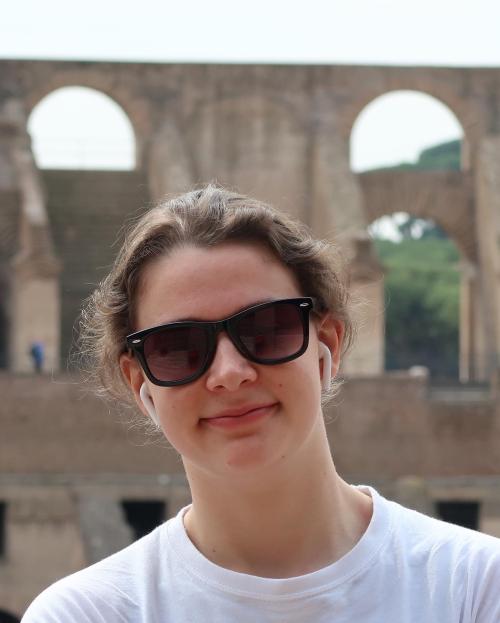 Charlotte
Hi! My name is Charlotte and I'm going into my third and final year studying Ancient and Modern History here at LMH. I have very much enjoyed my time at Oxford so far and I have tried to throw myself at every opportunity that comes my way. I have a real interest in the ancient world, particularly Roman history- so if there are any other Roman nerds about, please feel free to say 'Salve!' While studying hard (sometimes), I also play Football and Cricket on the Blues teams for Oxford. Also, last year, I was co-president of the LMH History society. While not at Uni, I live in south Somerset with my family. I am very excited to be able to meet more LMH Alumni from all over the globe in the telethon campaign this September.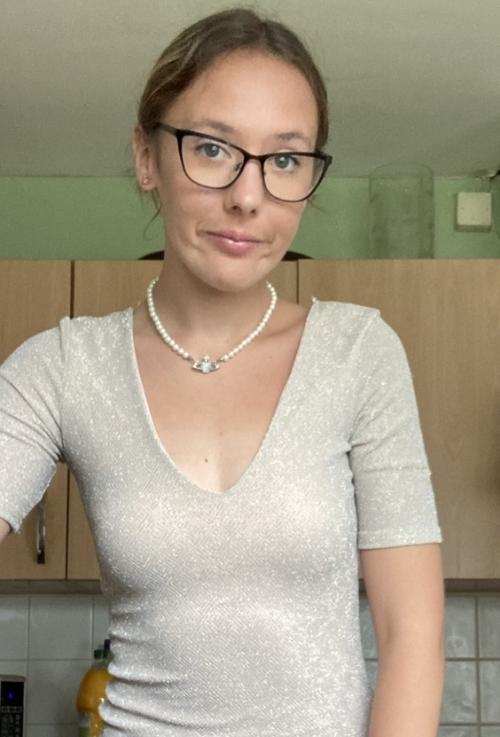 Pearl
Hello! My name is Pearl and I'm an ex-Foundation Year, soon to be Law first year, at LMH. I am currently JCR Social Secretary and look forward to having the privilege of organising fun social events for LMH's current students. Since arriving at LMH, I have enjoyed being an active member of the JCR due to the democracy and fairness it brings to college life. My hobbies include going to raves and playing card games – both activities, although very different, bring people together and allow you to learn interesting things about friends. I am thrilled to be communicating with alumni through the telethon because I will get to talk to new people and understand what life is like post-graduation!