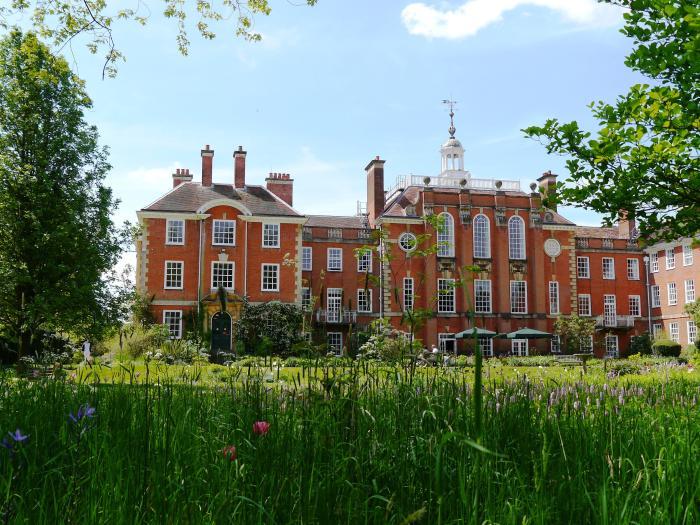 Inspirational Programmes at Lady Margaret Hall
For those who love learning, research and new ideas. Interact with great minds and experience Oxford.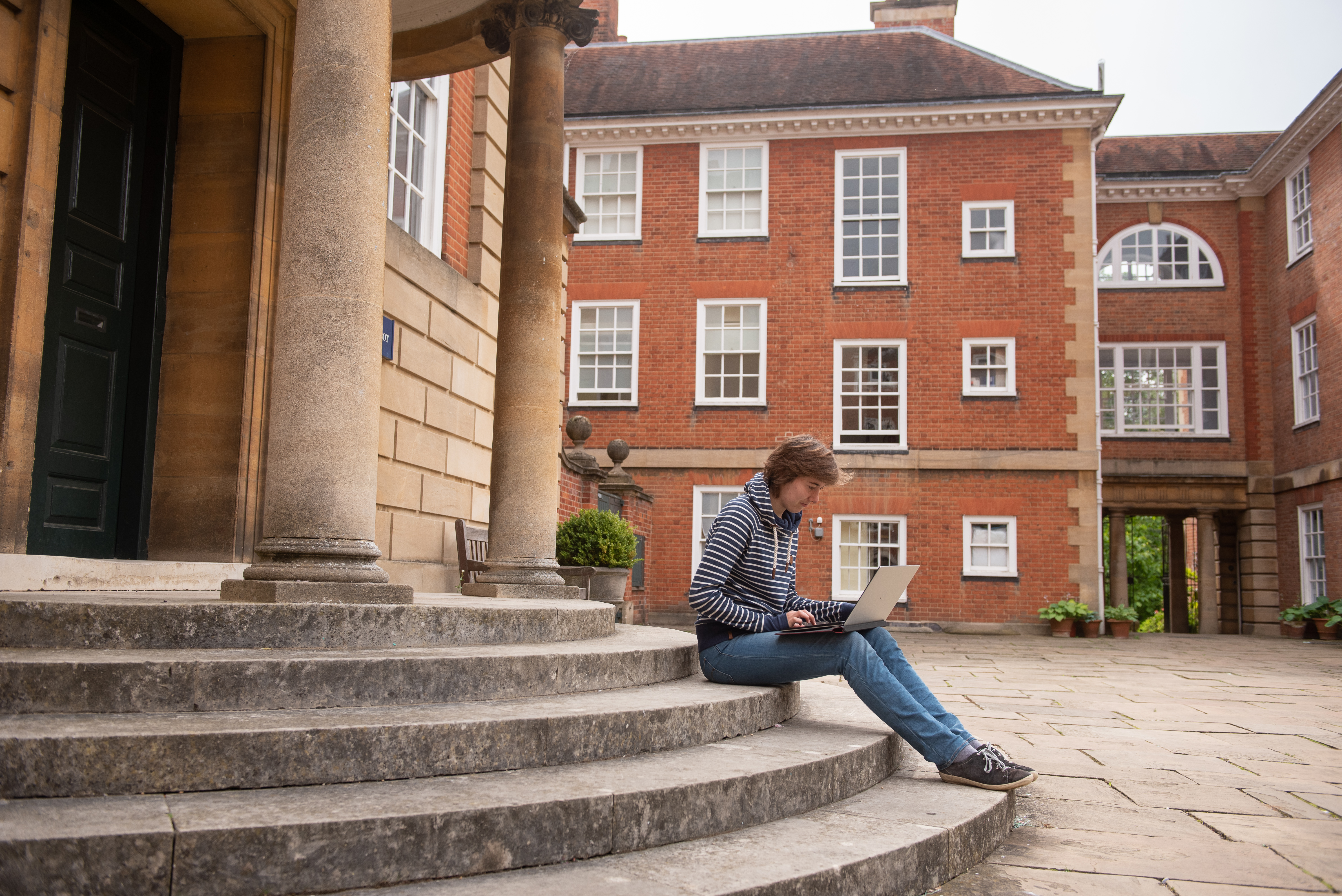 In summer 2021 LMH will offer a wide range of short academic programmes delivered online and at our beautiful college in Oxford, if permitted by the covid-19 pandemic situation.
Our programmes are designed and delivered by highly experienced academics and scientific experts from LMH and Oxford University.
The 2021 programme will include new topical online courses launched successfully last year as well as our highly successful courses we run regularly at our summer schools:
Diseases of the 21st Century
Artificial Intelligence and Machine Learning
Britain through Drama
Science Research at the Cutting Edge
Dimensions of Leadership
All our programmes provide a first class teaching and learning experience that gives students a highly competitive edge in their future academic and professional career.
The full list of 2021 courses together with the programme description and application details will be available shortly.
If you would like to register your interest or enquire about our short academic programmes please contact Dr Iveta Simera, Short Academic Programmes Manager.