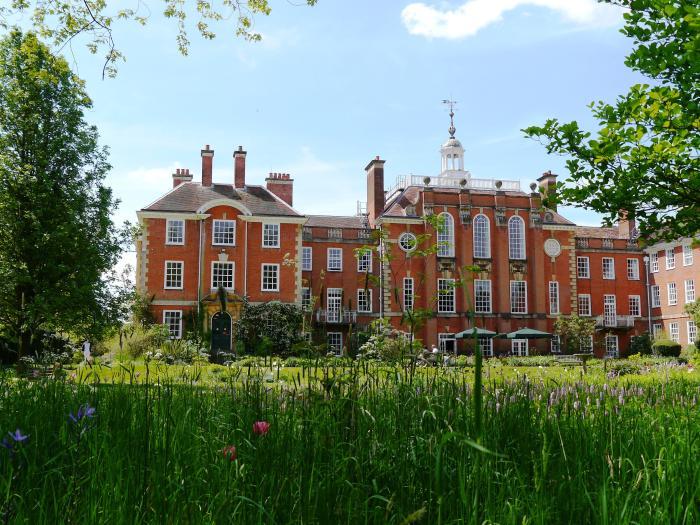 Inspirational Programmes at Lady Margaret Hall
For those who love learning, research and new ideas. Interact with great minds and experience Oxford. Register for our July 2021 online programmes.
Due to ongoing pandemic situation, our 2021 summer programmes will be delivered online. However, we are already working on welcoming our international students back at our beautiful Oxford college in the summer 2022. We will offer an exciting range of short academic programmes designed and delivered by highly experienced academics and scientific experts from LMH and Oxford University.
All our programmes provide a first class teaching and learning experience that gives students a highly competitive edge in their future academic and professional career.
The full list of 2022 courses will be available in the autumn 2021.
If you would like to enquire about our short academic programmes or explore a possibility of bespoke programme designed specifically to your students needs, please get in touch.
Email: vacation.programmes@lmh.ox.ac.uk