Work at LMH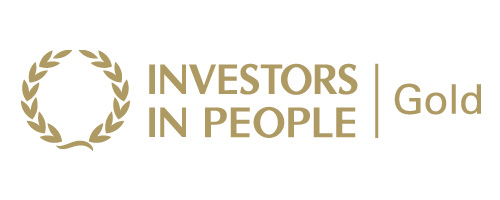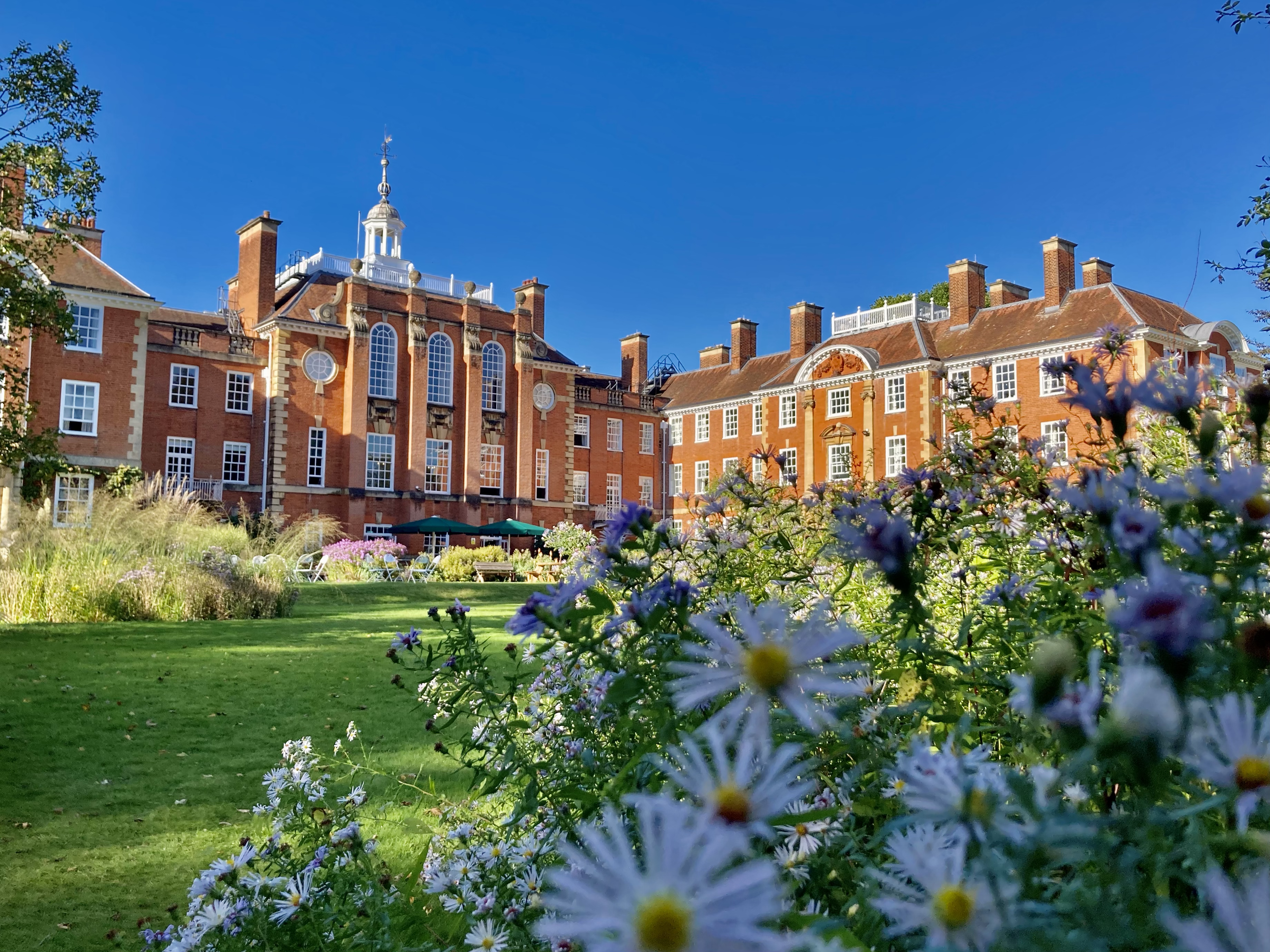 Main Purpose of Job
To fully support students with all the financial aspects of their time at LMH.  To advise on financial support packages available and assist with applications, to offer budgeting guidance and to be wholly responsible for the Student Sales ledgers. 
Main Relationships
Reporting to: College Accountant
Liaison with: Senior Tutor, Head of Welfare, Academic Office, Students, Accounts staff, Admissions & Access Officer, LMH Accommodation Manager, University Fees and Funding Teams
Main Tasks
Regular student meetings to provide helpful signposting for students to Student Finance, Universal Credit, Savings, Hardship, Budgeting and welfare including other resources in College where applicable.

Raising student sales invoices ("battels", fees, student accommodation, and charges on behalf of MCR and JCR), processing credit card transactions, cash transactions and other related activities.

Maintenance of student sales ledger in Microsoft Navision, together with University Departments and Student Funding Body Accounts and the pro-active recovery of debts owing from students and their funding bodies, including regular credit control meetings with the College Accountant.  Detailed notes of all conversations and emails to be maintained on each student record, including scanned copies of Financial Declarations, payment plan agreements and debt chasing letters, to ensure accurate Customer records.

Responsible for applications to the College and University Student Support Funds including meeting with students to establish some background information, updating the summary document and presenting the supporting evidence to the Grants Committee Panel at the fortnightly meetings.  Passing the applications on to the University where required.

Disbursing scholarships, grants and bursaries to students.

Recording the allocation of funding of scholarships, bursaries and prizes to the college's endowment and restricted funds, where appropriate, and processing accounting entries for the funds.

Reconciliation and liaison with the University concerning student fee returns, suspensions, student loans and payments of University fees and other liabilities with details reconciliations to fees invoiced in LMH financial ledgers

Reconciliation and returns for Government hardship grants, Oxford Bursaries and College hardship grants.

Responsible for the US Federal Loans payments to College and reporting back to the University Team.  Keeping detailed records for the annual US Loan audit and being available to answer audit queries.

Responsible for preparation of Entertainment Allowances and Research Allowances Spreadsheets for Fellows and Academic, including managing spend against allowances and reporting balances monthly to SCR members.

Reconciliation of Balance Sheet Control Accounts including Debtors, Fees, Rent, Cash and Catering.

Be part of a team covering a busy Accounts Office dealing with general enquiries from staff, students and other visitors.  Providing cover for Accounts Department colleagues during illness, holiday and other absence.
The above is not an exhaustive list of duties and you will be expected to perform different tasks as necessitated by your changing role within the College's organisation and the overall objectives of Lady Margaret Hall.
Person Specification
Essential
Excellent communication skills (oral and written) and interpersonal skills, with the ability to deal empathetically with sensitive student issues. 

Previous experience of working with financial information.

Excellent problem-solving skills with the ability to use judgement and initiative when required.

Excellent IT skills to enable the post holder to use Microsoft Dynamics NAV, Excel, eVision, Kinetics KX.

Disciplined and organised approach to work and attention to detail;

Interest in the activities of the College, a friendly and confident manner and a desire to offer excellent standards of service;

Sound knowledge of General Data Protection Regulations (GDPR) and the ability to apply them to the role.

Ability to establish good working relationships with colleagues both within the department and across departments.
Whilst some knowledge of current student finance arrangements would be helpful, it is not a prior requirement of the candidates and training can be provided on the job from material easily at hand within the College.
Desirable
Previous experience of working in an Accounts Department.

Previous University or College experience.

Previous experience of providing advice and guidance.

An understanding of the student life cycle and the financial challenges faced by students.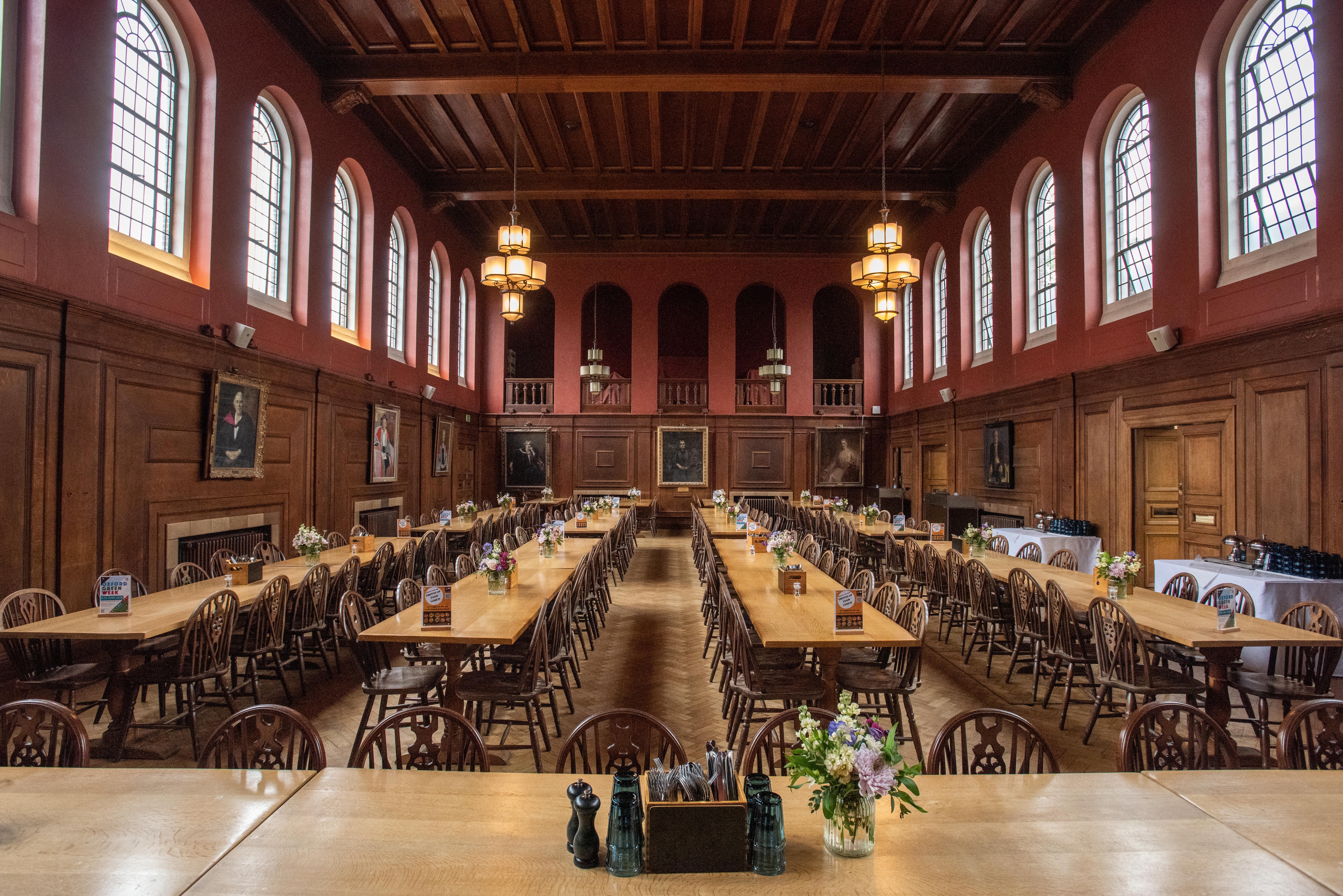 Terms and Conditions
The salary is in the region of £32k, depending on experience.  Benefits of working for the College include 36 days holiday, the option to join a University pension scheme and one free meal per day whilst at work and the kitchens are open.  The role is 37.5 hours per hour and flexible working will be considered.
Applicants must be eligible to work in the UK.
To apply for this position, please complete an application form and equal opportunities form, and send this by email to recruitment@lmh.ox.ac.uk, or post to the HR Office, LMH, Norham Gardens, Oxford, OX2 6QA.
The post is to be filled as soon as possible. We will be accepting applications until the position has been filled.

Application Form Word Document
Equal Opportunities Form PDF | Equal Opportunities Form Word Document
Issued by the HR Office
May 2022