Although Oxford terms are pretty short, they can be quite high-pressured and intense - but that's where Welfare at LMH comes in!
We have Welfare structures on both College-led and Student-led levels to help with feelings of stress, homesickness, relationship troubles etc - and just to offer support whenever needed. The JCR welfare officers exist to be a port-of-call for anyone wanting to chat about any issue, big or small, as well as being able to point them in the direction of other resources that could help, be it in college, or uni-wide. LMH is also lucky to have many peer supporters, who have all received 30 whole hours of training from the University Counselling Service to enable them to listen effectively, communicate sensitively, maintain confidentiality and respect boundaries. They're pretty great, and can be contacted for a chat at any time.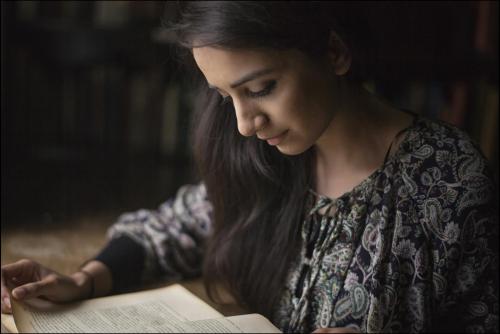 As well as supporting anyone who's struggling, the welfare officers are also here to get everyone out of the library and taking part in de-stressing events, helping to keep up our rep as a fun, friendly and vibrant college! We run weekly welfare teas, which are essentially FREE yummy food and chats, as well as doing welfare walks, art sessions and many other events. Twice a year we also have wellness week, which in the past has featured zorb football (a whole lot of fun), speakers, smoothie making, so many cute dogs and even alpacas! 
On the more practical side of things, we have a nurse in college every morning, doctors twice a week, as well as a free anonymous safe sex materials request system.
LMH is a place where you can always seek support, where people look out for each other, and which pretty soon, feels a lot like home – so don't let worries about stress / being overworked put you off coming here :)