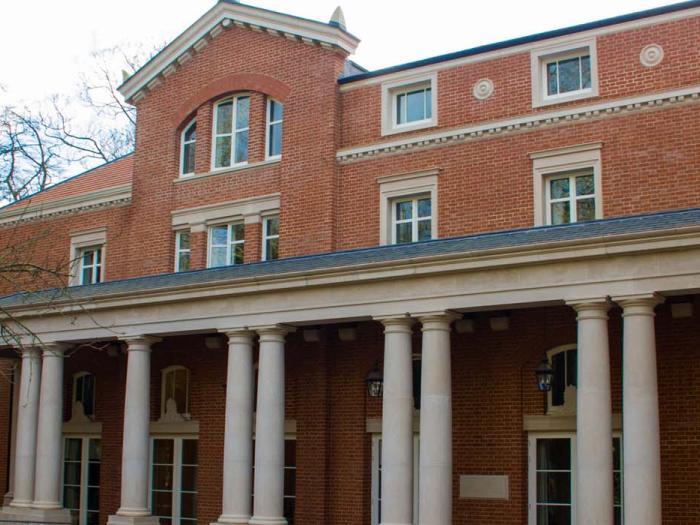 The Graduate community at LMH has been placed front and centre in the College as a result of the completion of the Clore Graduate Centre and the Donald Fothergill Building to form the Leatare Quad at the entrance from Norham Gardens and the University Parks. You belong here, in front, as the future leaders in your field. The Graduate Centre is adjacent to the University Parks, a short walk of about 10-15 minutes from the Science area, the ROQ, and even the Bodleian Library.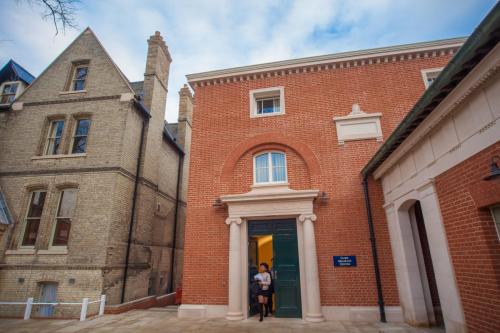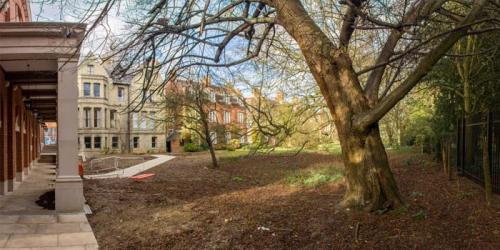 The main facilities of the Middle Common Room for Graduates open on to a colonnaded terrace and the wonderful gardens beyond. Besides the Common Room, there is a television room, a bar served from a large communal kitchen. Next to that the Paul Oster Room is available for study, parties and dinners, for example the Graduate Dinners held annually by the Tutor for Graduates after Seminars given by Research Students.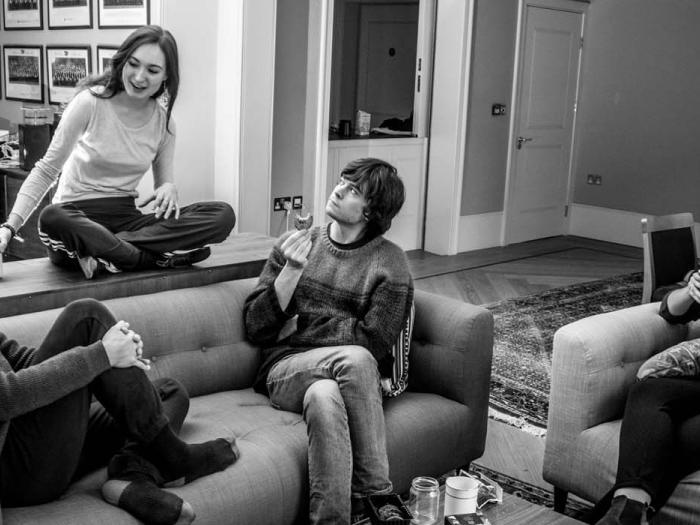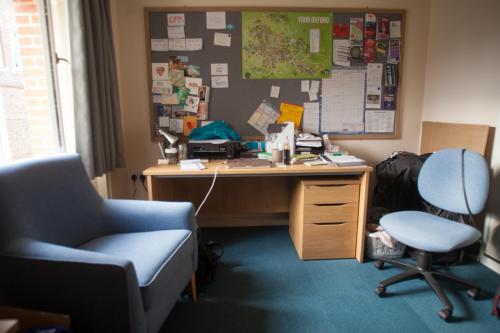 Above these common areas are the large Graduate study-bedrooms, interspersed by communal kitchens and dining rooms.