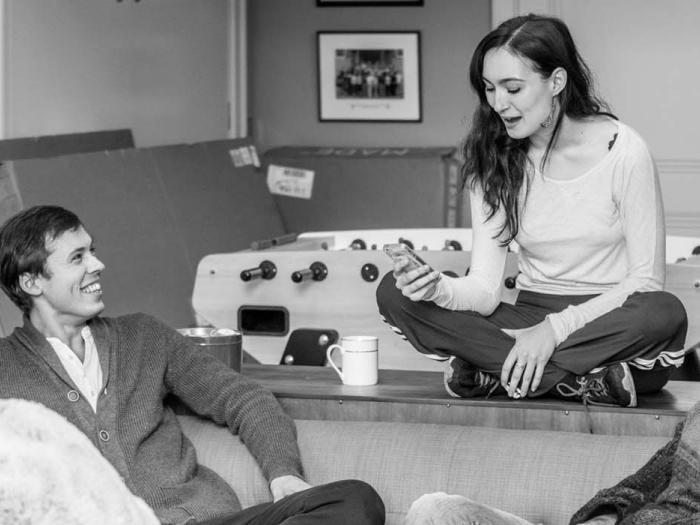 Tutor for Graduates
Fiona Spensley is the Tutor for Graduates and Director of Visiting Students at LMH. You can contact her by email.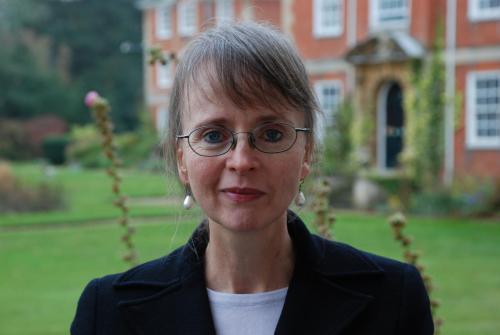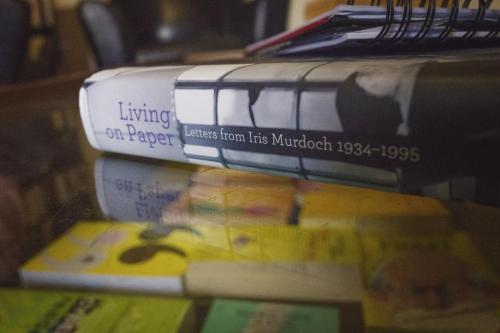 Advisors
All of our graduates have College Advisors, working in the same or similar area of study, with whom they can discuss academic progress and any academic or practical problems that they may encounter.
Middle Common Room
As a graduate student at LMH you will automatically become part of the MCR (Middle Common Room), with a membership of around 241 from 44 different countries, studying a wide range of subjects.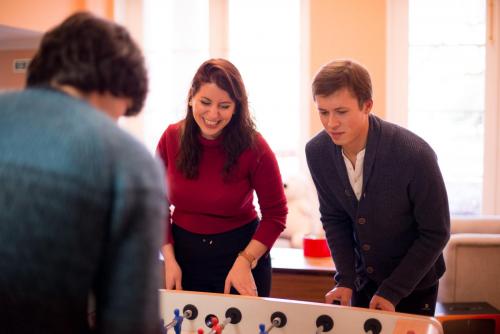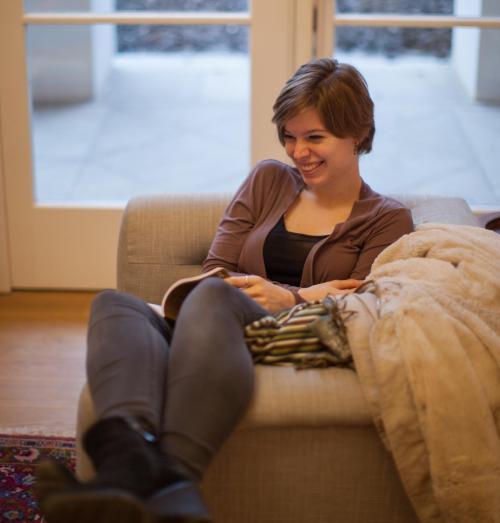 What our students say
Current and previous graduate students share their thoughts on their LMH experience.