Subject areas
LMH accepts graduate students for research or taught courses in most subject areas offered by the University.
We provide our graduate students with a College Advisor in the same or related field.  Your College Advisor will not supervise or teach you, but rather will meet with you each term in order to provide support and advice. Where there is more than one Fellow in your broad subject area, the Tutor for Graduates will try to match your interests as closely as possible with your College Advisor's. 

For general information on postgraduate courses please see the central University website.  The central University website also has information on the application process.
Humanities
As a Canada-UK college scholar, I have discovered that LMH enjoys a privileged relationship with Canada, from its wonderfully rich Canadian art collection, to its annual Canada seminar, not to mention its Canadian fellows who play an active role in college! I feel very fortunate to belong to a community that promotes Canadian studies in the UK, in my case through the study of French sociolinguistics and language variation. Not only has LMH encouraged me to showcase my work on various platforms (international conferences, college graduate seminars, etc.) but it has also managed to make me feel right at home!
Béatrice Rea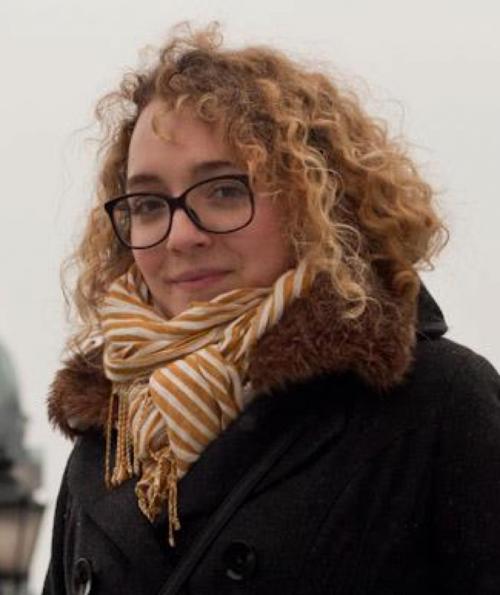 Mathematics, Physical and Life Sciences
My research is in Wildlife conservation, specifically lion ecology and behaviour. My research group WildCRU is an integral part of the college, with my supervisors being Research Fellows at LMH. The college has provided me, on several occasions with grants to attend scientific conferences abroad and this has been a great opportunity for me to learn from other researchers and also provided networking opportunities.
Moreangels Mbizah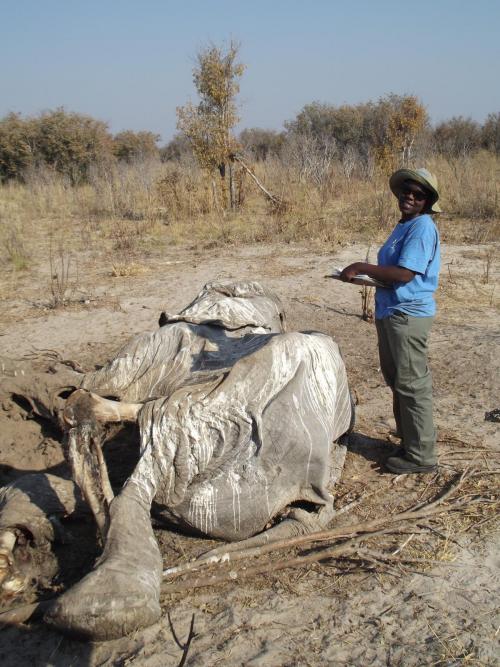 Medical Sciences
LMH has supported me throughout my doctorate, allowing me to progress my research and personal development more than I could have previously imagined. Colleagues across all departments within the University have become lifelong friends following our shared intellectual growth at LMH. LMH provides not only accommodation, dining and library facilities, but also a stimulating research environment of likeminded individuals from all subject fields.
Madi Davies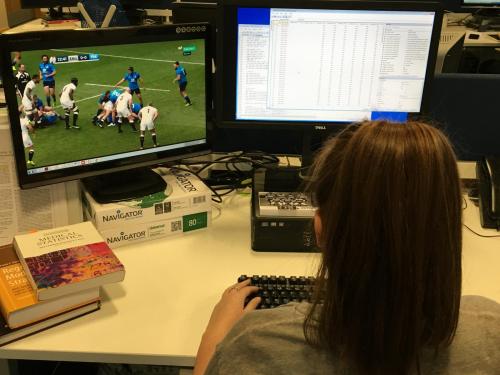 Social Sciences
I work on gender and development in the India and the global south more broadly from an anthropological and sociological approach. The nature of my research requires dealing with sensitive data and over a year of engagement with my research field and participants. LMH has been a great support not just with the Academic Development Fund which funded parts of my field trips, but also the fantastic research carried out by the International Gender Studies Centre at LMH who have provided me great intellectual support. The support and specialist focus of my research could not have been carried out without the important links between my department and college at Oxford. 
Shannon Philip