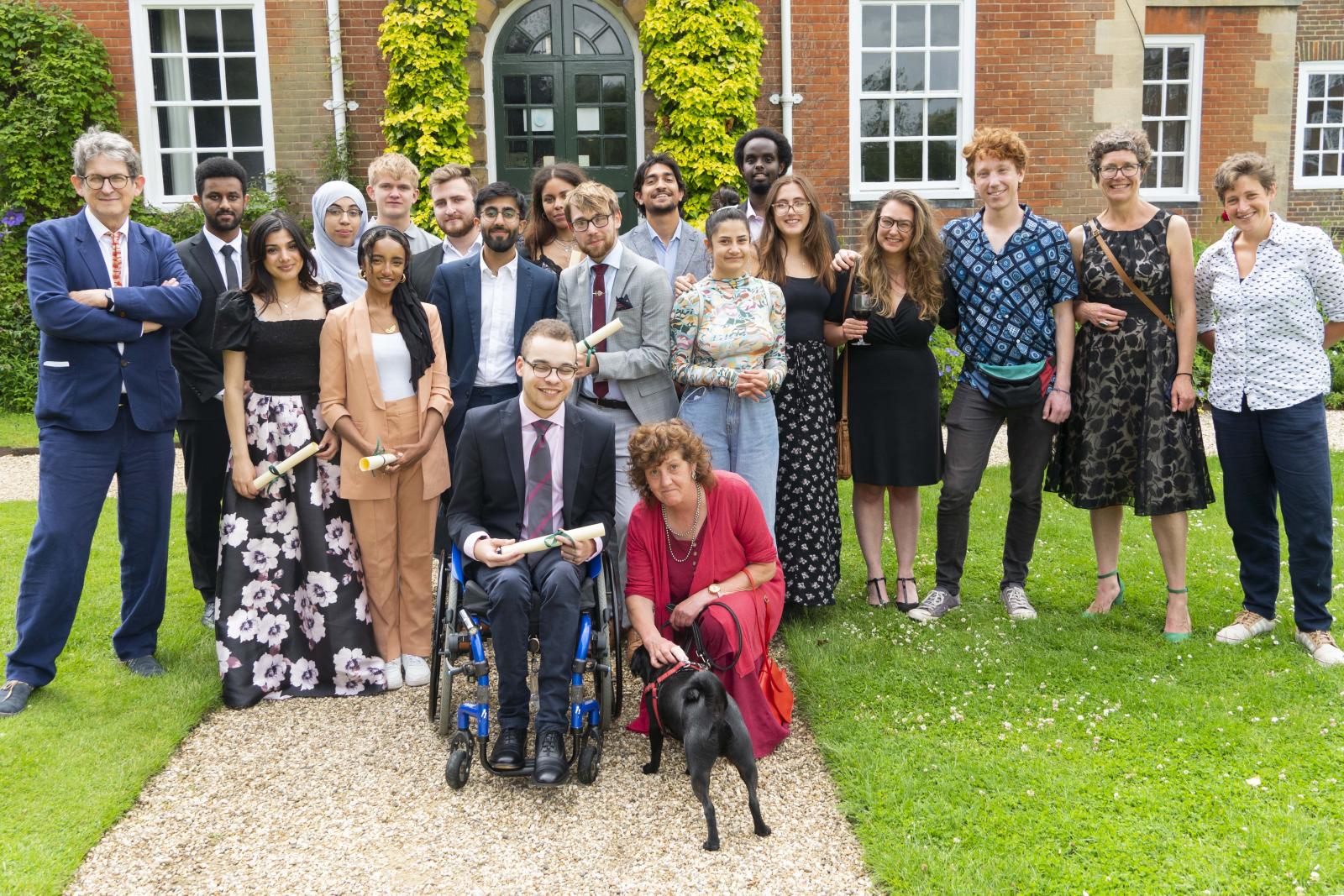 Since 2016 LMH has run a Foundation Year programme designed to enable students from under-represented backgrounds to reach their academic potential.
The final LMH cohort will join the college in October 2022. From 2023 onwards, Foundation Year provision at the University of Oxford will be run centrally and we are delighted that LMH will be a part of this new programme.
Any students or teachers interested in finding out more about the Astrophoria Foundation Year run by the central University should look at the University website.
We have recruited our 2022 cohort and are no longer accepting any applications. See the college statement regarding Foundation Year admissions.
Our 2021 report on the Foundation Year (2016 - 2021) can be found here.
Reflecting on the LMH Foundation Year
A new page has been created which reflects on the LMH Foundation Year including a documentary film, a brief history of the programme and thoughts from individuals who were involved in the project.