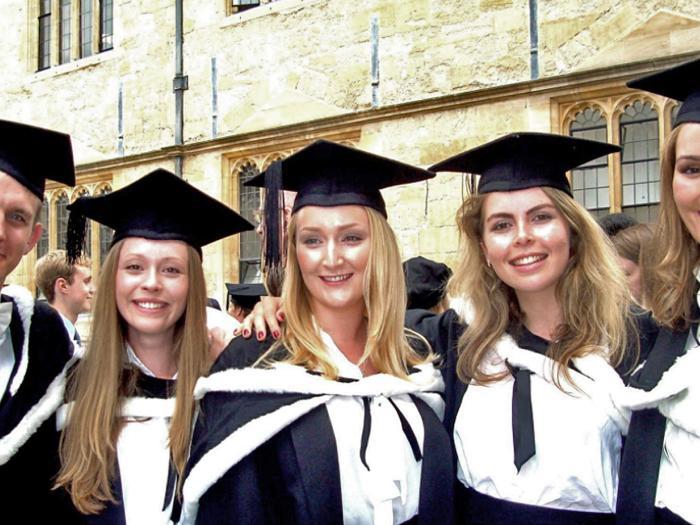 Remembering Paul McClean (2011, Modern Languages)
Paul McClean read Modern Languages at LMH between 2011-2015. After graduation Paul pursued a career in journalism, his natural talent for reporting signalling him as a promising name in his field. He spent two years working for the Financial Times, his excellent French language skills helping in his reporting.
LMH was deeply saddened to hear of Paul's death in September 2017, and is hoping to set up a prize fund in his name to support budding young journalists at the College. The idea to remember Paul in this way has come from a group of his close friends, and we will have opened an appeal to fund the prize in perpetuity. 
You can view our crowdfunding page for this page here. Please consider making a gift, or sharing the page with other.
If you would like to make a gift to support this memorial prize, you can do so on the crowdfunding page. Alternatively, you can also our online donation form, download a paper form, or email Sarah Jones in the Development Office for more information.