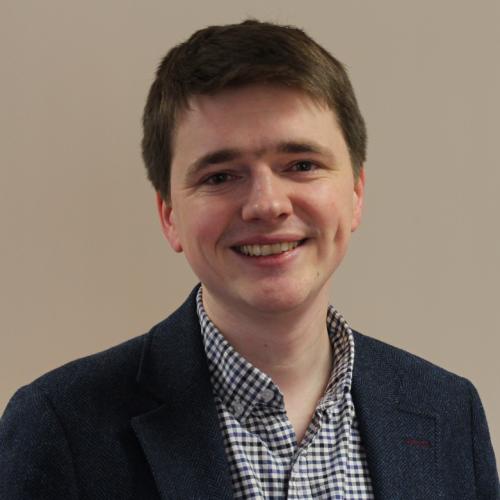 Biography
I am a cognitive neuroscientist who started out studying pre-clinical medicine at Jesus College, Cambridge, before coming to Oxford to join the Wellcome Trust 4-year Doctoral Programme in Neuroscience in 2006. I completed my DPhil in 2011, and then moved to University College London on a Henry Wellcome postdoctoral fellowship from the Wellcome Trust. I returned to Oxford in 2017 to start my lab in the Department of Psychiatry, funded by a Henry Dale Fellowship from Wellcome and the Royal Society.
Research interests
My research to date has primarily addressed the neural mechanisms by which we make decisions. To gain insight into these mechanisms, I have used mathematical models that make precise predictions of both behavioural and neural data. I test these predictions using a range of techniques in both humans and animal models.
Teaching
I teach statistics and psychobiology to first year LMH undergraduates, and also teach other parts of the 2nd and 3rd year Psychology course in departmental tutorials.