Contact details
Role: Graduate Teaching Assistant in Politics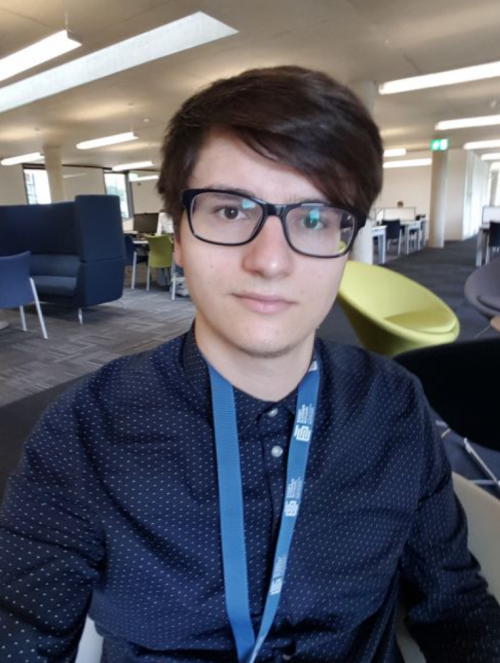 Biography
I am a doctoral candidate in Politics at the University of Oxford, and a Graduate Teaching Assistant in Politics at Lady Margaret Hall, Oxford. Before joining Lady Margaret Hall, I taught undergraduates and graduates at St Catharine's, Jesus, University, Hertford, St Peter's, Regent's Park College, St Edmund Hall and the Oxford Internet Institute. I have also worked as a research assistant at the Oxford Internet Institute and the Department of Government at the University of Vienna. I hold bachelor and master degrees in Political Science from the University of Vienna, Austria.
Research interests
My research interests include political psychology, public opinion research and causal inference techniques. I am particularly working on the relationship between personality and politics, attitudes towards immigrants, political candidate characteristics and methodological challenges in conjoint experiments.
Teaching
Political Sociology, Comparative Government, Prelims: The Practice of Politics.