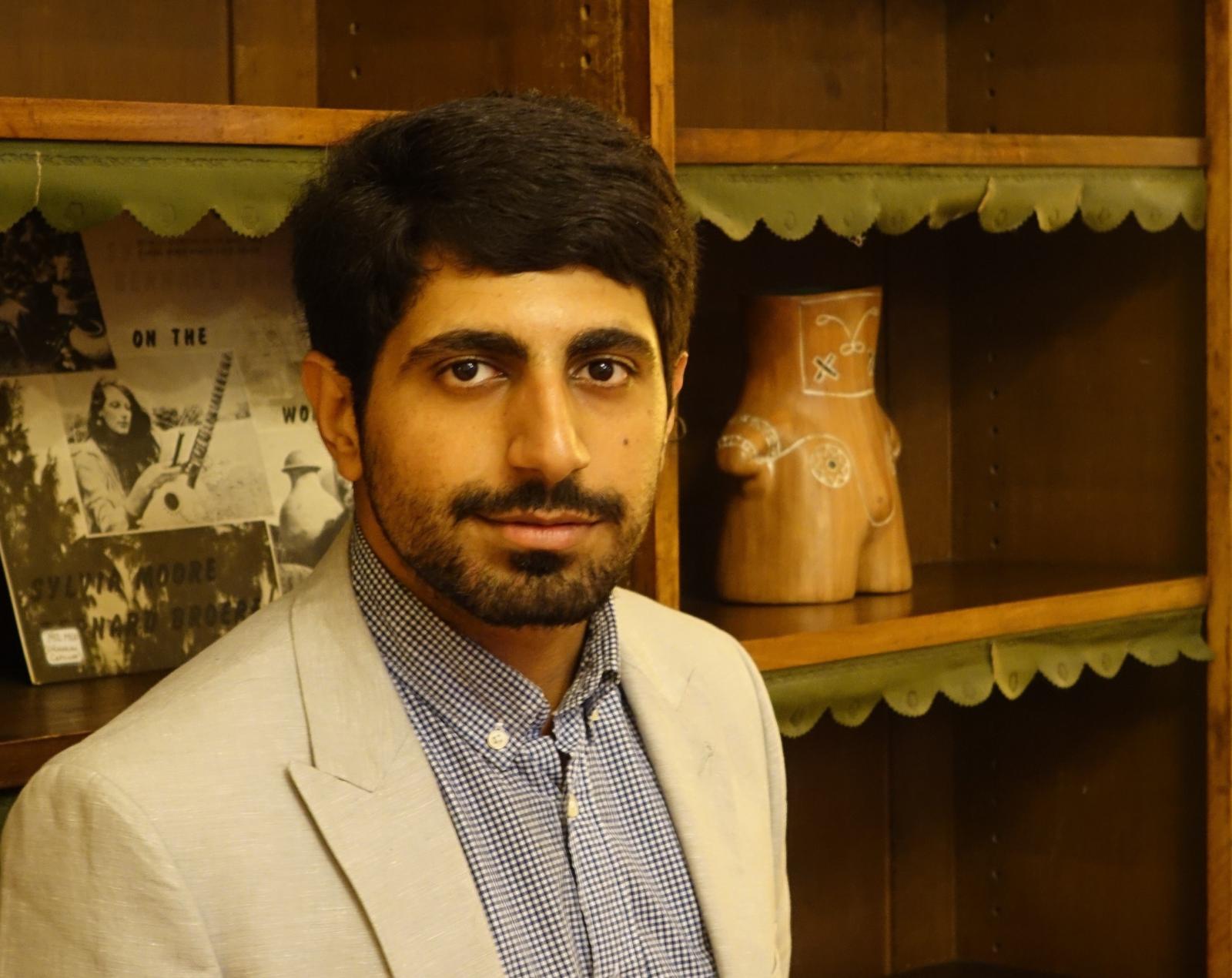 Biography
I am a Stipendiary Lecturer in Politics at Lady Margaret Hall and Junior Research Fellow at Jesus College, Oxford. Before coming to Oxford for my DPhil, I completed an MPhil in Politics and Education at the University of Cambridge and an MA in Legal and Political Theory at University College London. My first degree was in Philosophy from St. Stephen's College, University of Delhi.
Research interests
My doctoral research engaged with epistocracy, the notion that competent persons ought to enjoy exclusive or enhanced political power. I examined the influence of this idea on constitution-making in the United States, Britain and India, and then drew upon these case studies to develop a critique of epistocracy.
I am currently working on political parties, their regulation, and their relationship with parliamentary democracy. I am interested in the impact that party control of the legislative process has on deliberation. Further, I have written about the status of the party in anti-defection jurisdictions. I am also working on a contextual approach to intra-party democracy and freedom of speech in parties. I am the co-convener (with Ewan Smith and Leah Trueblood) of Political Parties, Partisanship and the Constitution, a research project generously funded by the Programme for the Foundations of Law and Constitutional Government, Faculty of Law, University of Oxford.
I also work on the history of political thought. In my previous work, I have written on the American, British, and Irish inheritances of the Indian constitution's mechanisms of democratic exclusion. Currently, I'm completing further papers on Progressive Era antipartyism and its critique of indirect elections, and the understanding of parliamentary democracy prevalent at the founding of the Indian republic.
Teaching
I am a college lecturer in politics at Lady Margaret Hall, Oxford. I teach undergraduates in all three years, and also participate in interviews for admissions and marking examinations. 
Selected Publications
The Indian Constituent Assembly: Deliberations on Democracy, ed. Udit Bhatia (London and New Delhi: Routledge, 2017)
'Precautions in a Democratic Experiment: The Nexus between Political Power and Competence'. In Constituent Assemblies, eds. Jon Elster, Roberto Gargarella, Vatsal Naresh and Bjorn Rasch. (Cambridge University Press, 2018)
Between Regulation and Minority Educational Rights, Journal of Political Ideologies 24, no.3 (2019), 241-262. 
Cracking the Whip: The Deliberative Costs of Strict Party Discipline, Critical Review of International Social and Political Philosophy 23, no.2 (2020), 254-279. 
Rethinking the Epistemic Case against Epistocracy, Critical Review of International Social and Political Philosophy,  23, no. 6 (2020), 706-731. 
What's the Party Like? The Status of the Political Party in Anti-Defection Jurisdictions. Law & Philosophy (forthcoming).