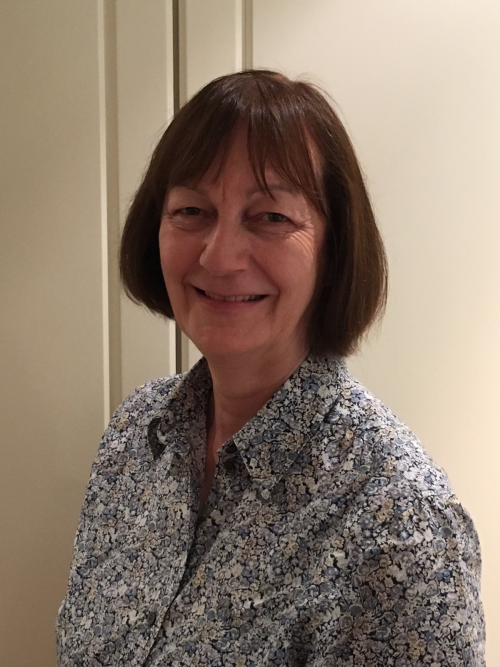 Biography
An alumna of LMH, I returned in 2011 to take up a short Post-Doc role and again in 2018 to take up my present post. I have degrees or postgraduate qualifications in history and French, history of art and classics, and am a qualified Chartered Accountant and Chartered Tax Adviser. In 2014 I was awarded the student-led OUSU teaching award for my work in study skills, and was nominated again in 2018.
Research interests
My research focuses on the religious history of the north of England, especially on Latin manuscripts of saints' lives produced in the twelfth century in Durham and the prior and subsequent dissemination of the cults of those saints.
Teaching
I teach papers related to British History I (from Romans to Normans) and the History of Northumberland and Durham: Saints and Sanctity from Bede to Reginald, and supervise postgraduates who wish to focus on hagiography, medieval Northumbria, or medieval Latin biographical texts. My Study Skills tutorials are tailored to each individual, covering most disciplines and including such matters as time management, reading skills, essay writing, how to argue your point, tutorial essays, answering the question, note-taking, revision and planning.
Publications
Reginald of Durham, The Life and Miracles of Saint Godric, Hermit of Finchale, OMT for OUP, 2022
Life of St Godric, an Old French version, M. Coombe, A. Hunt, A. E. Mouron, ANTS, 2019
Saints of North-East England, 600-1500, M. Coombe, A. E. Mouron, C. Whitehead (eds.), Brepols, 2017