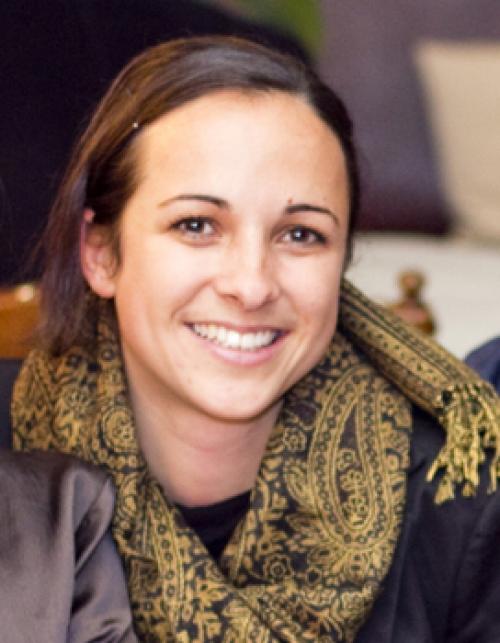 Biography
I am the IKEA Foundation Research Fellow in International Relations at Lady Margaret Hall and Oxford's Department of International Development (Refugee Studies Centre). My background is in International Relations and Political Science. My academic interests concern collective identity, memory and values in International Relations, with a regional focus on Europe and the Middle East.
Research interests
My research focuses on collective identity, memory and values within International Relations. I am looking at how legacies of war and their contemporary interpretations shape political communities, normative perceptions and choice in international matters. I am mainly interested in the way historical narratives form foreign policies as well as national and international responses to refugees.
Case studies include how WWII and the memory of the Holocaust affected European decisions vis-a-vis the Middle East conflict. I further study the impact of narratives on European governments' responses to refugees (Germany, Austria, Hungary), and the effect of war trauma on the emergence of national identity in Israel, the Palestinian Territories and Syria.
Teaching
I teach International Relations (214) and Politics of the Middle East (211) to PPE and HP undergraduates. 
I am also part of the lecture series on "Politics of the Middle East", on "International Security and Conflict" as well as on "International Relations in the Era of the Cold War", taking place in the Examination Schools.
I am part of teaching the MPhil IR core course on "Transformation and Change in the International System".