Contact details
Email: allan.doig@lmh.ox.ac.uk
Telephone number: 01865 274386
Role: Chaplain emeritus; Fellow; Tutor for Graduates; Welfare Coordinator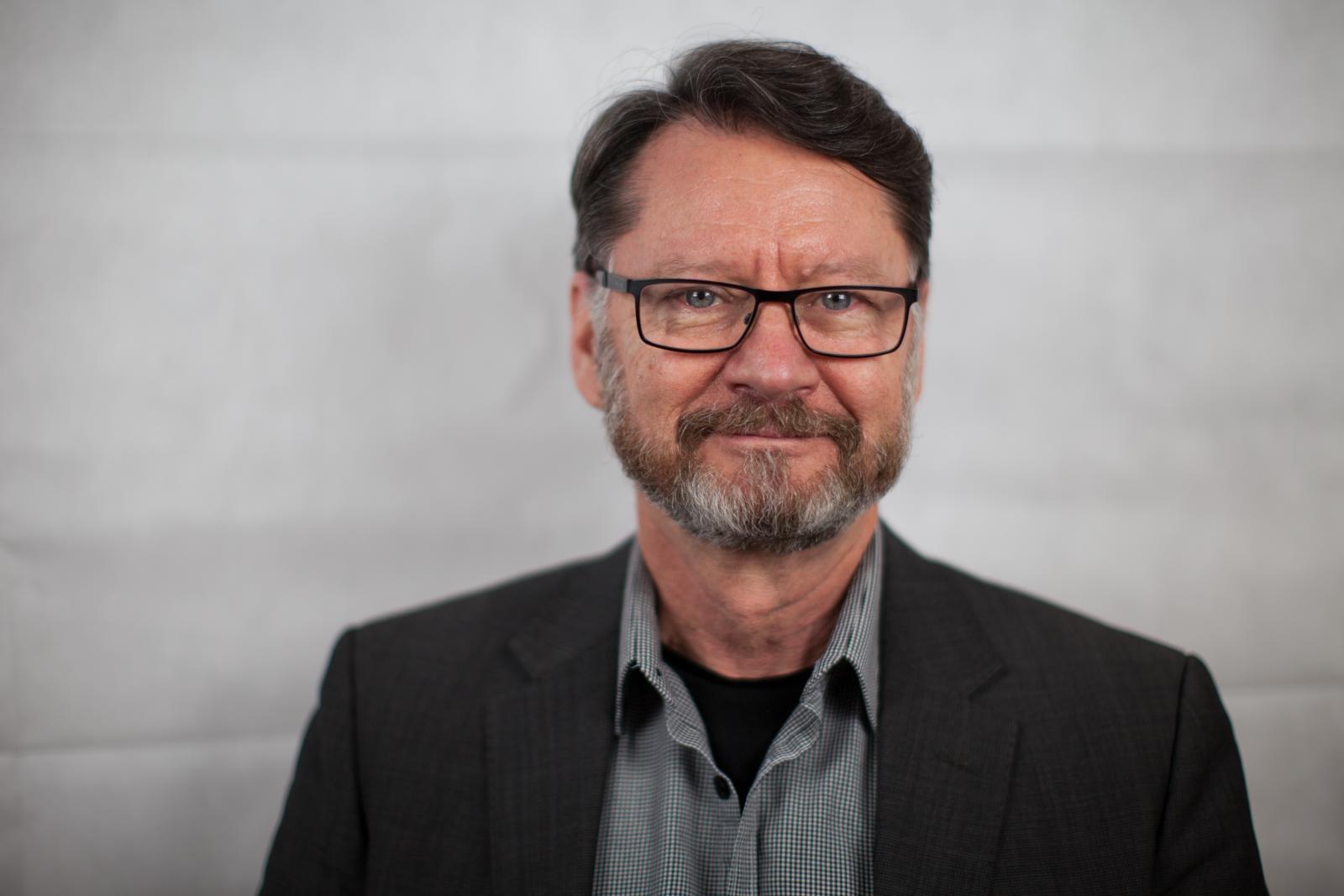 Biography
I read Architecture at Cambridge, held Research Fellowships at the Universities of Hull and Delft, then worked for the Dutch National Art Collections Service in The Hague. On completion of my PhD at Cambridge I became Lecturer in the History and Theory of Art at the University of Kent in Canterbury for half a dozen years before training for the ministry at Cuddesdon Theological College just outside Oxford, serving my curacy at St Helen's Abingdon. I have been a member of English Heritage's Cathedrals and Churches Advisory Committee, the Council for the Care of Churches, the Fabric Advisory Committees of Salisbury and Ely Cathedrals, and am now a member of the Oxford Diocesan Advisory Committee for the Care of Churches.
Research interests
I continue to do research in the history of architecture and increasingly focus on its relationship to the liturgy and history of the Church.
Teaching
My Graduate students work on areas from Constantine and the Basilican Church, to English Church design between the Wars.
Selected publications
Books
Liturgy and Architecture: From the Early Church to the Middle Ages, Ashgate, 2008
Theo van Doesburg: Painting into Architecture, Theory into Practice, Cambridge University Press, 1986
The Architectural Drawings Collection of King's College, Cambridge,  Avebury Publishing,  Amersham, 1979
In Preparation: The History of the Church through its Buildings, for Oxford University Press
Chapters in Books:
'De Stijl and Russian Art: Alexander Archipenko, El Lissitzky, Theo van Doesburg; Cubism, Proun, Elementarism', in Actual Problems in the History of Art, volume VI (St Petersburg: Hiron, 2016), 606-613
'Building, Enacting and Embodying Romanitas: the Throne of Charlemagne', in Actual Problems in the History of Art, volume V (St Petersburg: Hiron, 2015), 376-82
With Michael Sadgrove, 'Sacred Space and Its Use', in Durham Cathedral: History, Fabric and Culture, edited by David Brown (New Haven and London: Yale University Press, 2015), 350-65
'Charlemagne's Palace Chapel at Aachen: Apocalyptic and Apotheosis', in Bishop Robert Grosseteste and Lincoln Cathedral, edited by Nicholas Temple (Farnham, Surrey: Ashgate, 2014), 179-200
Major period articles on Architecture in The Oxford Dictionary of Christian Art and Architecture, second edition, edited by Tom Devonshire Jones (Oxford: Oxford University Press, 2013
'The Nineteenth-century Church Catholic: Liturgy, Theology and Architecture', in Sacred Text – Sacred Space: Architectural, Spiritual and Literary Convergences in England and Wales, edited by Joseph Sterrett and Peter Thomas (Leiden and Boston: Brill, 2011), 227-45
'Buildings' and with John W Cook, 'Architecture', in Christianity: the Complete Guide, edited by John Bowden (London: Continuum, 2005), 56-62
 'Die Pflege der englischen Kirchen und Kathedralen', in Nichts fűr die Ewigkeit? Kirchengebäude zwischen Wertschätzung und Altlast, Schriftenreihe des Deutschen Nationalkomitees fűr Denkmalschutz, 63, 2001
'Les transformations géométriques et leur signification dans les premières oeuvres néo-plastiques de Van Doesburg', in Theo van Doesburg, edited by Serge Lemoine, Philippe Sers Editeur, Paris, 1990, pp. 132-39
'Theo van Doesburg: Art/Criticism', in Modern Dutch Studies: Essays in honour of Peter King', edited by Michael Wintle and Paul Vincent, The Athlone Press, London, 1988, pp. 259-75
Articles: 
'The Restoration of the Fourteenth-century Painted Ceiling in St Helen's Church, Abingdon', in Celebrating Abingdon's History: Studies in Honour of Mieneke Cox, edited by Manfred Brod, Abingdon Archaeological and Historical Society (Abingdon, St Helen's Publishing, 2011) pp.53-61
'The Nineteenth-Century "Church Catholic": Liturgy, Theology and Architecture', in Sacred Text/Sacred Space, edited by Joseph Sterret and Peter Thomas, in Studies in Religion and the Arts, Vol.4 (Leiden: Brill, 2011)
'Sacred Space: Liturgy and Architecture at Durham Cathedral', in Historic Churches: The Conservation and Repair of Ecclesiastical Buildings, Vol. 18, pp.39-42
'Is There a God-shaped Hole in the Middle of Modern Art?', Annual Review 1999 of St George's House, Windsor Castle, pp.50-56
'The Salisbury Cathedral Reordering Symposium, 30 June 1998' SPIRE 1999: To Conserve or Destroy?, The Sixty-Ninth Annual Report of the Friends of Salisbury Cathedral, pp. 7-9
'Is there a God-shaped Hole in the Middle of Modern Art?', The Month, The Power of Images Issue,CCLX,no.1579 (July 1999),pp. 261-65
'Twentieth-Century Church Architecture in a Theological Perspective', Epworth Review, XXV, no 1 (January 1998), pp. 32-46