Contact details
Email: michael.broers@lmh.ox.ac.uk
Telephone number: 01865 274342
Role: Fellow and Tutor; CUF Lecturer; Professor of Western European History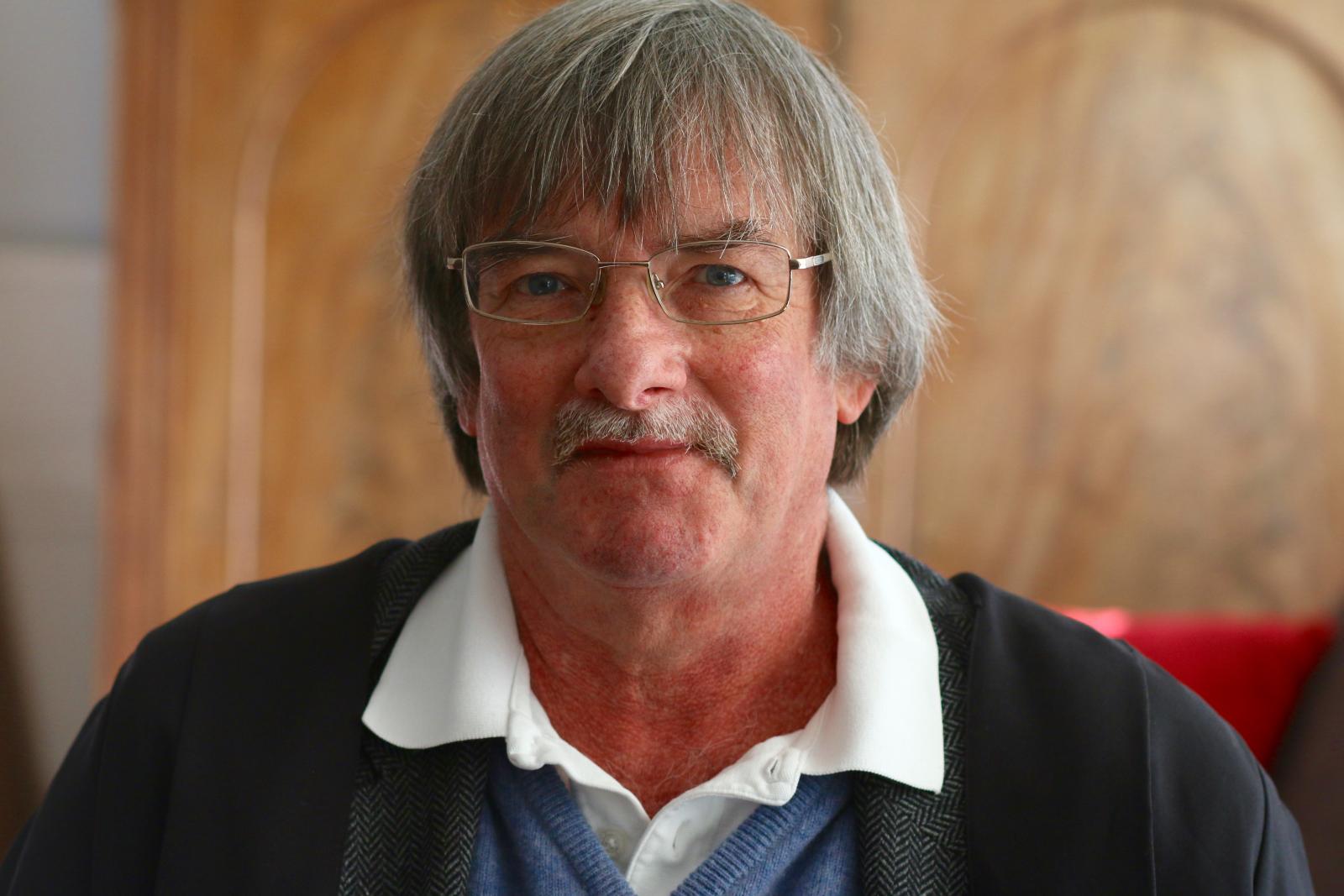 Biography
After a career in several Universities in the UK and USA, I became Fellow and Tutor in History and CUF Lecturer at Lady Margaret Hall in 2004. I was made Professor of Western European History in 2011. I was the Leverhulme Research Fellow for the academic years 2011-2013.
Research interests
My major research interests are in Italian and French history in the 18th and 19th centuries, particularly the Napoleonic period. I am interested in the application of theories of cultural imperialism to European contexts in the Revolutionary-Napoleonic period, and in the relationship of regionalism and popular Catholicism to modern state-building.
Click here to hear me talk on the French Revolution's reign of terror on the BBC's 'In our time'.
Teaching
My main teaching interests are in European history in the eighteenth and nineteenth centuries, particularly in the French Revolution, Napoleon and Italian and Spanish history in those periods. I am also interested in the history of modern imperialism.
Courses taught:
Featured publication
Napoleon: Soldier of Destiny (Faber & Faber, London, 2014)
Napoleon Bonaparte: a man of intense emotion, iron self-discipline, acute intelligence and immeasurable energy. Michael Broers brings this remarkable man to life, from his dangerous Corsican roots to the epic battles of Austerlitz, Jena and Friedland. Here is the incredible story of how one man's sheer determination, ruthlessness and careful calculation drove France to conquer Europe.