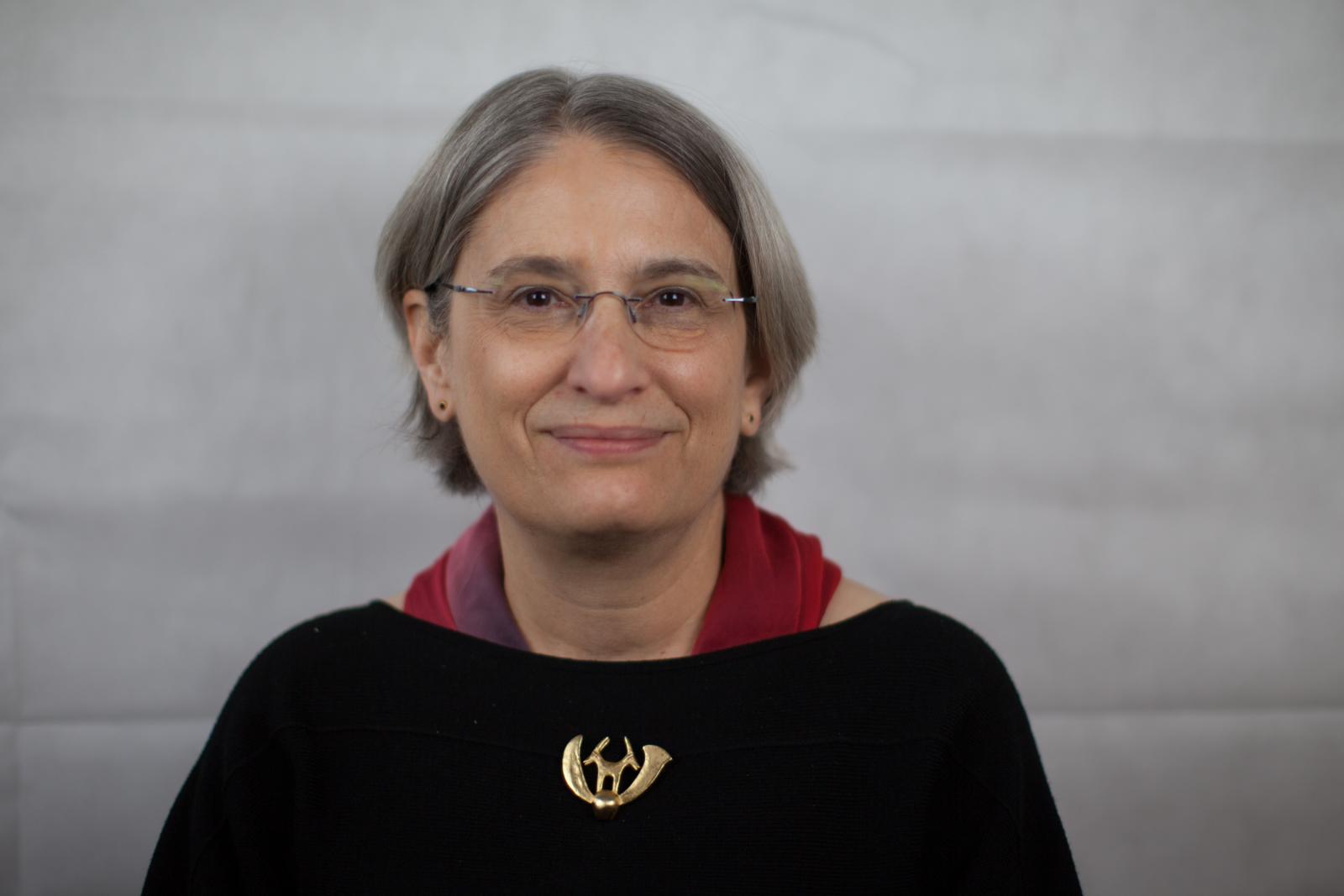 Biography
I am the Chair of the Study of the Abrahamic Religions in the Faculty of Theology and Religion. I was an Affiliated College Lecturer and Director of Studies in History in Newnham College, Cambridge 2013-15 and Fellow, College Lecturer and Director of Studies in History at Lucy Cavendish College Cambridge since 1990, where I was Graduate Tutor (1992 - 6), Senior Tutor (1996 - 2002) and Vice-President (2002 - 2010).
Research interests
Interactions between Christians and Jews in the Middles Ages within the broad context of twelfth and thirteenth-century theological and ecclesiastical developments; Study of Religion and Interactions between Religions and History of Christianity.
Teaching
I run undergraduate lecture courses on 'Theology of the Crusades' and 'The Jews of medieval Ashkenaz and Sepharad' and graduate classes on inter-religious polemics in the Abrahamic Religions. I am the Course Coordinator of the MSt in the Study of Religions.