Contact details
Email: jo.begbie@lmh.ox.ac.uk
Telephone number: 01865 274266
Role: Fellow and Tutor; Foundation Year Co-ordinator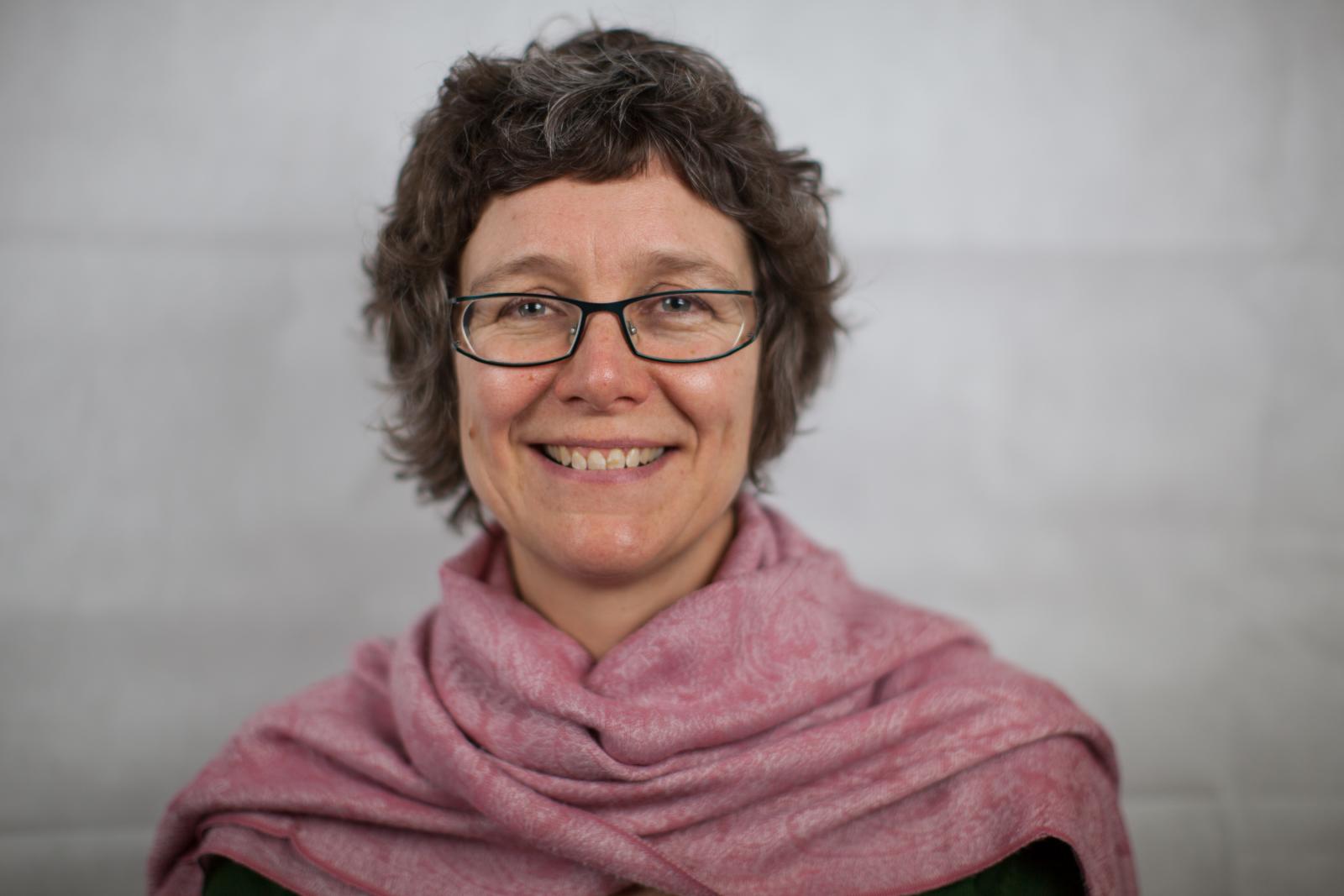 Biography
I have been a Tutor for Medicine at LMH since 2005. I began my scientific career by studying Biochemistry and Molecular Biology at the University of Leeds. My PhD, carried out at UCL, enabled me to pursue an interest in transcriptional regulation but moved me into the area of sensory neuron development. This was what I went on to work on during my post-doctoral research at KCL, and what I continued to study in my own lab in Oxford. In 2016 I became the co-ordinator of the LMH Foundation Year: Alongside running the programme I also teach Study Skills and Writing for Undergraduate to Foundation Year science students. 
Teaching
I teach Organisation of the Body to the 1st year medics; this includes histology, anatomy and developmental biology. For the 2nd year medics I teach Neuroanatomy which forms part of the Nervous System course. My Finals teaching largely draws on my expertise as a developmental neurobiologist.
I also teach Foundation Year Biology modules; Study Skills and Writing for Undergraduate for scientists. 
Courses