Studying Law on the LMH Foundation Year
LMH, with it's Law library, Law Society and highly qualified Law Tutors is the perfect place to study the subject. As a Law student on the Foundation Year you will be taught in small tutorial groups of one or two students. During the first term of the Law Foundation Year course, students will look at an Introduction to the UK Legal System. In Hilary Term (second term), students will look at the Foundations of the Legal System, whilst in trinity Term (third term), students will look at the Functions of Law.
Entry requirements
Candidates for the Foundation Year law course should achieve at least ABB in their A-Levels.
Progression to undergraduate
If you should progress from the Foundation Year to study Law (Jurisprudence) as an undergraduate at Oxford then you will be joining one of the largest Law schools in the UK. Studying Law at Oxford allows students to gain the research, thinking and presentation skills necessary for practical application, whilst also focusing on stimulating intellectual interest. As we hope that you will apply to Oxford for undergraduate study after the Foundation Year, we strongly recommend that you look at have a look at the Law undergraduate pages to make sure that the course is the right one for you.
Career prospects
About 75% of Oxford Law graduates go into the legal profession, and go into immediate practice. Many other graduates go on to have careers in other areas such as education, the Civil Service, politics and management.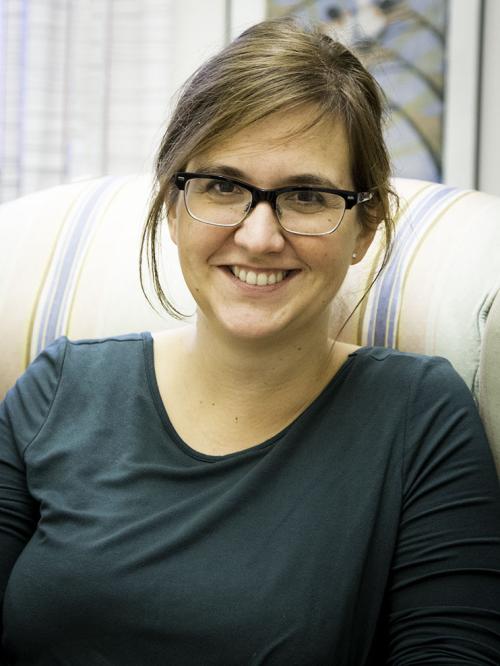 Prof Sanja Bogojevic
I joined Lady Margaret Hall as Fellow and Tutor in September 2016. This followed five years as senior lecturer at Lund University, Sweden. I read law at King's College London and Passau Universität (LLB with German Law), and Collège d'Europe (LLM) before completing a DPhil at Corpus Christi College, Oxford. I held visiting research positions at the Max Planck Institute for Collective Goods; the New York University School of Law; the University of New South Wales and the UC Berkeley School of Law.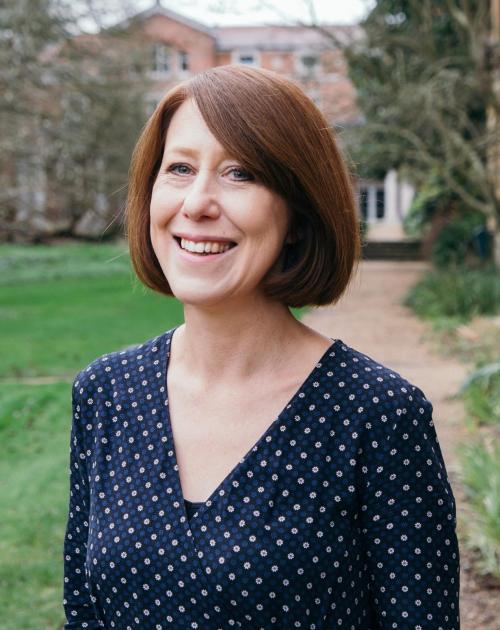 Prof Helen Scott
I joined Lady Margaret Hall as a Fellow and Tutor in 2017. Before this I was a professor of private law at the University of Cape Town, where I trained as a lawyer (and before that, a classicist) in the 1990s. Between 2005 and 2009 I was a tutorial fellow at St Catherine's College, Oxford; I was also a visiting professor at the Université Panthéon-Assas (Paris II) for six years until 2014.
they teach you how to think as opposed to what to think