Harry & Niamh
Listening Matters Here is a podcast series by Lady Margaret Hall, University of Oxford, featuring members of the LMH community talking about what matters to them.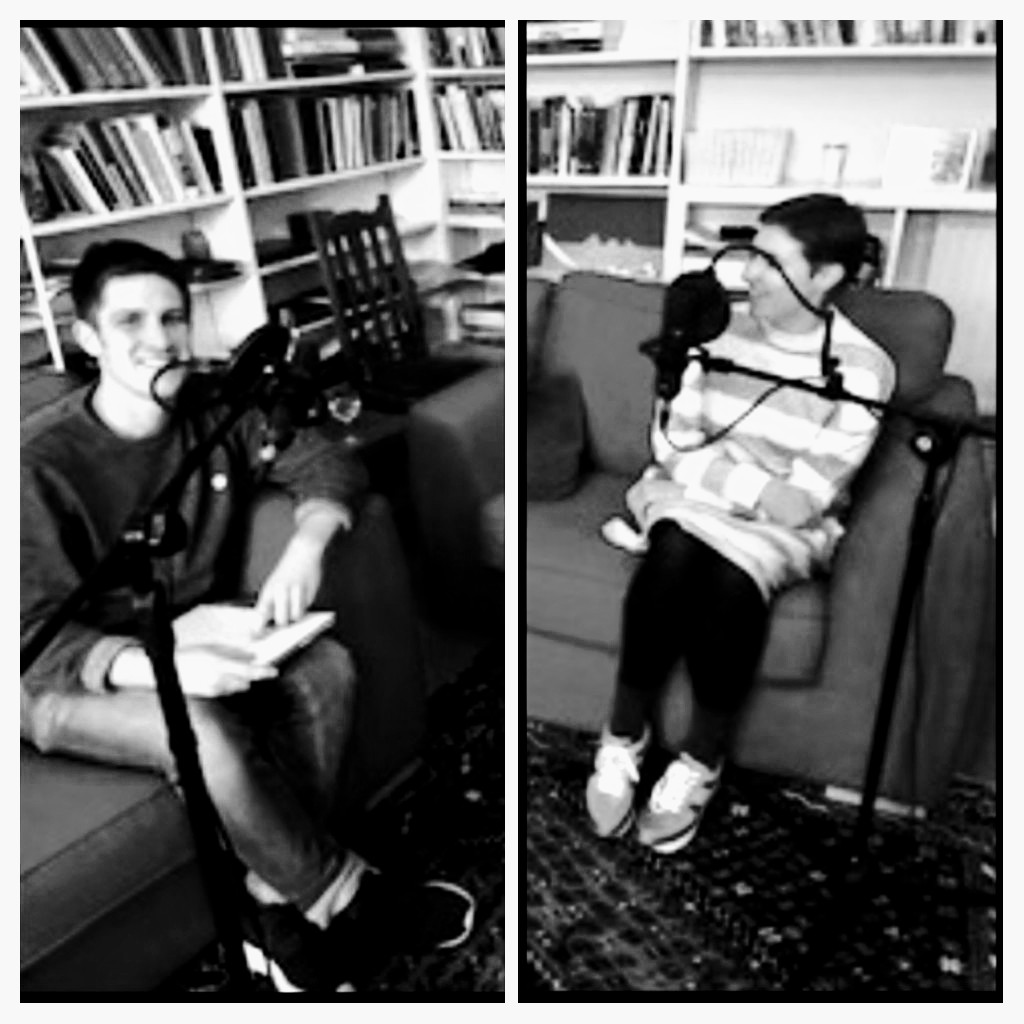 This episode is about keeping an open mind. 
Harry (third year Chemistry PhD) and Niamh (third year English Literature) talk about how they felt when they first moved in to LMH, and share some advice on what they would do differently. They discuss what distinguishes LMH from other Oxford colleges - not least when it comes to bumping into the likes of famous footballers and actors...
Credits
Produced by Gerard Gormley
Logo by Niamh Simpson
Devised by Anne Harpin
Thanks to Helen Barr