About LMH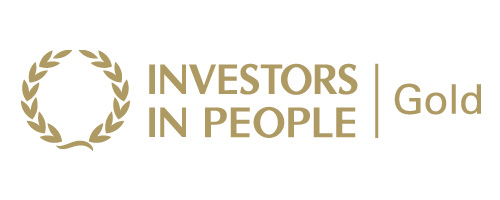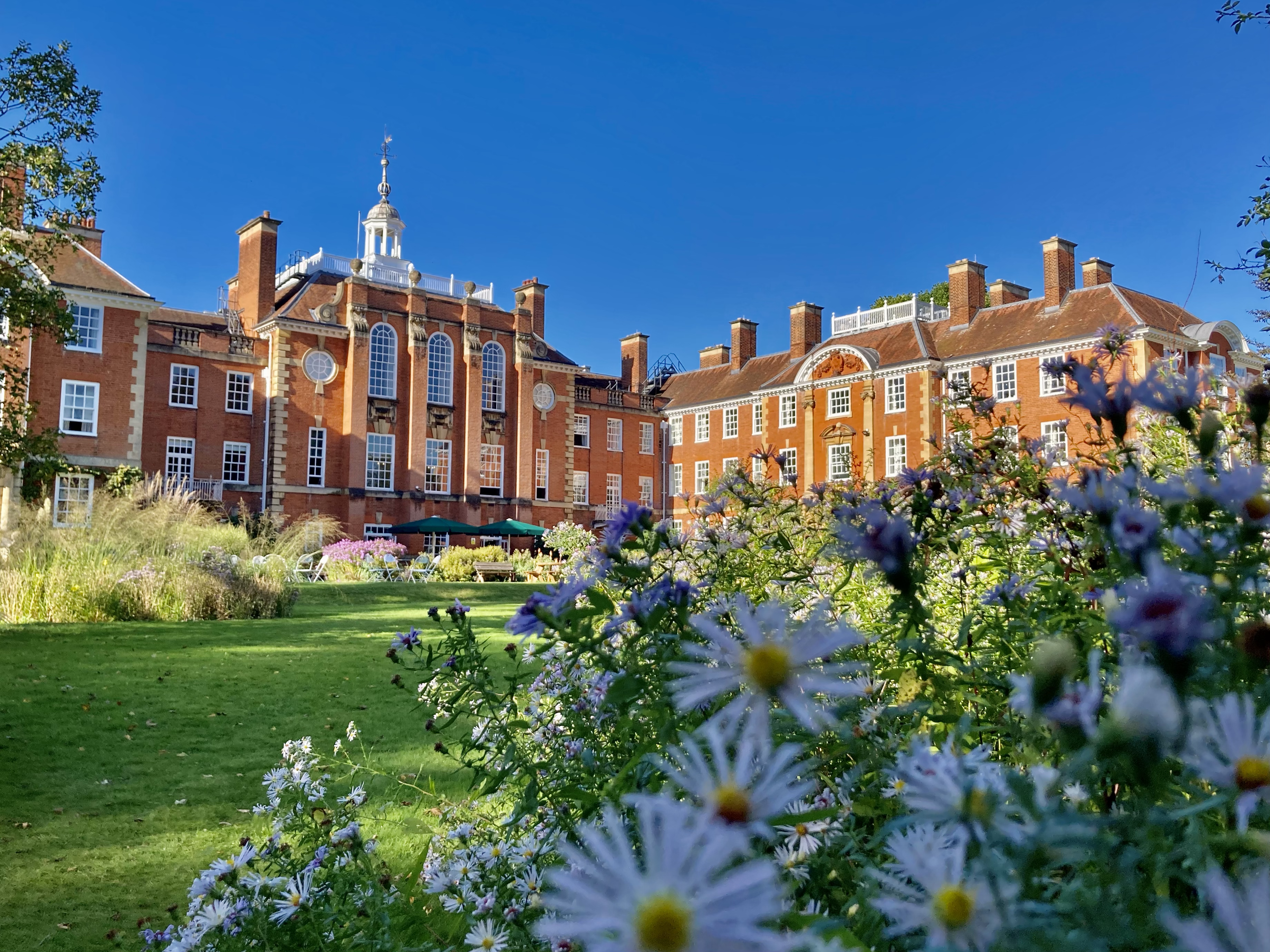 Lady Margaret Hall is a constituent College of the University of Oxford and is located in peaceful, spacious gardens beside the University Parks. LMH, as it is fondly known, was founded in 1878 with a dual passion for learning and for equality, making it possible, for the first time, for women to study at Oxford. Today, the College continues to draw inspiration from this great founding vision. It is now a coeducational academic community of c.400 undergraduate and c.220 postgraduate students, committed to research and scholarship and to effective, highly personalised teaching and learning for students from all backgrounds. The College prepares its students to live and work in a fast-moving, complex and global society that is hungry for knowledge, communication and integrity. LMH is an 'Investors in People' employer and is the only Oxbridge college to have achieved a gold award.
The Kitchen
The Kitchen at Lady Margaret Hall is at the heart of the College community, consistently producing high quality food for a wide variety of events as well as regular meals for College students and staff. The kitchen is open Monday to Sunday, including evenings.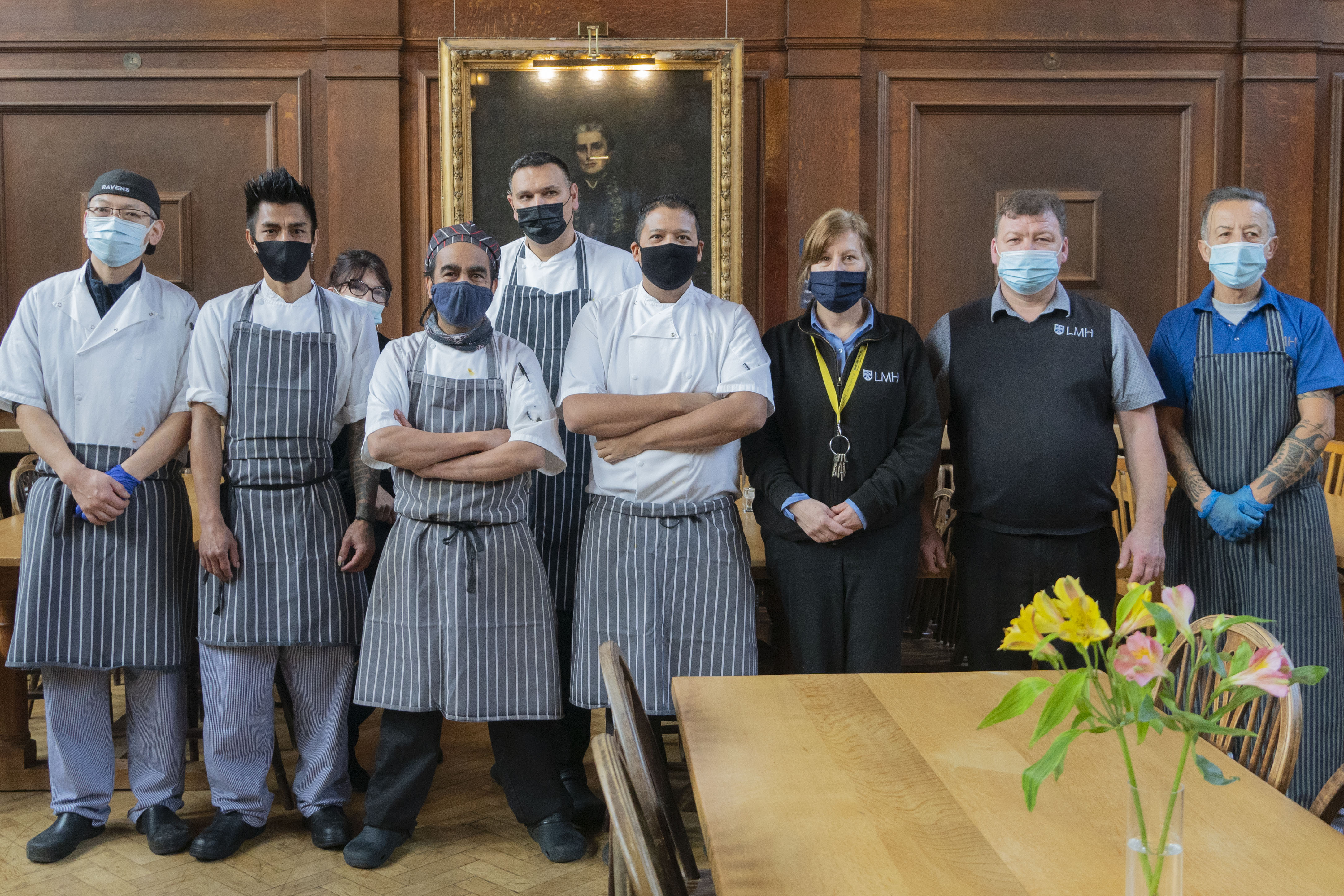 Main Purpose of Job
Maintaining the cleanliness and tidiness of the kitchens and associated areas as directed.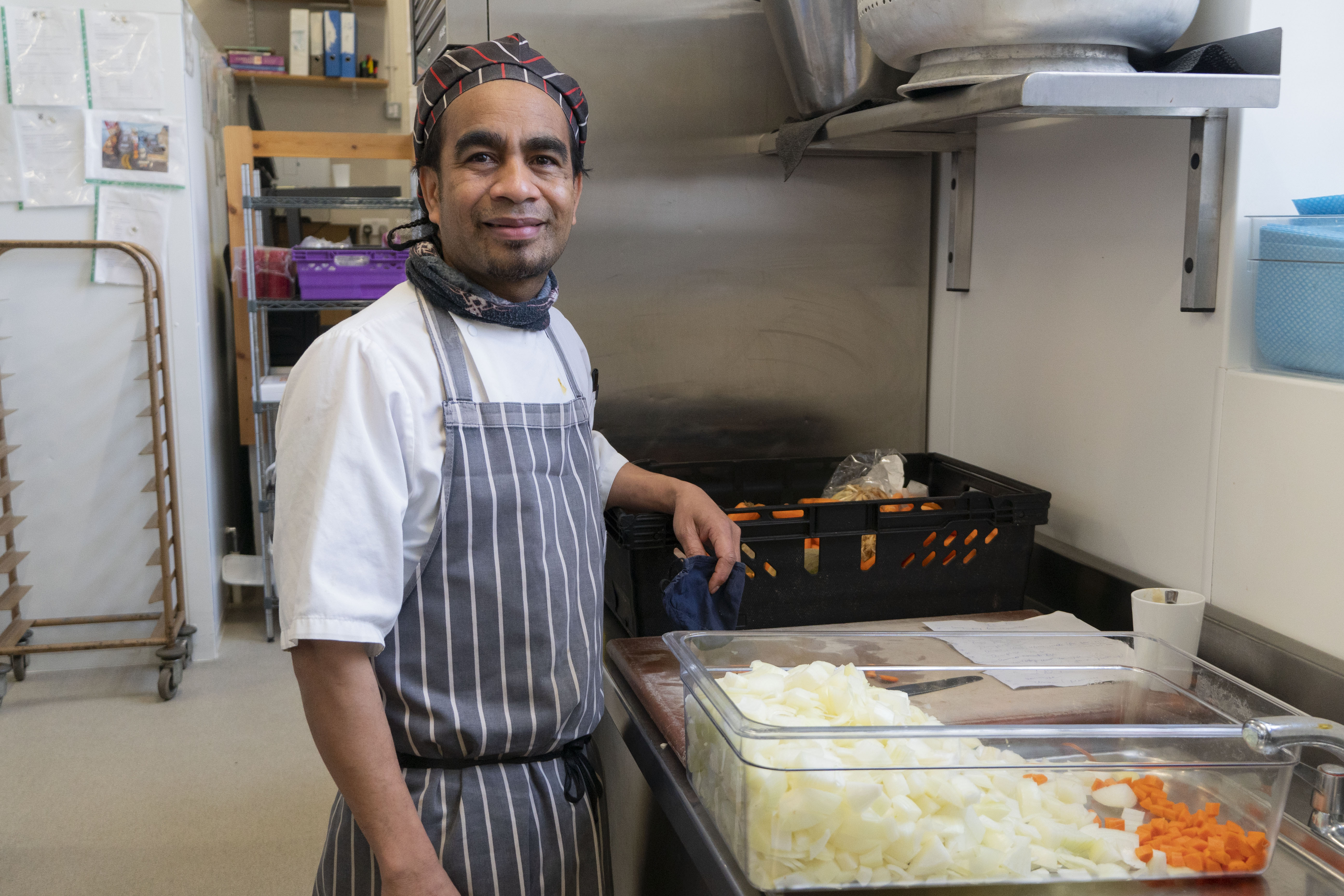 Relationships
Reporting to: The Head Chef / KP Supervisor
Liaising with: Chefs, Head of Catering, Catering Manager, Catering Assistants
Main Tasks
Assisting with the smooth running of the kitchen production areas.
Washing dishes manually and also using the dishwasher.
Assisting with basic food preparation.
Cleaning pots, pans and any other kitchen utensils.
Maintaining the kitchen work areas in accordance with HACCAP regulations.
Storing away all crockery, cutlery and glassware.
Sweeping and mopping the kitchen floor.
Emptying bins when they are full.
Making sure that the kitchen equipment is in good order.
Reporting any fault to kitchen manager or head chef.
Keeping the storeroom well stocked and organised at all times.
Keeping breakages to a minimum.
Complying with cleaning rotas.
Taking all dirty laundry to the laundry baskets.
Handling all glassware and chins with care.
Attending company training sessions when required.
Accepting deliveries from suppliers and storing them.
Assisting in other areas when required to do so.
Using the correct amount of specialist chemicals when cleaning work surfaces and equipment & following COSHH procedures
Ensuring that at the end of the shift the kitchen is ready for the next shift.
The above is not an exhaustive list of duties and you will be expected to perform different tasks as necessitated by your changing role within the College's organisation and the overall objectives of Lady Margaret Hall.
Person Specification
We are looking to appoint someone who is enthusiastic, confident and able to provide a good service at a consistently high standard.
The following qualities are essential:
Can accurately follow instructions.
Good communication skills in spoken English.
Able to work unsupervised.
Physically fit and able to lift heavy weights.
Possess a high standard of personal hygiene and appearance.
Approachable and friendly.
Attention to detail.
Knowledge of hygiene standards.
Food handling knowledge.
Focussed on providing a consistently high standard of customer service.
Willing to work shifts, evenings and weekends.
Able to work under pressure.
Training will be provided.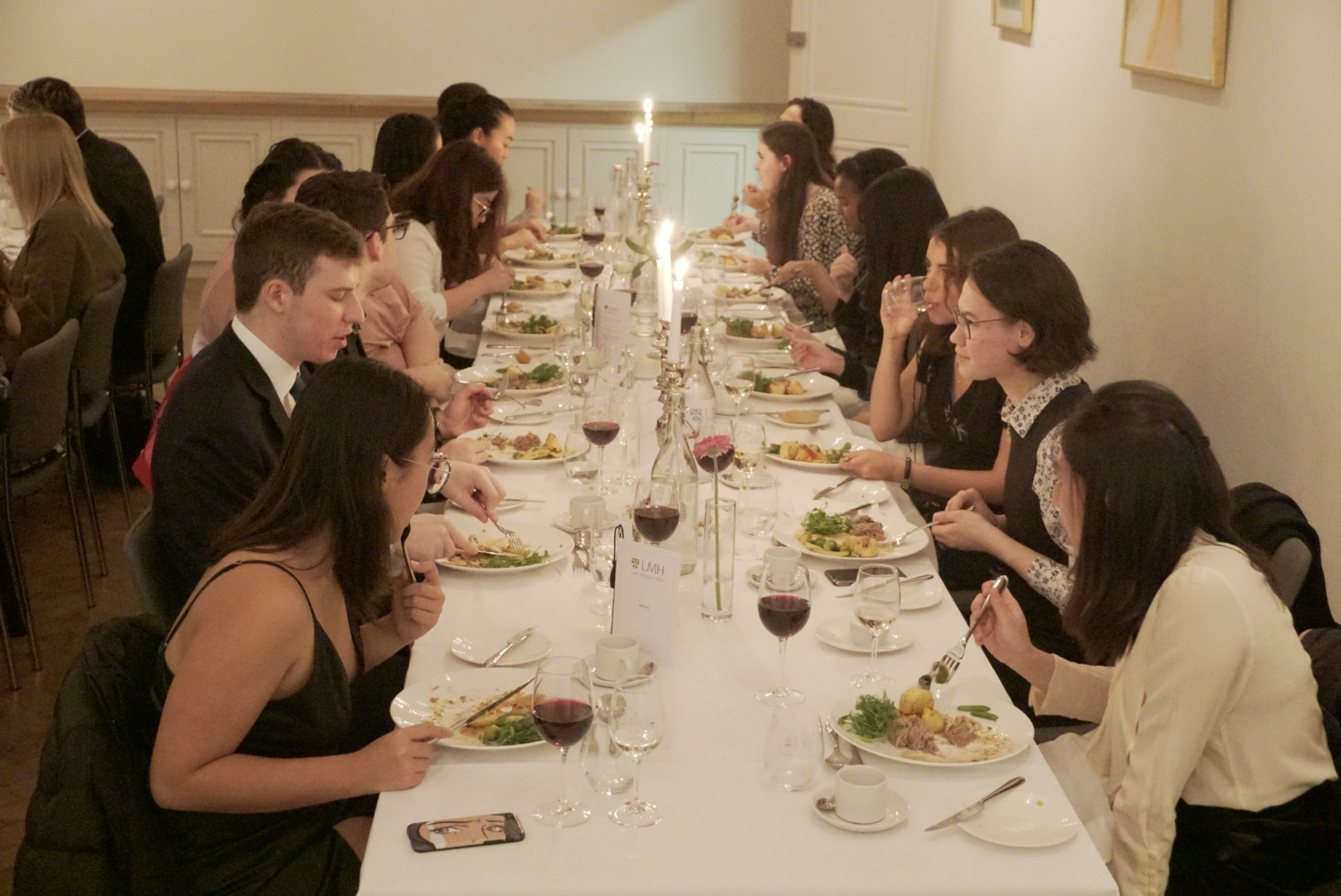 Terms and Conditions
£10.50 per hour.
This is a full-time permanent position, working either 39 or 45 hours per week. Part-time hours are also possible. There will be an initial probationary period of six months. Applicants must be eligible to work in the UK. To apply for the role, please send your CV to recruitment@lmh.ox.ac.uk or for an informal discussion please contact our Head Chef Markus Gerber on 01865 274328 or in his absence, please send an email to headchef@lmh.ox.ac.uk with your phone number to call back.
The post is to be filled as soon as possible. We will be accepting applications until the position has been filled.
A principal aim of this College's Equal Opportunities Policy is to ensure that in the recruitment, selection, training, appraisal, development and promotion of employees, the only consideration must be that the individual best meets, or is likely to meet, the requirements of the programme or course or post.
Lady Margaret Hall is committed to provide a learning, working and social environment in which the rights and dignity of all its members are respected, and which is free from prejudice, intimidation and all forms of harassment, including bullying. We seek to ensure that no-one suffers, either directly or indirectly, as a result of discrimination.
This post is subject to recruitment monitoring to ensure that the selection process is consistent with the law and the College's Equal Opportunity Policy and Code of Practice. To this end, applicants are asked to complete a Recruitment Monitoring Form, which is also available on the College website. The information supplied on the form will play NO part in the selection process, and will NOT be seen by any member of the selection panel.
Please note that any personal data submitted to Lady Margaret Hall as part of the job application process will be processed in accordance with the GDPR and related UK data protection legislation. For further information, please see the LMH Privacy Notice.
Lady Margaret Hall has a range of family friendly policies.
HR Office
January 2023