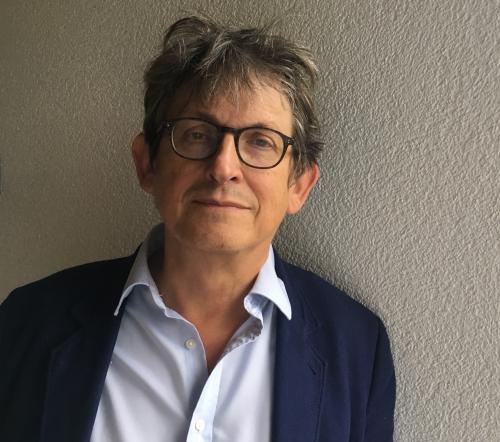 A word from the Principal
LMH is changed – but the same. The pandemic has, of course, dramatically impacted many aspects of life in College. However, at the heart of what we do – teaching and supporting our students – everything remains unaltered.
As always, we welcome the keenest young minds from around the world, regardless of their background. We recognise the obstacles that might stand in our students' way and we innovate in order to support them. We assist our young people throughout their studies with a wide array of financial, academic, and pastoral support structures because we want them to succeed.
We are only able to achieve this with the support of our alumni and friends. Your valuable gifts help to fund a wide array of vital projects at LMH every year, but the Pandemic has heightened the financial demands placed on us, while our income has shrunk. Below our students share accounts of the altered shape of the College in 2020-21, and see more detail about the measures we have taken to ensure students receive a full and rewarding experience at LMH this year. You can also read more about the financial impact that the pandemic continues to have at LMH, and how alumni support fits into the picture.
Please consider adding your support to LMH this year.
Thank you.
Alan Rusbridger