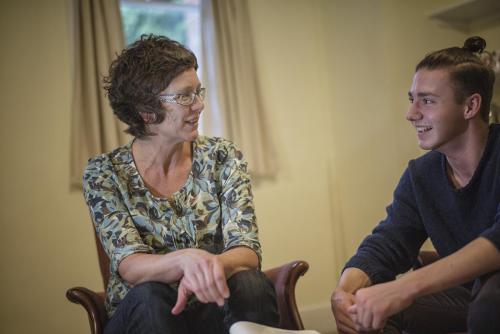 Need help during your time at LMH? We have it covered.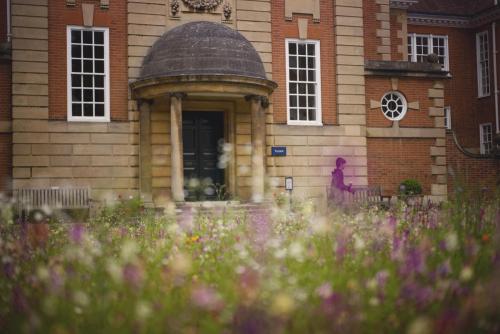 Disabilities
Support available for those with disabilities and links to external resources.
Careers
When you become a member of LMH, it isn't just for the period of time that you're a student. During your time at LMH our Development office can help you connect with our alumni network and provide employment opportunities.
Graduate student?
All of our graduates have College Advisers, working in the same or similar area of study, with whom they can discuss academic progress and any academic or practical problems that they may encounter. Graduate students can also contact the Tutor for Graduates.