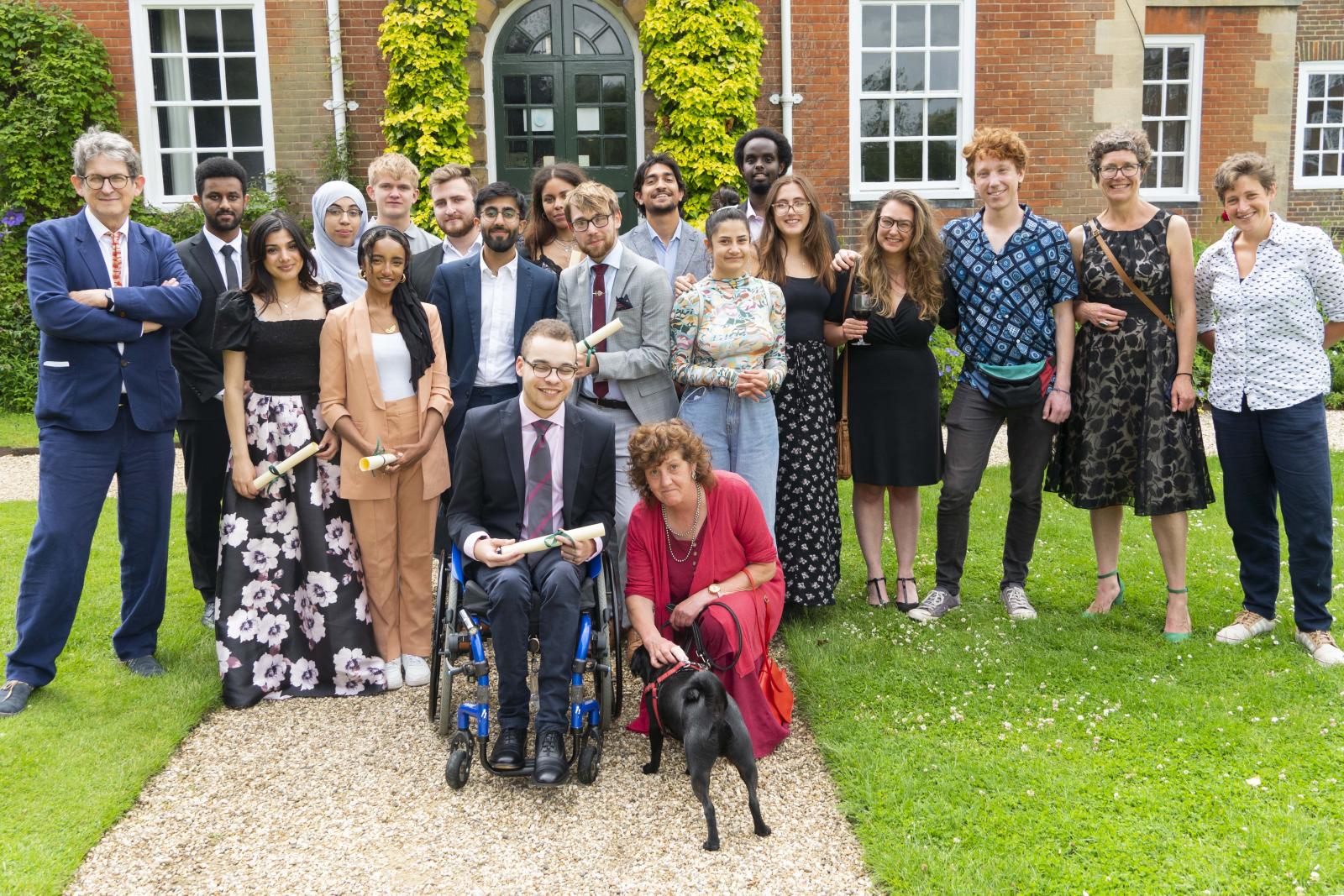 The LMH Foundation Year now has a dedicated website which includes application information for the course starting in 2022. Applications are open now!
The LMH Foundation Year is a fully-funded programme for students who have the potential to excel at a university like Oxford, but might not have the grades.
Not every student has had the opportunity to show their full potential during school, but we know that this can be due to factors outside of their control.

If you think that you could excel at a university like Oxford but don't have the GCSE or A-Level grades needed for direct-entry at undergraduate level then consider applying for the Foundation Year.