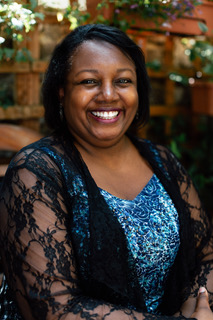 Malorie Blackman
Former Children's Laureate
Malorie held the position of Children's Laureate from 2013 to 2015. She is a winner of the Red House Children's Book Award and Fantastic Fiction Award. In 2008 she received an OBE for services to children's literature.
Benedict Cumberbatch
Actor
Benedict graduated from the University of Manchester and LAMDA. He has been widely acclaimed for his outstanding performances on stage and screen. His portrayal of Alan Turing earned him a nomination at the 2015 Academy Awards for Best Actor. He was also awarded a CBE for services to the performing arts and to charity.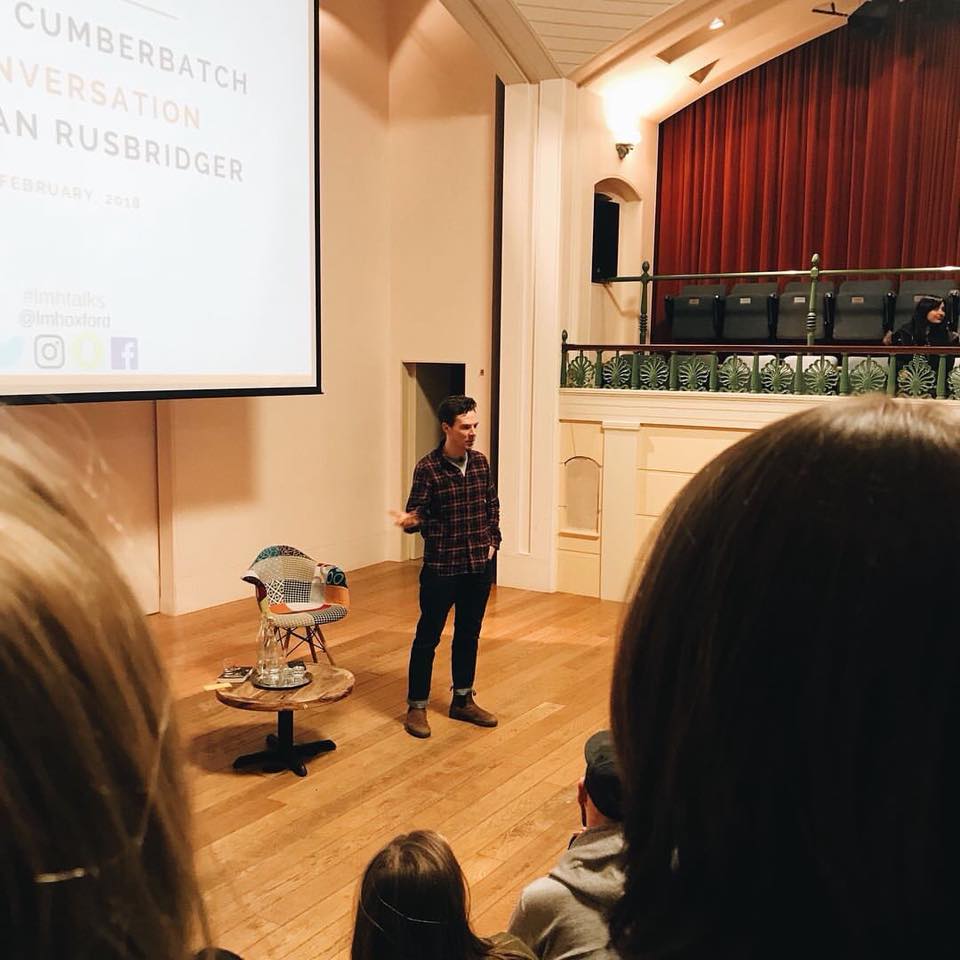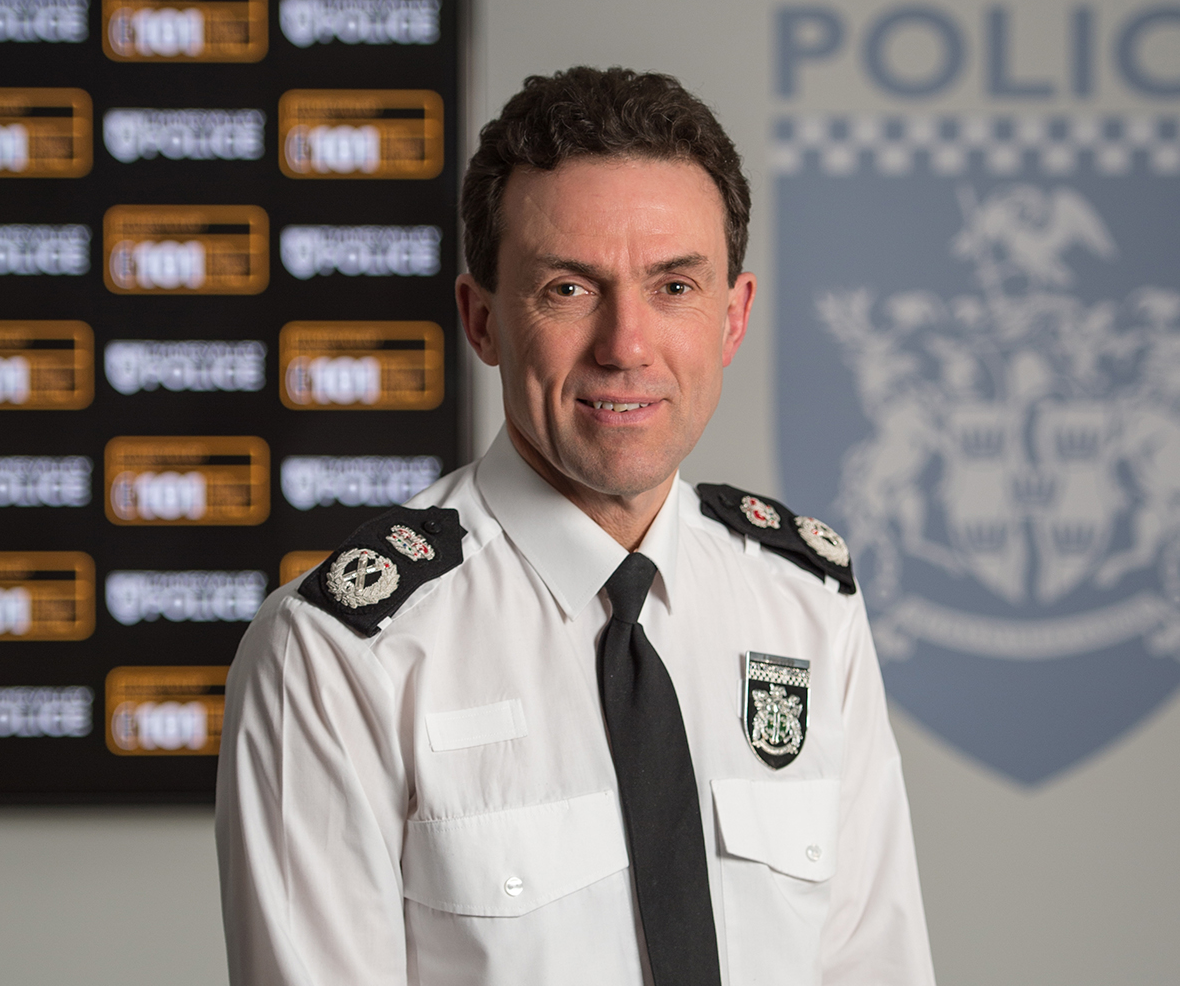 Francis Habgood
Chief Constable Thames Valley Police
Francis joined West Yorkshire Police in 1987. Having worked in a number of operational roles he was later appointed Divisional Commander for the North West Area of Leeds in 2001. Since April 2015, Francis has served as Chief Constable of Thames Valley Police.
Emma Watson
Actor and Campaigner
Best known for her role as Hermione Granger in Harry Potter, Emma graduated from Brown University and attended Worcester College, Oxford. She received a BAFTA Britannia Award for British Artist of the Year in 2014. In the same year she also became a UN Women Goodwill Ambassador advocating equality and promoting education for girls.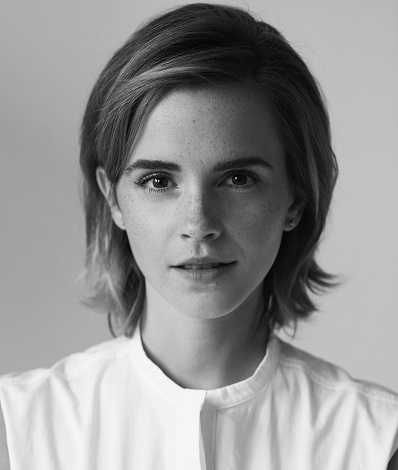 The Rt Hon Sir Rabinder Singh QC
High Court Judge
Sir Rabinder graduated from Trinity College, Cambridge in 1985 and later gained a Masters in Law from University of California at Berkeley. He was formerly a barrister, a founding member of Matrix Chambers and a legal academic. In 2011 he became the first Sikh to be made a High Court Judge, and in 2017 he was awarded the title of Rt Hon Lord Justice Singh, when he became a member of the Court of Appeal.
Cornelia Parker
Artist
Cornelia has several Honorary Doctorates. She is best known for large scale installations such as Cold Dark Matter: An Exploded View and The Maybe. To celebrate the 800th anniversary of Magna Carta, Cornelia created Magna Carta (An Embroidery), an embroidered representation of the Wikipedia article Magna Carta.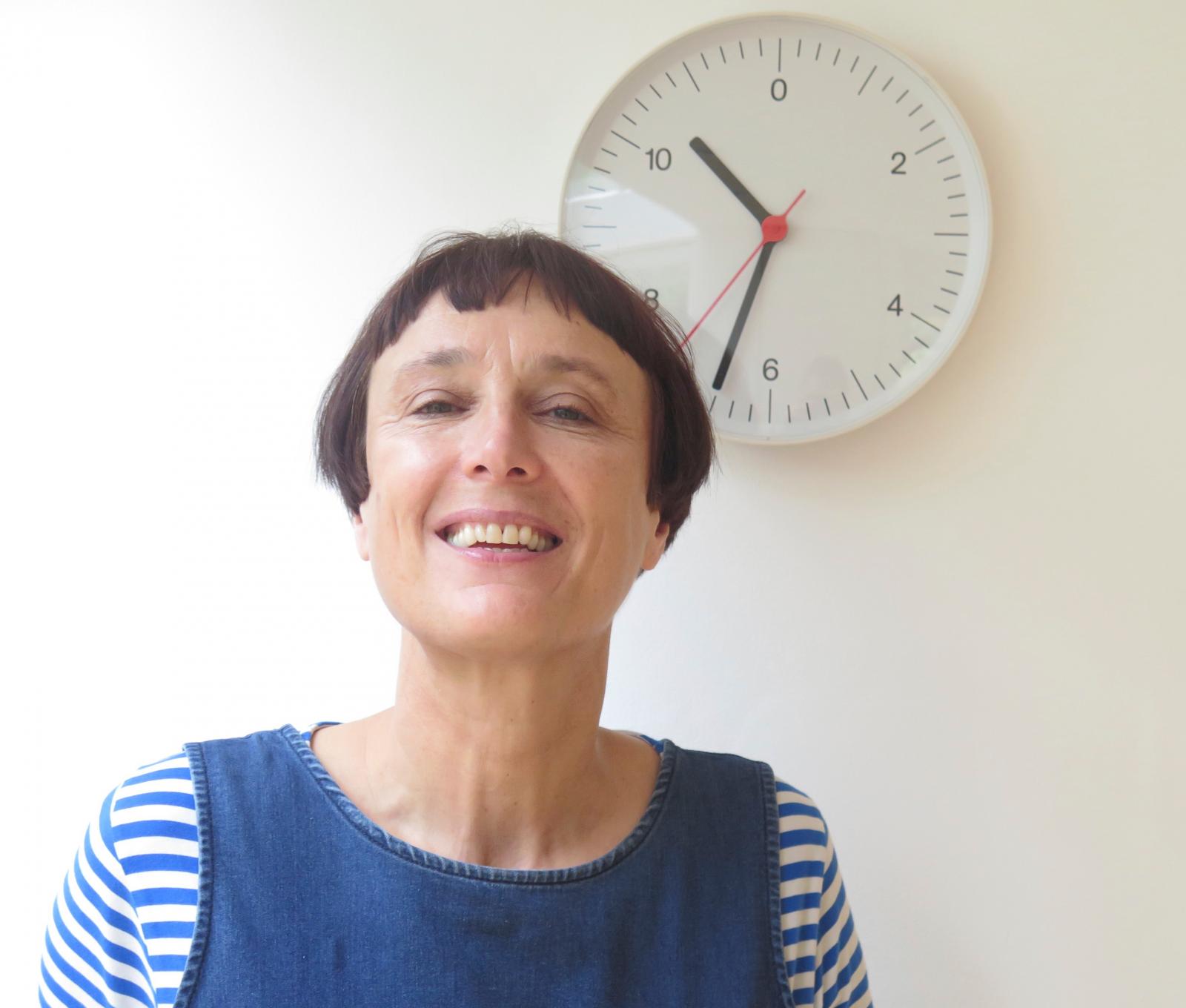 Jennifer Rohn
Scientist and Novelist
Jennifer graduated from Oberlin College and later received a PhD in Microbiology from the University of Washington, Seattle. In 2005 she coined the term 'lab lit' and then launched LabLit.com after the release of her first two novels about scientists - Experimental Heart and The Honest Look. She now works as a cell biologist at University College London.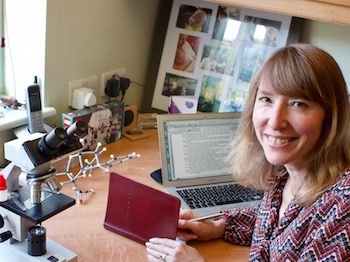 Mark Simpson
Composer and Clarinetist
Mark was born in Liverpool. In 2006, aged 17, Mark became the first ever winner of both the BBC Young Musician and BBC Proms/Guardian Young Composer of the Year competitions. He went on to read Music at St Catherine's College, Oxford. In September 2015, he began his role as Composer in Association with BBC Philharmonic.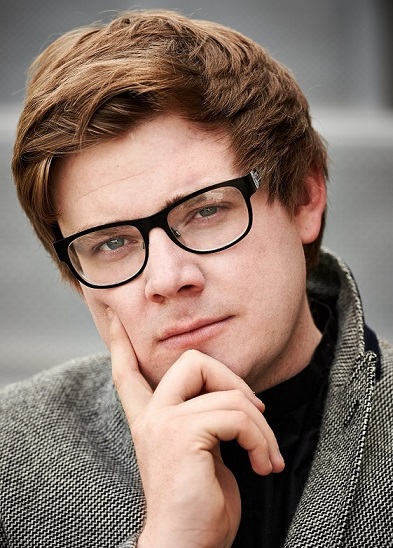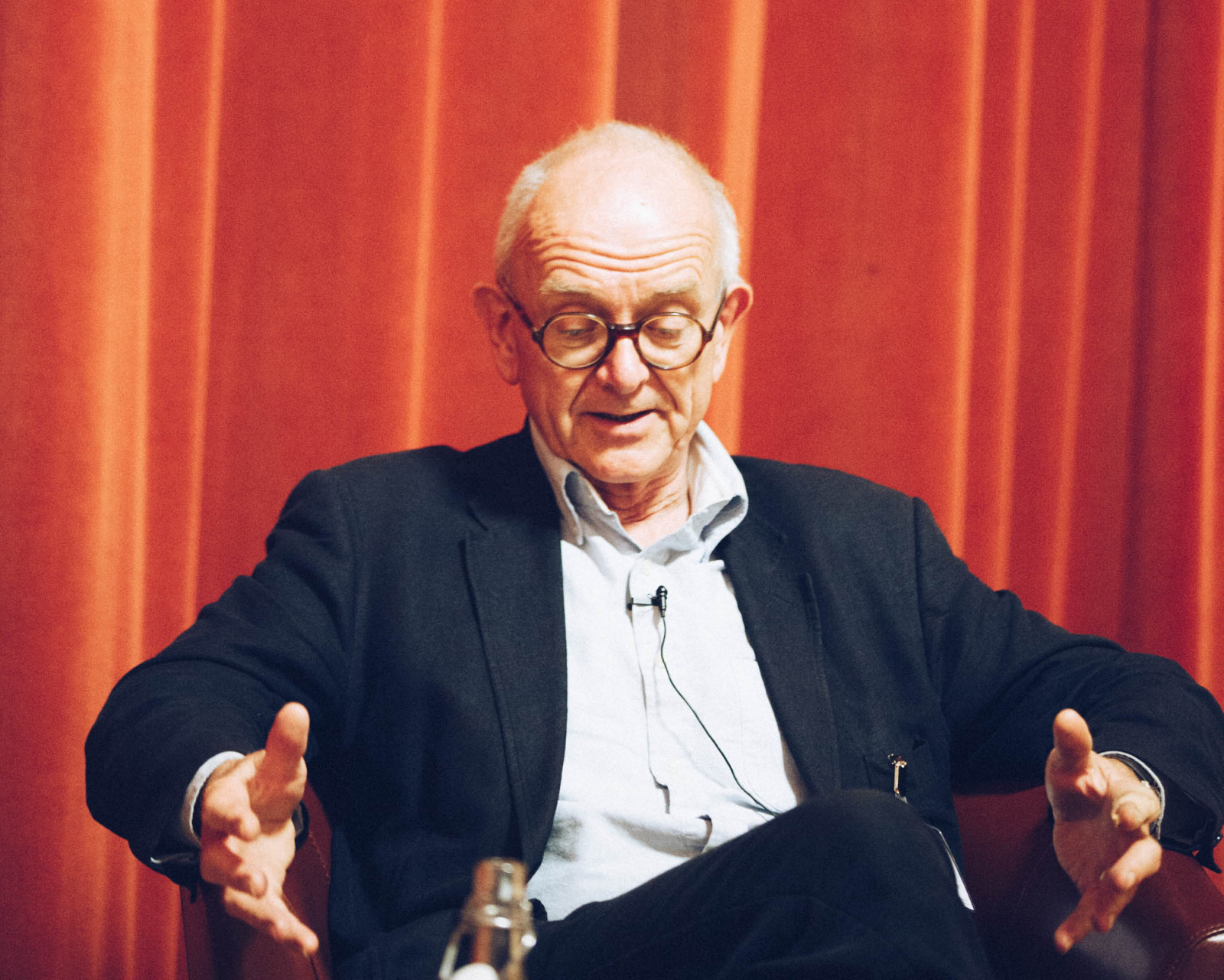 Dr Henry Marsh
Neurosurgeon and Author
 
Henry is a leading British neurosurgeon and a pioneer of neurosurgical advances in Ukraine. He wrote the book Do No Harm about his life in neurosurgery. The book was shortlisted for the 2014 Costa Biography Prize and for the Guardian First Book Award. He was also the subject of a major BBC documentary 'Your Life in their Hands' in 2014. Watch Dr Marsh's in conversation with our Principal here.
Neil Tennant
Composer, Singer and Writer
Pet Shop Boys
Neil is best known as one half of the electronic pop music duo, Pet Shop Boys, who have had four number one hits, sold 50 million records, written a musical and a ballet and toured the world several times. In the early 80s Neil was assistant editor of Smash Hits (pop magazine). He is also a public advocate of contemporary art and has served as a judge for the Turner Prize.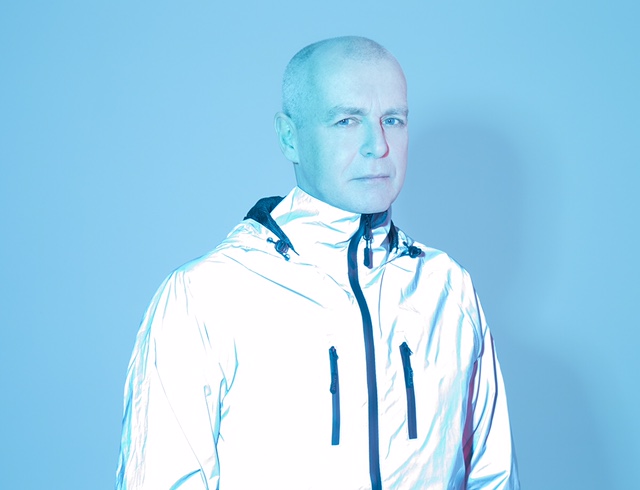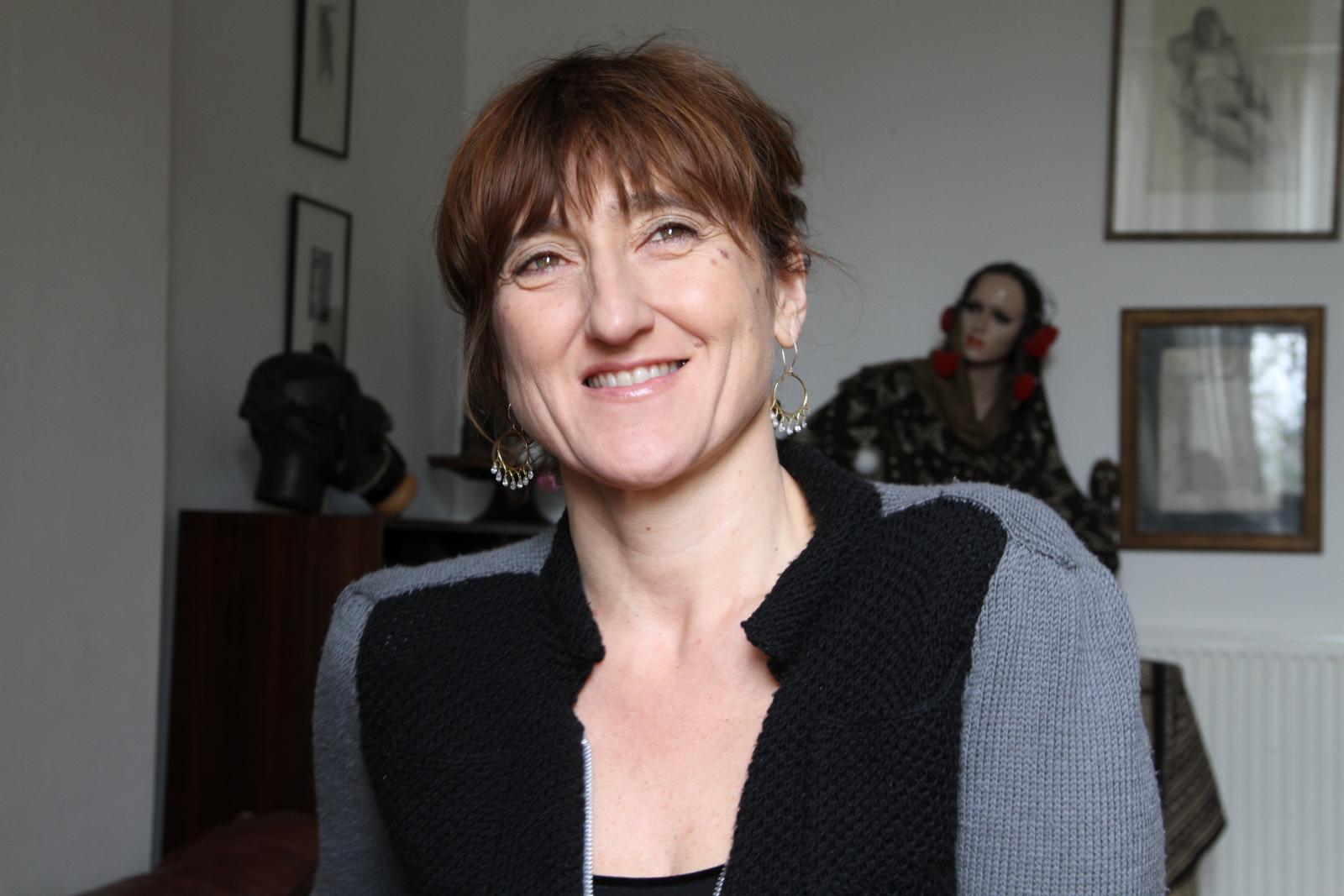 Beeban Kidron
Film director
Beeban has directed the adaptation of Jeanette Winterson's autobiographical novel Oranges Are Not the Only Fruit and Bridget Jones: The Edge of Reason. In March 2015 she was awarded the Grassroot Diplomat Initiative award for her work on FILMCLUB and the iRights framework used to empower young people's use of the Internet.