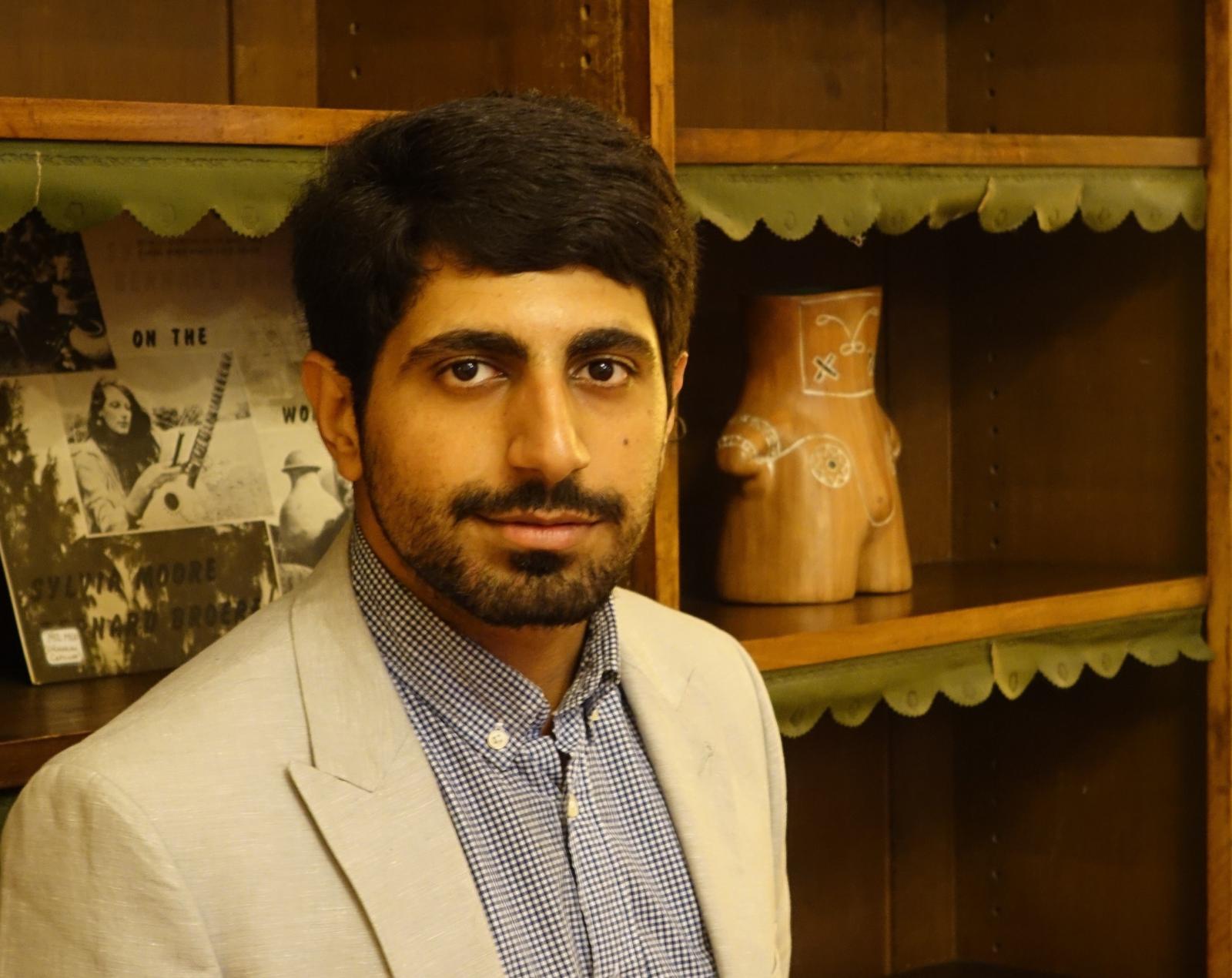 Biography
I am a Stipendiary Lecturer in Politics at Lady Margaret Hall and Junior Research Fellow at Jesus College, Oxford. Before coming to Oxford for my DPhil, I completed an MPhil in Politics and Education at the University of Cambridge and an MA in Legal and Political Theory at University College London. My first degree was in Philosophy from St. Stephen's College, University of Delhi.
Research interests
My research engages with epistocracy, the notion that competent persons ought to enjoy exclusive or disproportionate political power. I examine the role played by this idea in constitutional moments in the United States, Britain and India. I then draw upon these case studies to develop a normative critique of epistocracy.
Alongside this project, I have also been working on how constitutions ought to regulate the relationship between political parties and legislative assemblies. For more on this subject, you can read my paper on the epistemic impact of strict party discipline for legislative deliberation available here.
For the next phase of this research, I am working on party constitutions, and the grounds on which these could be regulated to facilitate their legislative role.
I am currently also thinking about states' epistemic obligations towards asylum-seekers. In particular, I am interested in relatively 'costless' duties that Southern states ought to fulfil. This includes, among other things, the duty to offer resistance against norms that foster misrecognition of asylum-seekers.
Selected Publications
The Indian Constituent Assembly: Deliberations on Democracy, ed. Udit Bhatia (London and New Delhi: Routledge, 2017)
Cracking the Whip: The Deliberative Costs of Strict Party Discipline, Critical Review of International Social and Political Philosophy, 2018 (Online First)
Rethinking the Epistemic Case against Epistocracy, Critical Review of International Social and Political Philosophy, 2018 (Online First)
'Precautions in a Democratic Experiment: The Nexus between Political Power and Competence'. In Constituent Assemblies, eds. Jon Elster, Roberto Gargarella, Vatsal Naresh and Bjorn Rasch. (Cambridge University Press, 2018)
Between Regulation and Minority Educational Rights, Journal of Political Ideologies, forthcoming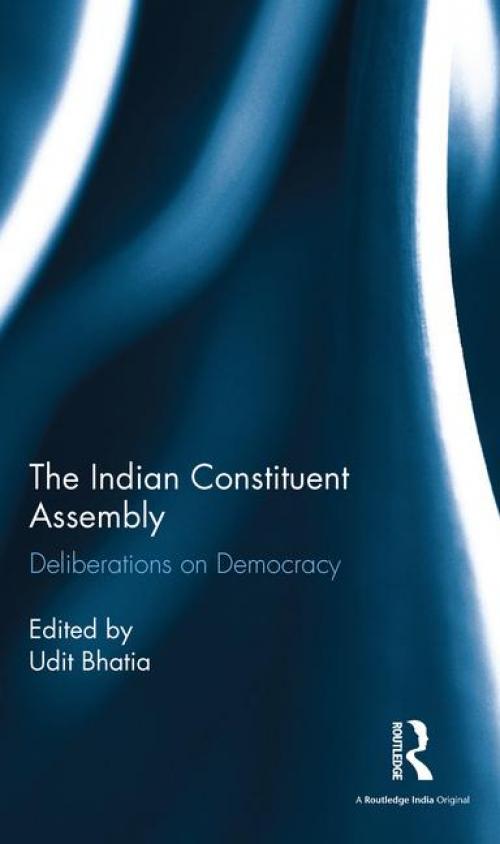 Conference Papers and Presentations
2018 Economic Refugees and the Hermeneutical Duty of Justice (The Arctic University of Norway, Tromsø)
2018 Against Epistocracy: Rethinking the Epistemic Case against Epistocracy (Workshop in Social and Political Epistemology, Copenhagen University)

2017 Cracking the Whip: The Deliberative Harms of Strict Party Discipline (Conference on Law and Democracy, Yale Law School)
2017 The Epistocratic Second Chamber (Legal Studies Conference, Brown University)
2016 Precautions in a Democratic Experiment: The Nexus between Political Power and Competence (Columbia University)
2015 Mill's Educational (Dis)Qualification (LSE Graduate Conference in Political Theory)
2014 Minority Educational Rights in Comparative Perspective (Aage Sørensen Memorial Conference, Princeton University)