Contact details
Email: robert.adlington@chem.ox.ac.uk
Telephone number: 01865 274382 (LMH); 01865 275626 (Chemistry)
Role: Fellow and Tutor; University Lecturer in Organic Chemistry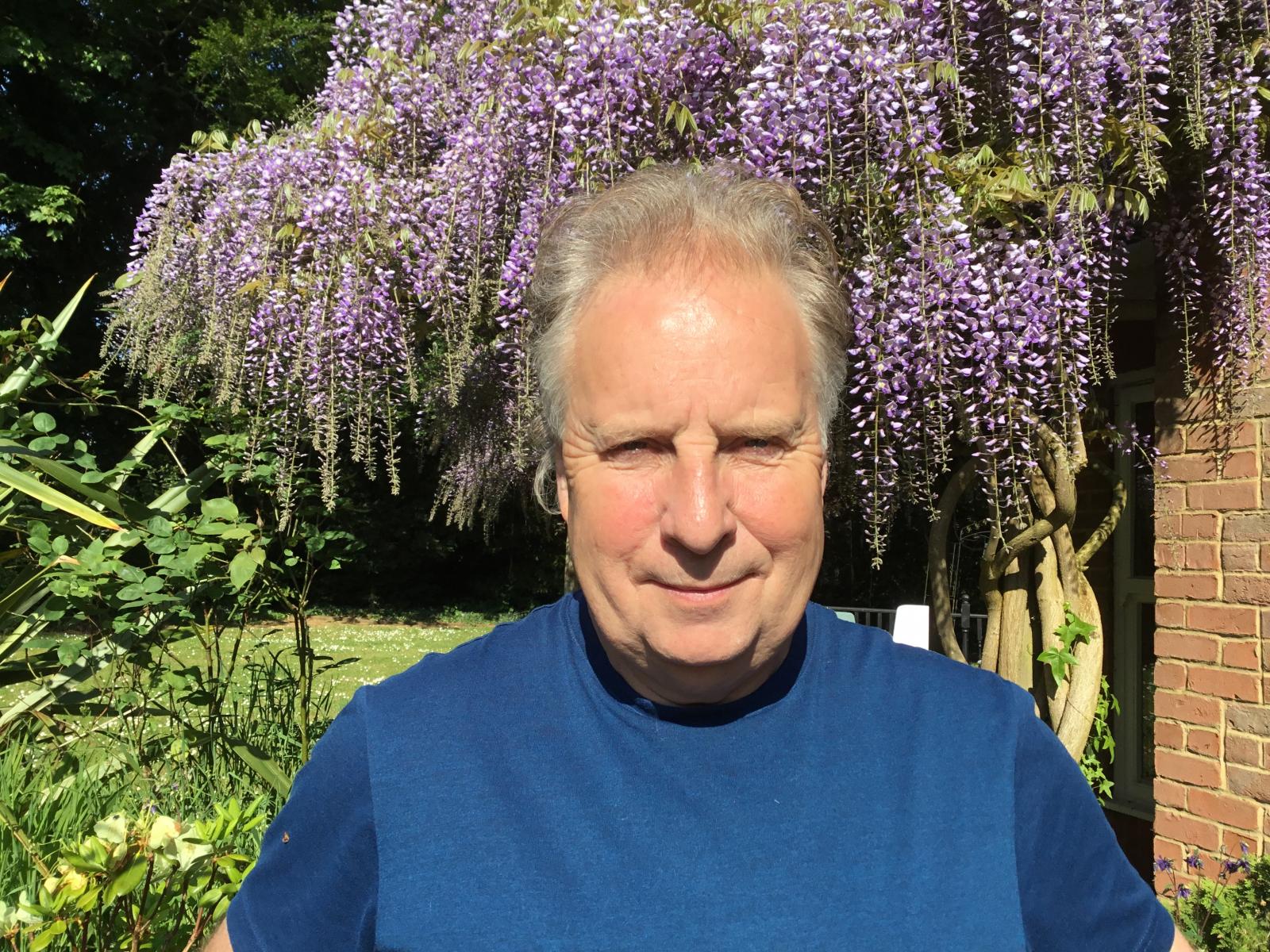 Biography
I teach Organic Chemistry at LMH and conduct research into new synthetic methods and biomimetic chemistry within the Chemistry Research Laboratory (CRL). I have published over 250 primary research papers concerning organic chemistry research.
Research interests
Biomimetic Chemistry, Synthesis of Natural Products and their analogues, New Synthetic methodologies.
Teaching
I teach the full range of Organic Chemistry in all three years leading to third year finals examinations.
Courses