Contact details
Vice-Principal and Tutor for Graduates, 
Director of Visiting Students,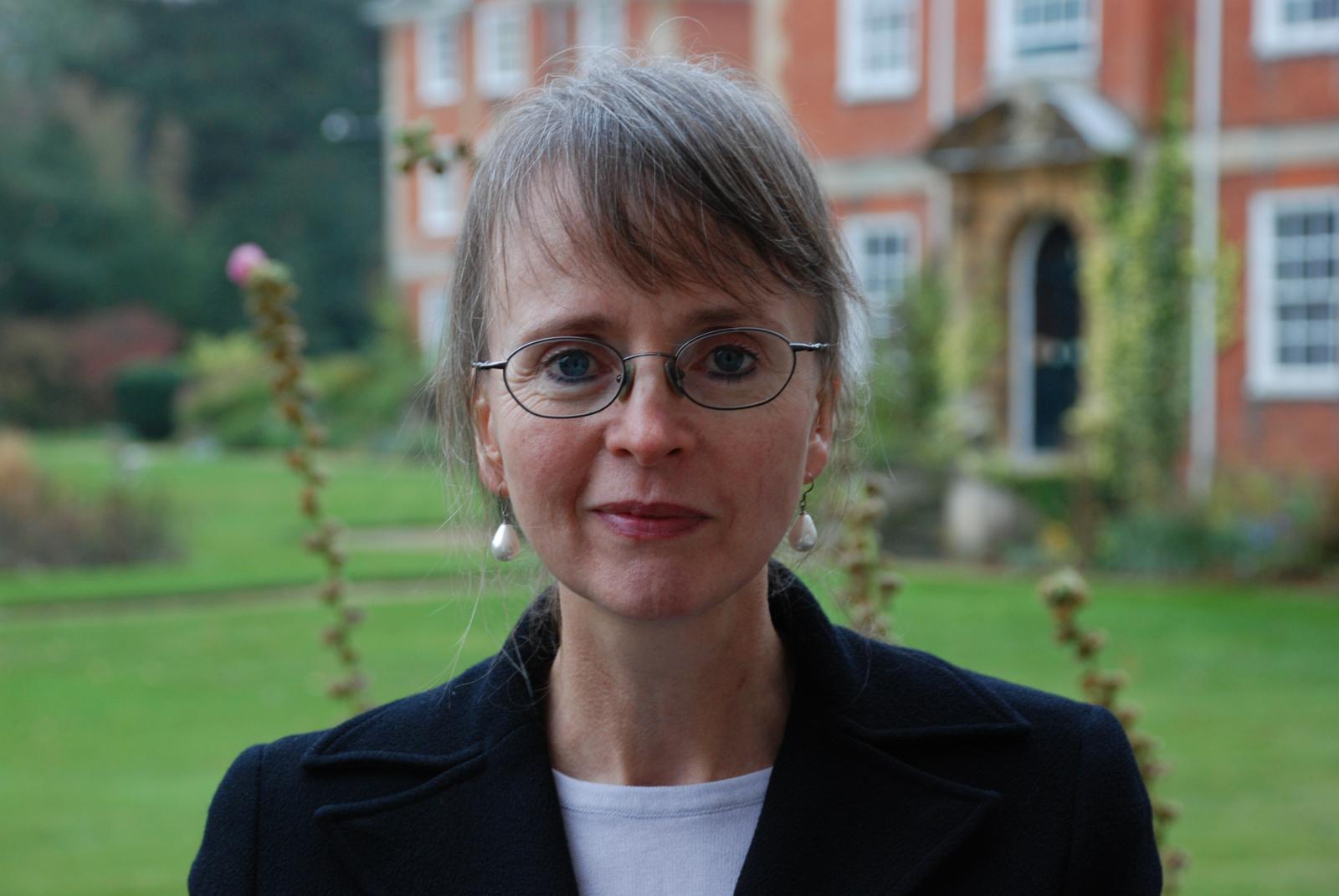 Biography
Dr Fiona Spensley has oversight of the Visiting Student Programme at Lady Margaret Hall. She is also responsible for developing some new short summer programmes.
Fiona is an academic Psychologist who has worked at LMH since 1998. Initially she was a lecturer in the College and Department of Experimental Psychology and continues to teach psychology at LMH.
Between 2007 and 2018 she was the Senior Tutor of Lady Margaret Hall, moving in October 2018 to the role of Director of Visiting Students which she combines with the role of Tutor for Graduates. She is also currently Vice-Principal.
Fiona is always keen to hear from potential partner institutions whose students may benefit from – as well as enrich – the academic community at Lady Margaret Hall.