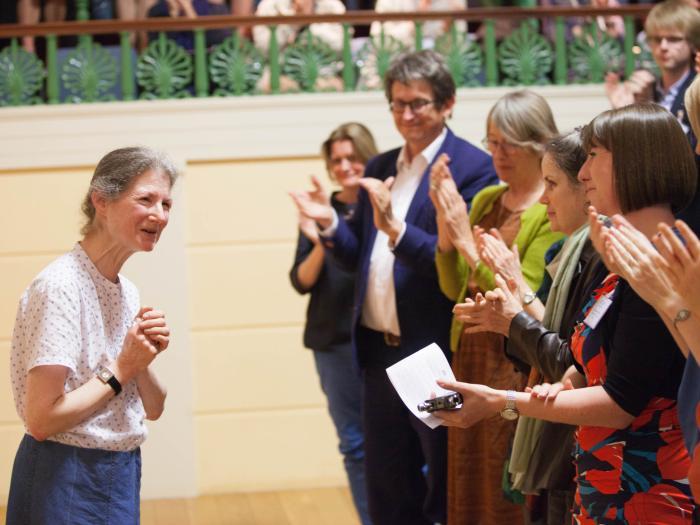 Music is one of the best counterpoints to the stresses of life as an Oxford student. It encourages and fosters participation in college life and provides valuable experience in teamwork, common purpose and shared endeavour. 
To celebrate the retirement and 41 years as Tutor and Fellow in music, we have launched the Susan Wollenberg Fund for Music. Our goal is to raise £100,000 to invest in music and musicians at LMH and we have already raised £65,000 for four key musical areas: a new piano, the Choir Tour, Choral and Organ Scholarships and Musical Tuition.
The Susan Wollenberg Fund has already enabled us to bring about musical change at LMH. In August we took possession of a pristine and unused 2004 Steinway B and the Choir went to Sicily. We have also established a new senior organ scholarship.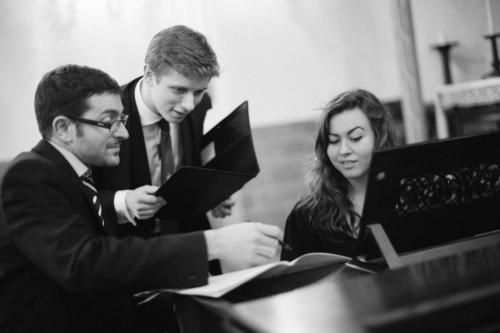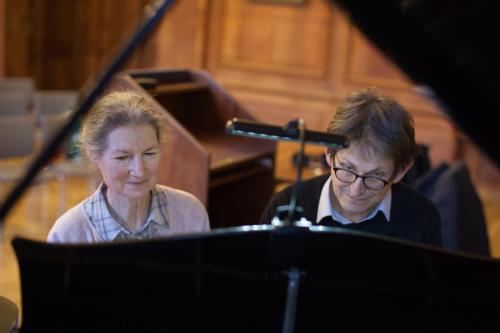 Make a gift
Over the next year, we hope to complete the Susan Wollenberg Fund by raising a further £35,000, so please do join us with a gift to mark Susan's great contribution to LMH music and help us to nurture student talent more seriously; the rewards will be great.
If you are a pianist and would like to play the new Steinway, please contact the Development Office who will arrange a convenient time for you to do so.