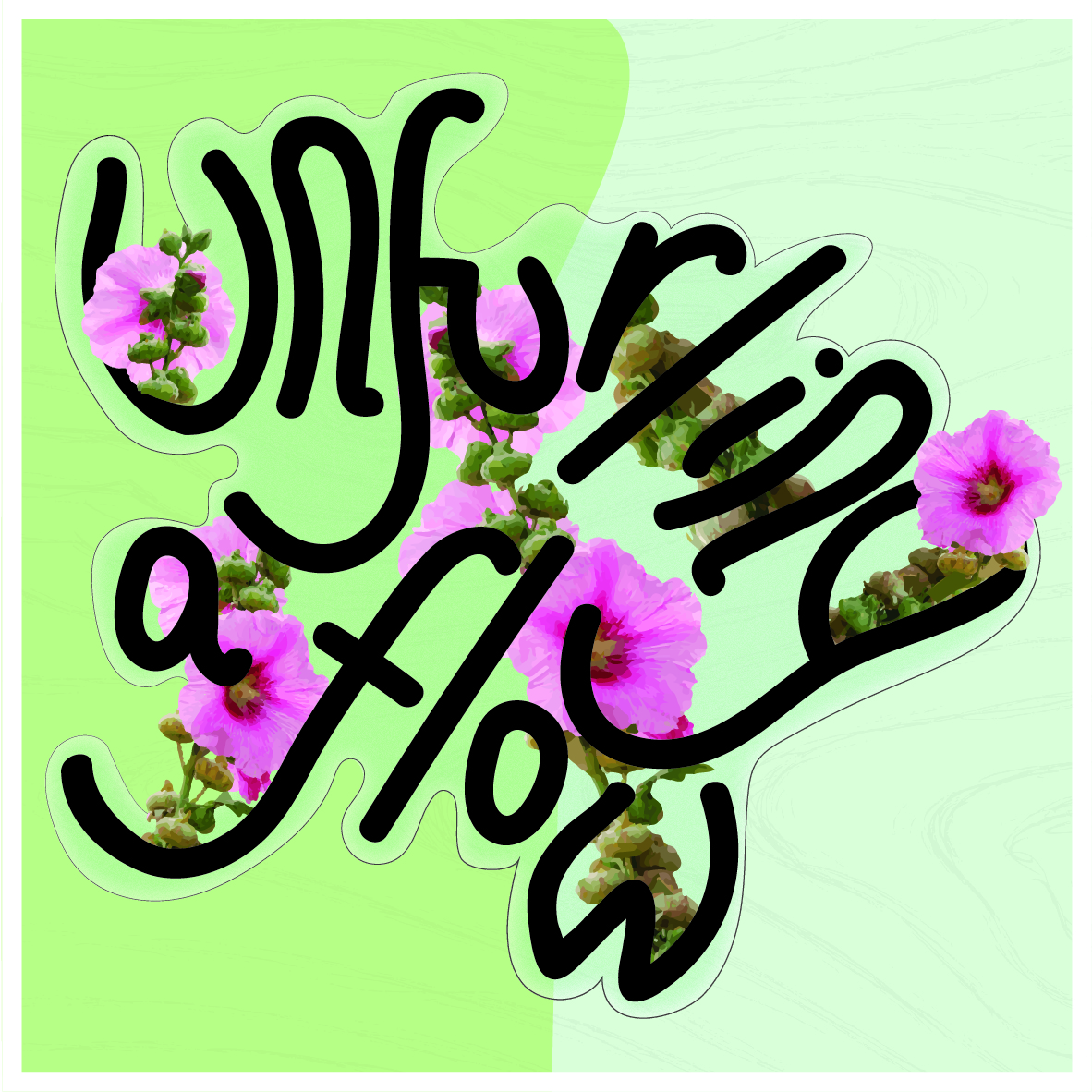 This session, led by local artist and yoga practitioner Najia Bagi, is an opportunity to undertake a yoga flow together, accompanied by a new ambient musical soundtrack arranged by Jonathan Packham and Alexander Saad. This session represents an opportunity to honour the cyclical nature of our lives through shared music and movement. There will be space before and after the flow to enjoy the relaxing music together, and the session will be open to both beginners and those experienced with yoga. Please bring a yoga mat with you.
The event is taking place at 7pm on the 19th May in Talbot Hall at LMH. If you would like to attend please email Jonathan at jonathan.packham@lmh.ox.ac.uk.
Najia Bagi is an artist and yoga practitioner who likes to explore the spaces within us: longing, waiting, transition, pause, breathing. She uses rituals, gatherings, repetition and movement to connect herself and others to these spaces. Some of Najia's projects are participatory, which means that others join her to share their stories, and these shared moments provide comfort and the creative material which often forms a performance or installation. Often spending long periods of time working through each project, Bagi works using her own and others' singing voices along with film, photography and the gathering of people, to create environments that enable us to explore our relationships with ourselves and one another. In her work as a creative producer, Najia has worked nationally to animate public spaces, engage children, families, young people and adults and contribute to addressing a particular community issue or interest.
Jonathan Packham (aka SALINGER) + Alexander Saad (aka Xactus) are an electronic and ambient music duo based in Oxford and Berlin. SALINGER (Jonathan Packham) is a composer, researcher and performer of contemporary music and is Stipendiary Lecturer in Music at Lady Margaret Hall. Xactus (Alex Saad) is a composer, producer and performer of electronic music. They were the co-recipients of the 2020 EMPRES Award in Electronic Music for their collaborative work "fission".