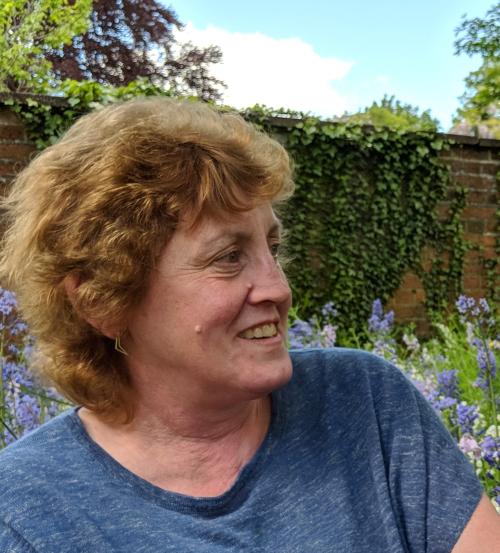 We are absolutely delighted to invite you to a party on Saturday 28th May, to mark Helen's retirement and to celebrate her immense contribution to teaching, thinking, welfare, friendship, and community at LMH and beyond. 
There is a light programme of events but with the emphasis on being able to get together and spend time with each other. 
The day will begin at 11am with refreshments in the Monson Room, followed by a panel discussion in the Simpkins Lee Theatre at 11.45am, chaired by Cathy Newman, to discuss ideas and share memories about what it means to be part of a learning community.
At 12.30pm we will gather for a drinks reception, followed by a buffet lunch from 1.15pm.
From 2pm to 4pm we are planning an eclectic programme of music, spoken word, comedy, poetry, including a piano recital by Alan Rusbridger and Susan Wollenberg. The running order for this is very much a work in progress, and we need your help! Please contact Sophie Ratcliffe  - Sophie.ratcliffe@lmh.ox.ac.uk to contribute! The day will finish with tea.
Families and guests are most welcome to attend. Tickets for drinks and the buffet lunch cost £10 for adults and £5 for 5-10 year olds. Please click here to book your place. Booking will close on Wednesday11th May.
Staff and Fellows tickets to this event are free and a separate email will be sent with a link to register on Eventbrite.
If you wish to just attend the panel discussion or afternoon sharing of talents (and not the lunch), these parts of the day are free of charge and please contact the development team at development.events@lmh.ox.ac.uk to book.
If you have any access requirements, please let us know at development.events@lmh.ox.ac.uk .
We do hope you will be able to join us, and so look forward to welcoming you back to LMH.
*The College would be very glad to fully subsidise lunch and drinks for those for whom cost would be an obstacle. Please write to us at development.events@lmh.ox.ac.uk for further information.