Xilun Fan, Zilun Lin, and Jacob Reid are third year PPEists at LMH who have completed a politics thesis. They will each present their thesis followed by a short Q&A, and will briefly discuss what it's like doing the politics thesis course towards the end of the talk. This event is open to all: no matter if you are considering taking a thesis in politics, or just want to know more about their research, come along!
Zilun Lin
Does transparency work in autocracies? Pollution disclosure and manipulative governance in China
Zilun explores how environmental transparency in Chinese cities have worsened accountability instead of improving it.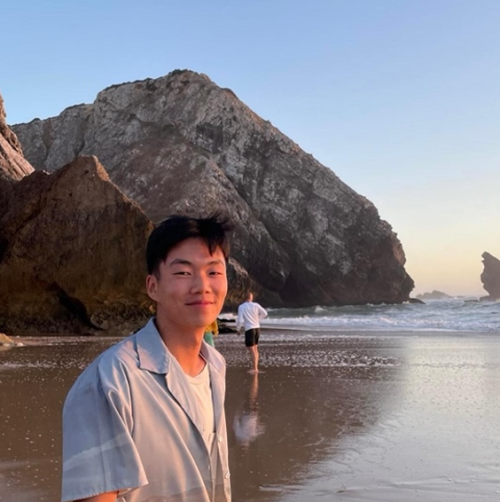 Jacob Reid
Viral News: Examining the online news media's impact on people's attitudes during the covid-19 pandemic in the UK
Jacob studies the impact of online news websites on people's attitudes and behaviour during the covid-19 pandemic.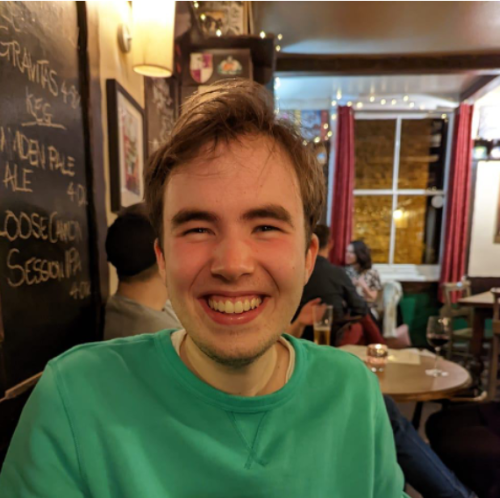 Xilin Fan
Chinese Nationalism in Covid: Trend, topics and the effect of lockdown
Xilin explores the trend and topics of Chinese nationalism throughout 3 years of Covid using a large-scale original dataset of Weibo posts.