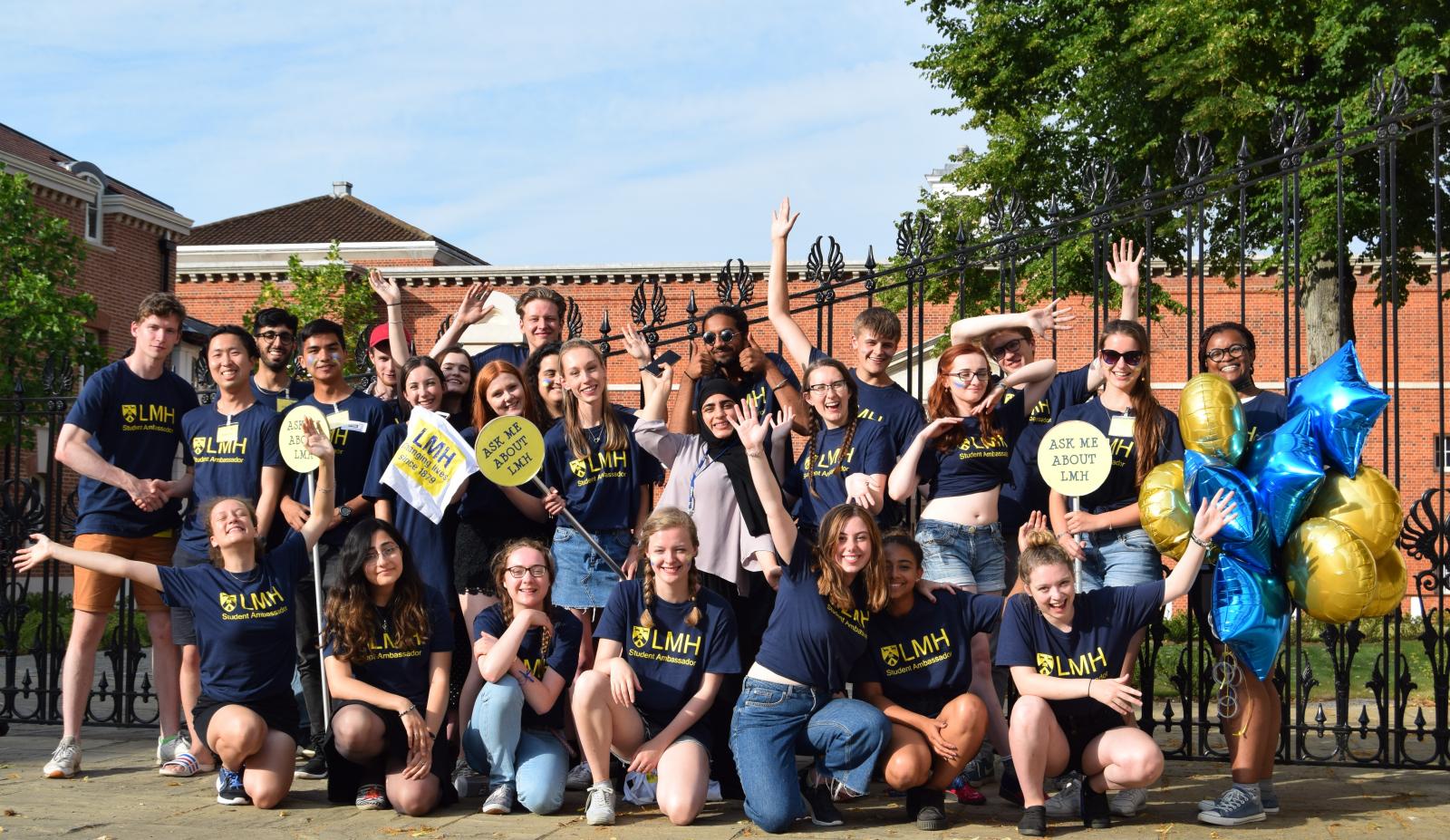 Lady Margaret Hall is super excited to open its doors to visitors as part of the University of Oxford Open Days this summer. Though we have enjoyed our online open days over the last few years, nothing beats seeing and experiencing our beautiful college yourself!
This booking page is for the 16th September.
Individual Booking Form - for individuals visiting LMH in a personal capacity. Bookings close Wednesday 14 September 2022 at 12pm.
Group Booking Request Form - for schools, colleges, and other educational institutions leading a visit to LMH. Please note the maximum group size we can accommodate is 10. Booking requests close Wednesday 14 September 2022 at 12pm.
A limited amount of accommodation is available for students (or school groups) from non-selective state schools, travelling over 60 miles. Visitors wishing to book accommodation must book onto at least one LMH session, for example the Admissions Talk. Those wishing to book should email outreach@lmh.ox.ac.uk with the subject 'Open Day Accommodation Booking' and confirm they meet the eligibility criteria. We also require you to inform us of the number of rooms you are requesting. Accommodation bookings will close at 12pm Friday 9 September.
LMH Open Day: Friday 16 September 2022
Programme for Participants
All Day - Tours of LMH
Take a look around the College with our current students as your guides. See our range of facilities, extensive grounds and on-site accommodation.
11:00-12:00 - Admissions Talk
Join us for a talk about the admissions process at the University of Oxford. Booking is required.
12.00 – 12.55 – Meet the Tutors: For prospective applicants only
Meet our Tutors in your subject and discuss what it is like to study here at LMH.
12:00-12:55 - Families and Supporters Talk
We will be speaking to adults accompanying students to the Open Day about the practicalities of studying and living at LMH.
13:00-14:00 - Lunch
Enjoy a free tasty lunch in LMH's Dining Hall. We cater for most dietary requirements. Booking is required.
17:00-18:00 - Ice Cream
Finish the day off with a lovely ice cream!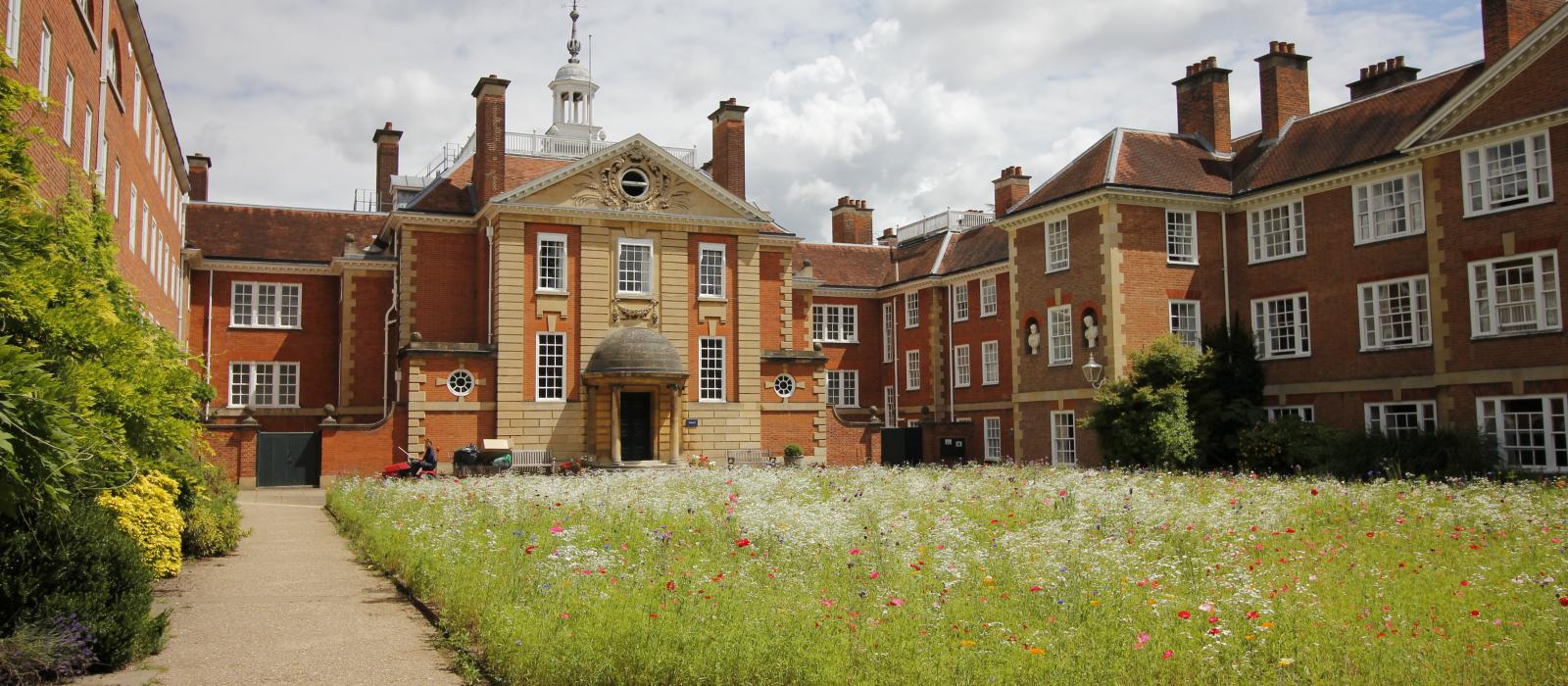 You can find information on where to find us here.
We also recommend you fill out the central University Open Day registration form. Registration is not compulsory, but by entering your details below you will receive lots of useful information about the event, including subject specific events.