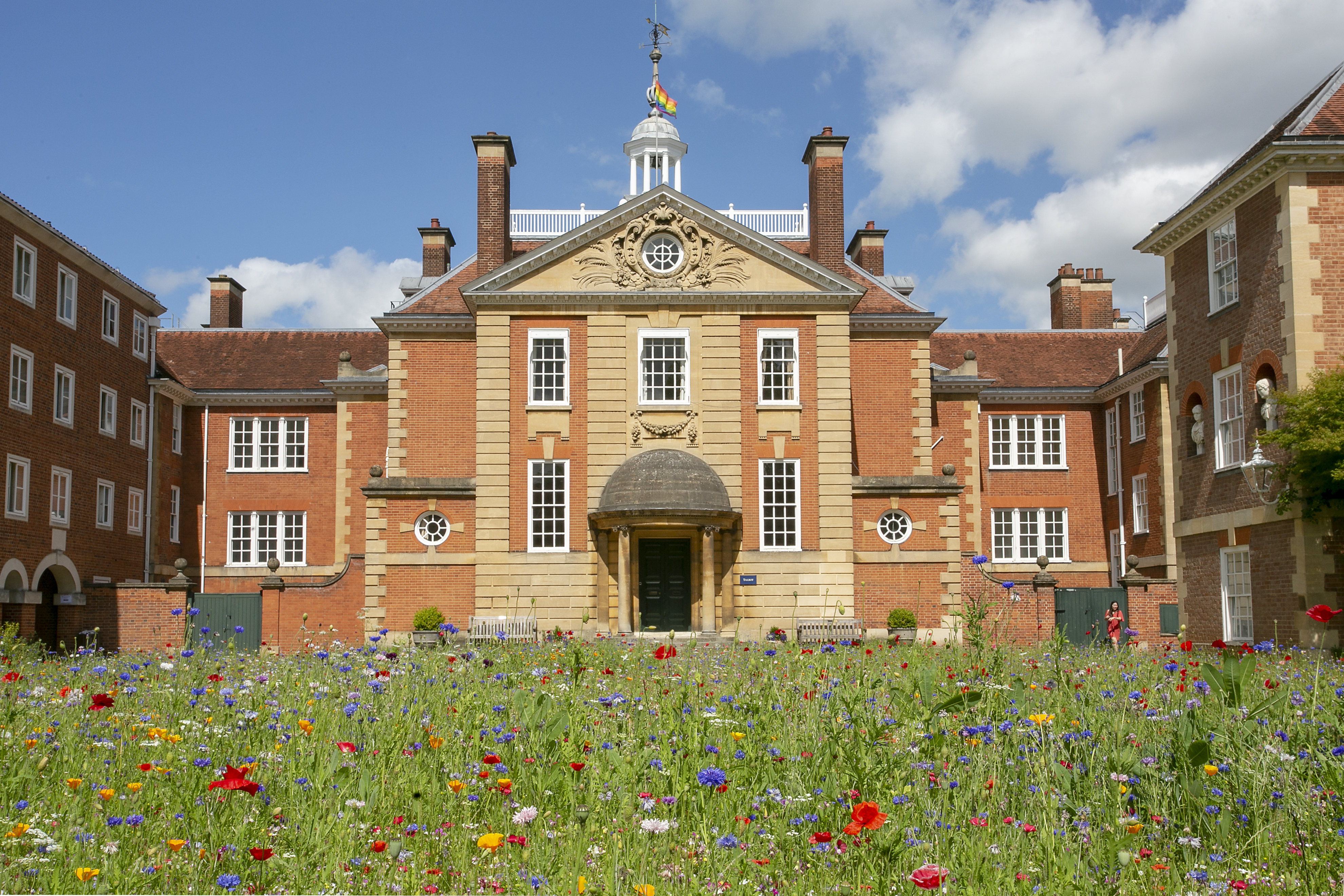 Welcome to this online hub of resources for the LMH community to make use of at this difficult and challenging time. We hope you will find the content educational, interesting and engaging. If you have any ideas to add please do let us know! 
Jump to: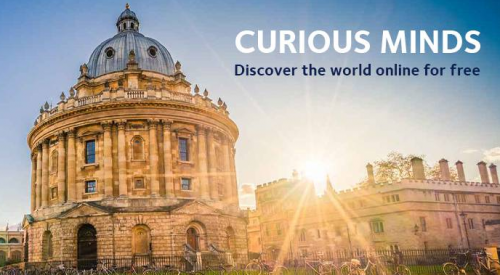 Content to stream
The LMH YouTube channel has a wealth of videos to explore. Some highlights include: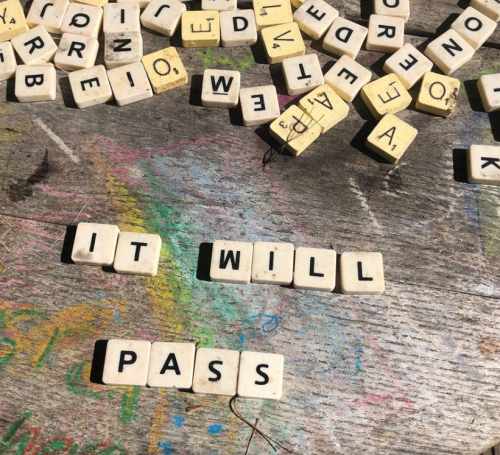 Maintaining mental health and wellbeing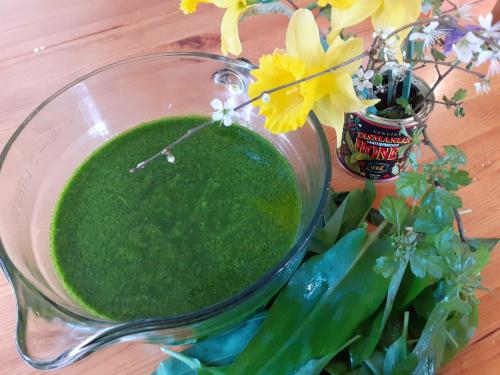 Recipes
Head Chef Markus Gerber provides some recipes for us to try at home. More to follow.
It's Wild Garlic season! We picked some from our garden today and if you're out walking (strictly adhering to Covid-19 Government rules!) and find any, here's a recipe for wild garlic pesto:
160g wild garlic leaves and stems
80g pine nuts
100g Grando Padano
40g parsley tops
40g basil leaves
1000ml rapeseed oil
30ml lemon juice
Salt/Pepper to taste
Method
Weigh the leaves, before washing and drying Toast pine nuts in the oven at 180dC until golden brown In a food processor, purée all of the ingredients until combined and a smooth consistency.  Do this in several stages so the leaves don't start to warm up and lose their bright green colour!
Pour into a sterilised jug and add salt and back pepper to taste Sterilise and cool glass jars and lids, before filing with the pesto. Store for up to 1 week in the fridge and/or freeze up to 3 months. Enjoy on pasta, vegetables, salads, sandwiches, fish and stirred into anything else you fancy!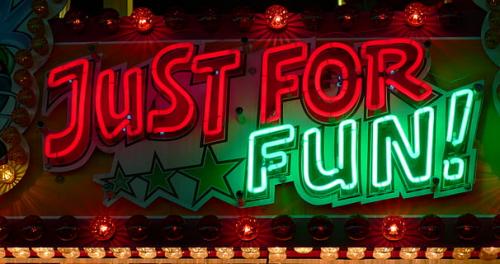 Just for fun
Some fun ideas and resources as recommended by College members.
Book Club
You can connect and read with fellow alumni via the University's online Book Club.
Music
Our talented Organ Scholar, Jim Bate (2018 Music), is playing regularly live on Facebook. You can also view his previous performances. 
Puzzles
Vice-Principal, Tutor and Fellow in English and alumna Helen Barr (1979 English) has produced some puzzles for us to try at home.
Alumnus and contributor to BBC Radio 4's Puzzle of the Day, Bobby Seagull, has also made a special LMH-themed brainteaser for us. 
LMH Digital Comms Officer, Tom Hughes, has created a name-that-LMH-location picture quiz. 
Recommendations
Theatre Uncut has released Bubble, by Kieran Hurley, a play about freedom of speech, set entirely on Facebook. It's available to stream until 23rd April 2020.
From the FT (2 April), "Described as 'an online theatre performance', the narrative unfolds through characters' video posts and aims to replicate the online experience. Characters suddenly pop up onscreen, pile in on each other's posts, discuss privacy settings, block one another and augment their statements with emojis. Meanwhile the original offender, a university professor, blunders about online, sharing things inadvertently. As the debate about free speech and offensive remarks escalates, the show uses the medium to discuss the medium."
~
This Museum has encourage people to recreate famous works of art from their living rooms!
~
A list of free resources, such as audiobooks, boxsets and fitness classes, and more here too.
~
The National Theatre is streaming a play every Thursday night.
~
A list of virtual Museum and Gallery tours.
~
Some of our students have been recreating famous film posters from home. Have you got any of your own?!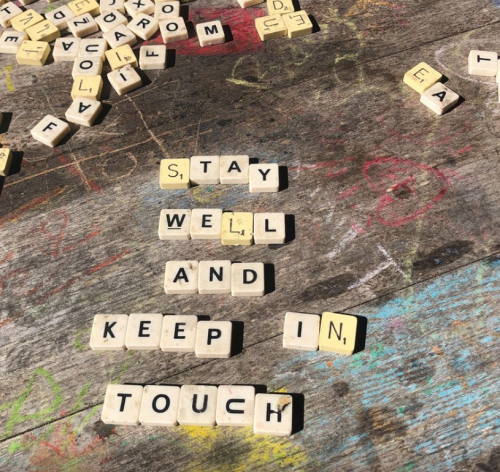 For daydreaming
The beautiful LMH grounds provide so many happy memories for our members; if you need a few minutes to get away from it all why not take a look through our online gallery of pictures throughout the seasons. You can also learn more about the grounds here. 
~
Alumna Amanda Spice (1987 Physics) has written a travel blog of her family's adventures, when she and her husband took their two young children out of school to travel the world. Her memories make for some fascinating reading, and the perfect opportunity to travel vicariously through some amazing countries! 
~
This website feature live webcams of beautiful beaches on the island of Majorca, to help us daydream whilst we are unable to travel.
~
Did you know NASA are now streaming live views of Earth from the International Space Station?