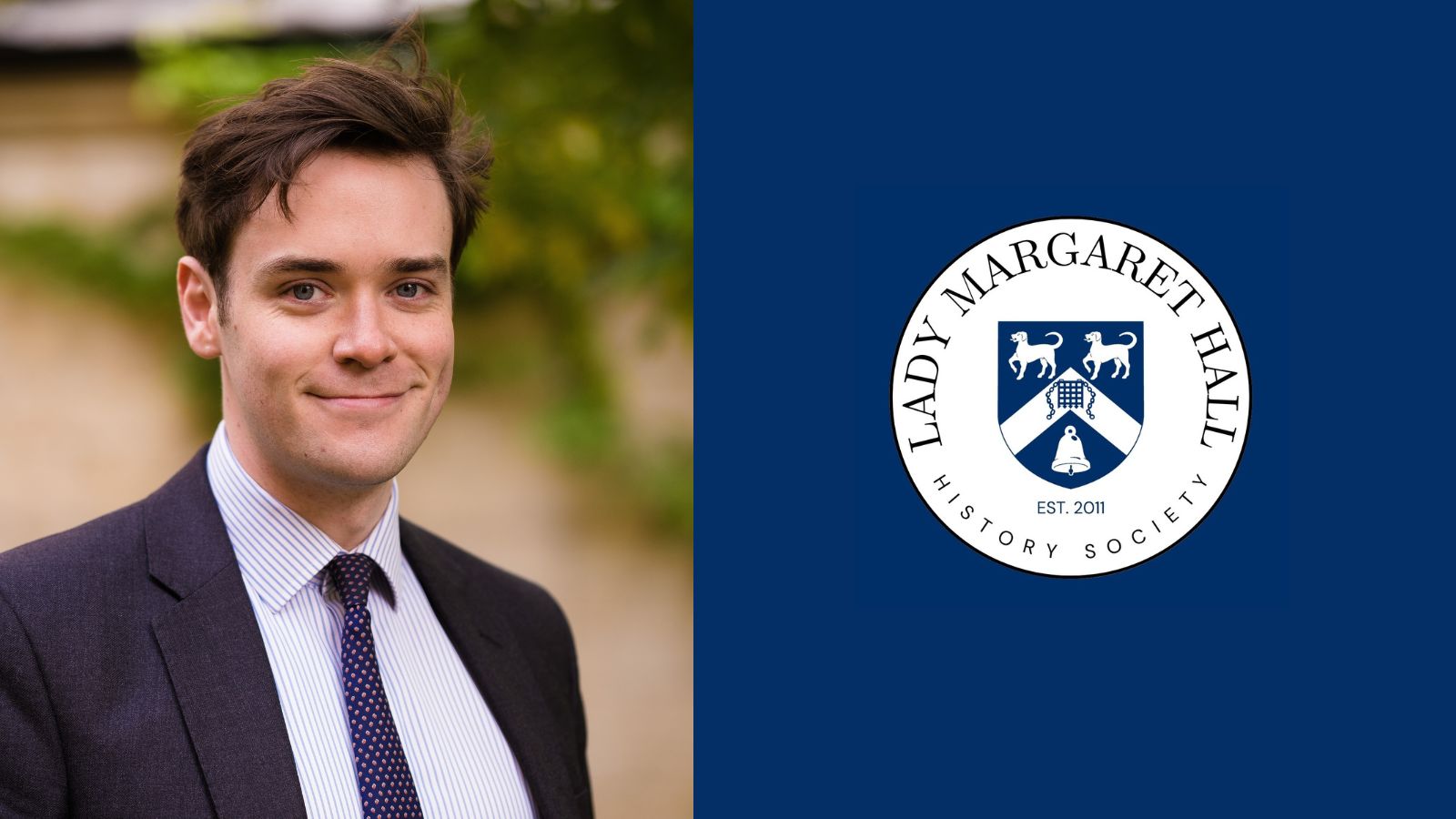 The LMH History Society invites you to our first guest speaker event of the year, featuring LMH's new Fellow and Tutor in History Dr Joshua Bennett. Dr Bennett will give a talk on "The Life and Times of Friedrich Hertz: freethought and anti-racism in twentieth-century Europe". It promises to be a great night with a fascinating topic as well as an opportunity to meet LMH's newest History Fellow.
Complimentary refreshments will be served from 7pm in Talbot Hall and there will be the opportunity for relaxed socialising before the talk. 
Historians and non-historians are more than welcome!