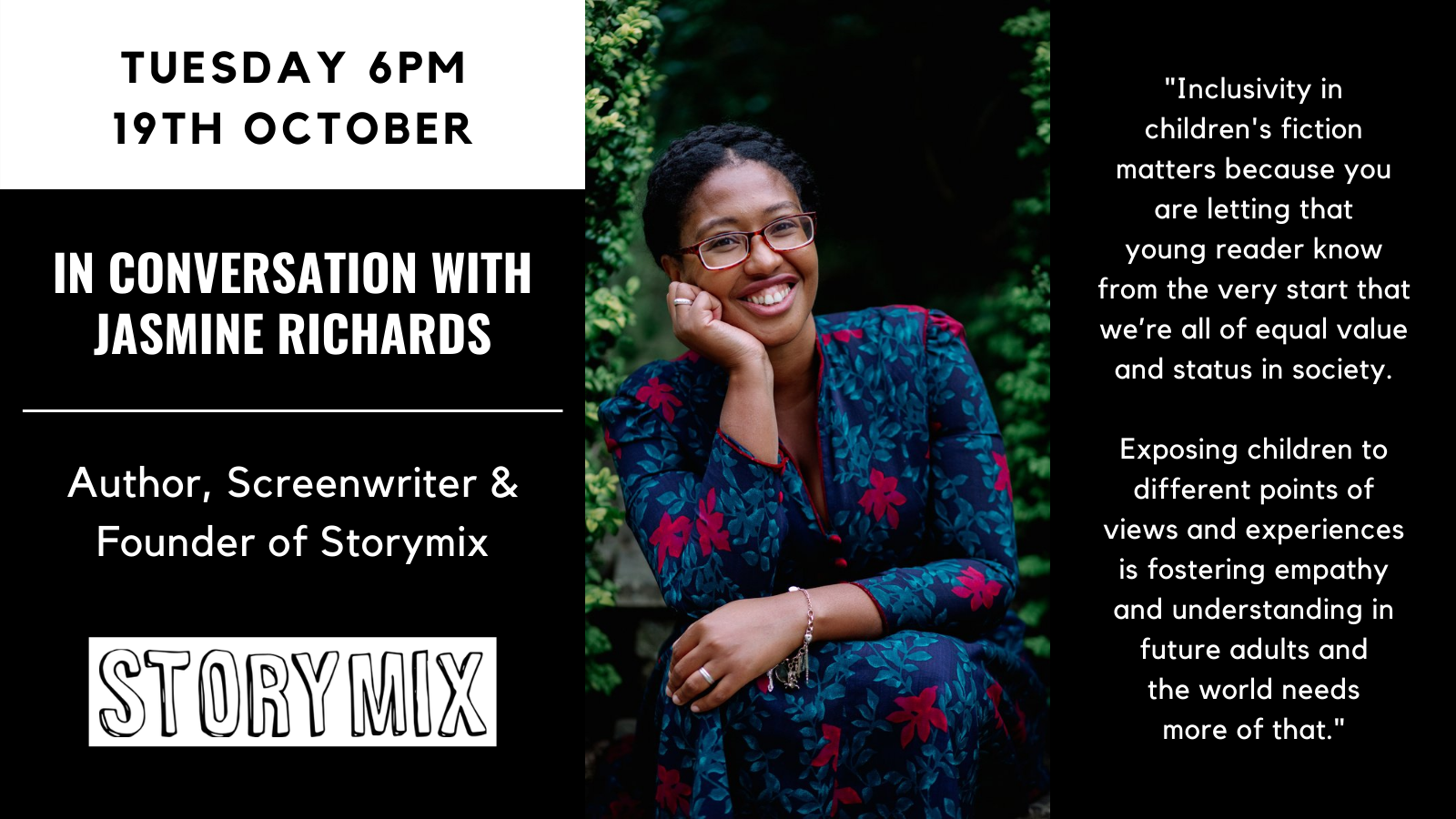 Jasmine Richards is an author, former children's publisher, screenwriter and founder of Storymix an inclusive fiction studio with a social purpose. Storymix creates children's stories with diverse casts of characters in an organic, joyful and authentic way. The studio also works with emerging and established writers and illustrators from BME backgrounds to offer pathways into publishing.

Jasmine is also a LMH alumna who studied English Language and Literature, and matriculated in 1999.

At this event she will be in conversation with LMH students and Professor Christine Gerrard, Principal of LMH. The conversation will be followed by an audience Q&A.
This free hybrid event will be taking place on Zoom and in the Simpkins Lee Theatre.