Work at LMH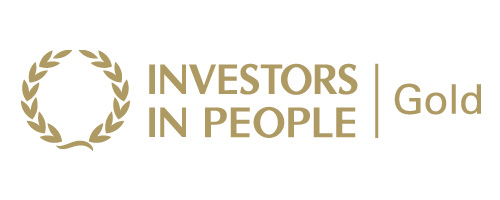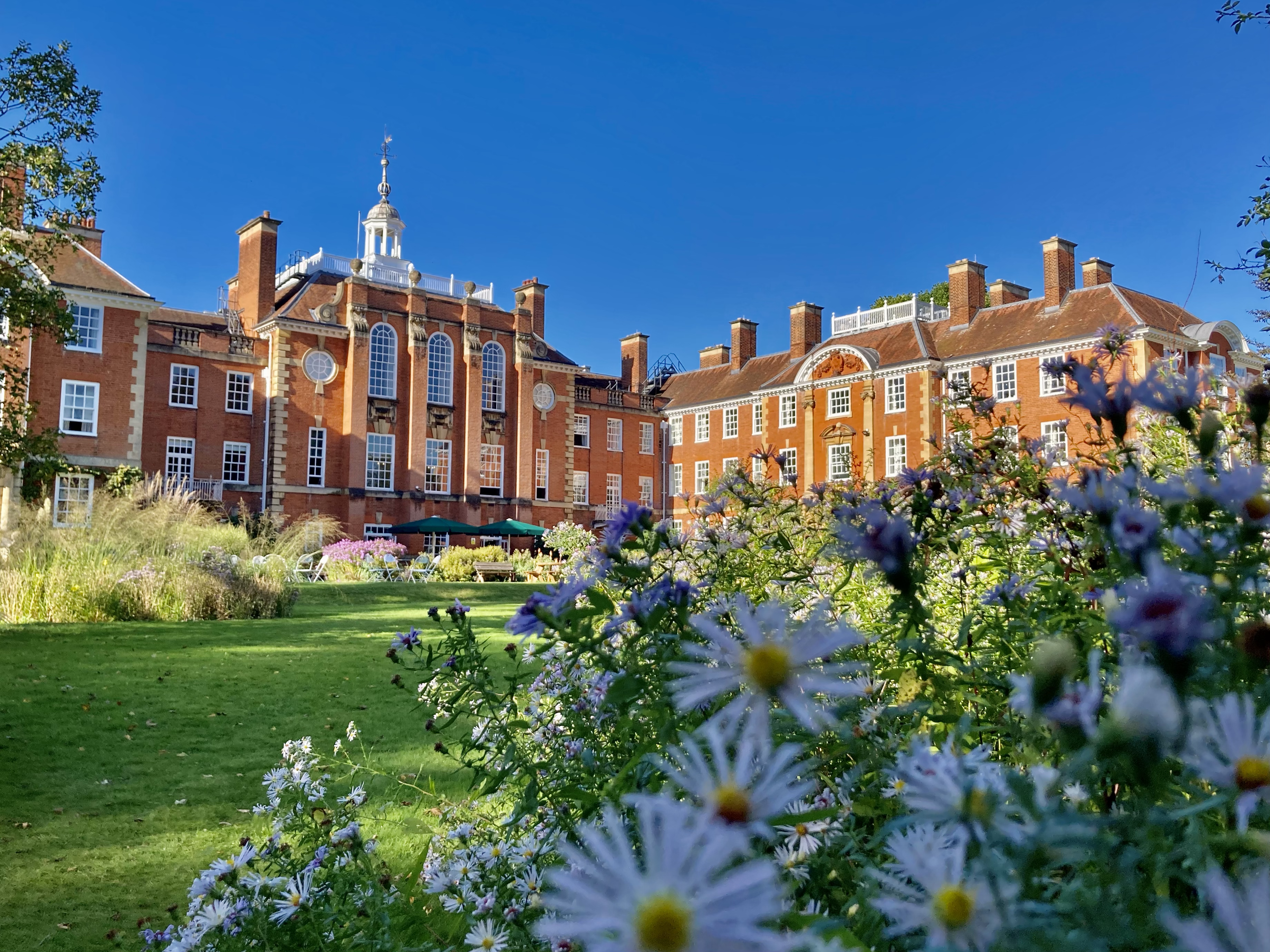 Main Purpose of Job
This post will be responsible for pro-actively managing communication channels and creating digital media content for the college in liaison with other college staff to produce a consistent image and high-quality content for a range of audiences, both internal and external. The post holder will create engaging and appropriate content with sensitivity to the college's values and how that content will be received.
Communication channels managed will include the website, social media, intranet, email bulletins and the digital signage system.
Digital content produced will include videos, photos, promotional graphics, web pages, internal event bulletins and news stories.
The focus of this role is to elevate the profile of the college, and the work of those associated with it, through high-quality, effective storytelling and engagement with its audiences. This will involve maintaining a high personal profile with key members of the academic and support staff.
The individual will liaise with the Principal, University Press Office and External Communications Advisor regarding media queries, and proactive or reactive statements for the media.
Relationships
The individual will report to the Principal.
The individual will actively engage with various departments within college to collate material, where appropriate, for internal and external communications. This will include, but is not limited to, the Academic Office, Events Team, Bursary and Development Office.
Main Tasks
Communications Strategy
Contribute to the evaluation of the communications activity across the college.

To evaluate the usage of the website, intranet, and the impact of other communications activities. To evaluate the use of the college's logo and broader visual identity.
Internal Communications
To proactively manage the digital signage system in liaison with relevant members of college and to create appropriate content.

To proactively manage the college intranet in liaison with relevant members of college and to develop appropriate content for students and staff.
Social Media and Email
Actively manage and review the college's social media profile for the various audiences both internal and external.  This will include Facebook, Instagram, TikTok, YouTube, LinkedIn and Twitter.

Regularly monitor social media for any negative coverage of the college and report reputational risks to the Principal.

Create appropriate content for the range of audiences, sensitive to the appropriate voice and making the content engaging.

Write and disseminate regular internal bulletins to be shared with the college community, which will include events and other relevant information.
Website
Responsible for the smooth running of website, liaising with the external web agency as necessary.

Pro-actively manage the website content to ensure that it is up-to-date and responds to needs of users and content providers.

Research, write and edit news stories to feature on the website.
Content Creation
Work pro actively with members of the college to propose, film and edit videos for the college.

Take photographs to ensure there is an up-to-date photo library to help promote the college and its activities and to ensure that there are appropriate images for the website and other purposes. To ensure there are appropriate permissions to use photographs.

Create graphics and posters for the college as required.
Events
Help to promote college events encouraging participation and attendance.

Give advice on how best to facilitate online events.

Edit recordings of online events for the LMH YouTube channel.
General Communications
Become a respected and leading voice across college on all communications activities.

Establish and maintain collaborative relationships across the college community.
Budget
Manage the communications budget.
Person Specification
The successful candidate will be able to demonstrate:
Excellent written and oral communication skills to produce material for a range of audiences and purposes.

High level of attention to detail, including when working under pressure.

Experience working with a website Content Management System.

Ability to follow latest trends in social media, ideally with demonstrable proof of having significant impact on one or more platforms.

An inquiring mind and interest in academic profile of college and its related activities.

Creative approach with practical and problem-solving skills.

Knowledge of data protection, copyright and website accessibility issues.

Experience taking and editing photos.

Experience in filming and editing videos.

Experience in creating promotional graphics.

Experience in assisting with the creation and facilitation of online events.

Availability to work outside normal office hours and at weekends on occasions.
Terms and Conditions
The salary will be c£35k for a 37.5-hour week.
Applicants must be eligible to work in the UK.
Benefits of working for the college include 36 days holiday (including bank holidays), the option to join a university pension scheme and one free meal per working day.
Additional benefits include a free annual flu jab, a parking permit scheme, a childcare salary sacrifice scheme and a bicycle purchase scheme.
Application Process
To apply for this position, please send a CV, cover letter and equal opportunities monitoring form to recruitment@lmh.ox.ac.uk, or by post to the HR Office, LMH, Norham Gardens, Oxford, OX2 6QA by midday on 4 July 2022.
Equal Opportunities
The college's Equal Opportunities Policy aims to ensure that in the recruitment, selection, training, appraisal, development and promotion of employees, the only consideration must be that the individual best meets, or is likely to meet, the requirements of the programme or course or post.
Equal Opportunities Form PDF | Equal Opportunities Form Word Document
Lady Margaret Hall is committed to provide a learning, working and social environment in which the rights and dignity of all its members are respected, and which is free from prejudice, intimidation and all forms of harassment, including bullying. We seek to ensure that no-one suffers, either directly or indirectly, as a result of discrimination.
Lady Margaret Hall has a range of family-friendly policies.
Issued by the HR Office
June 2022