Work at LMH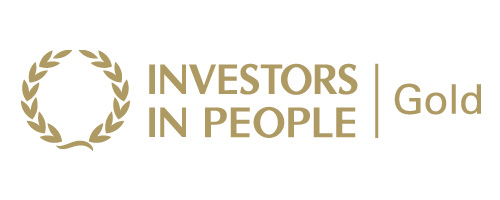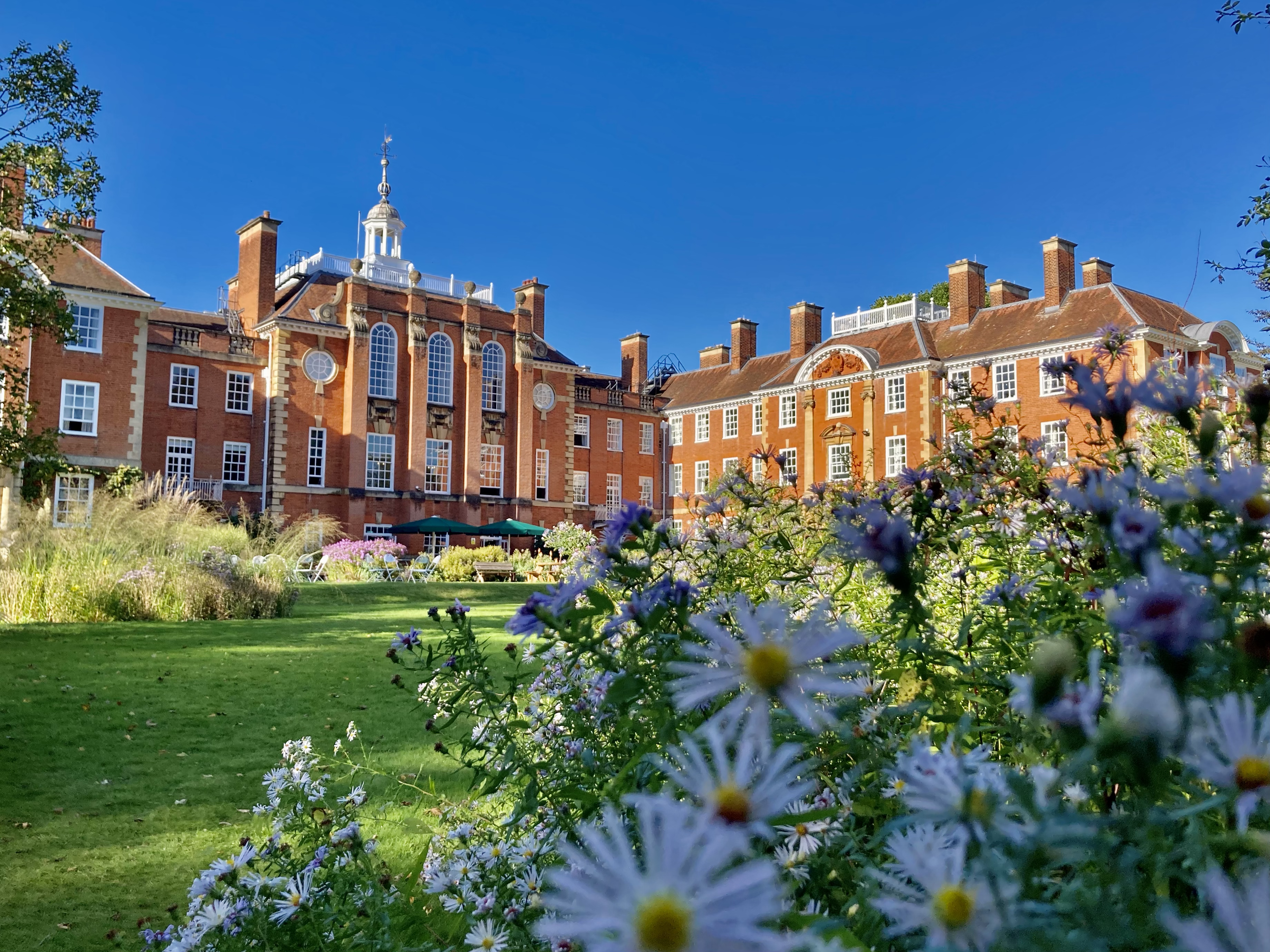 Main Purpose of Job
The Chef de Partie is a key member of the kitchen team. They are responsible for the preparing and serving of breakfast, lunch, and dinner meals for students and staff, as well as meals for our conferencing department.   
It is vital for the jobholder to have high standards in Food Hygiene and to follow Health and Safety procedures to avoid accidents, food spoilage and waste.
Main Relationships
Responsible to: Head Chef / 2nd and 3rd Chef / Head of Catering
Liaison with: Other Chefs, Catering Manager and Catering Assistants, Conference Team and Customers.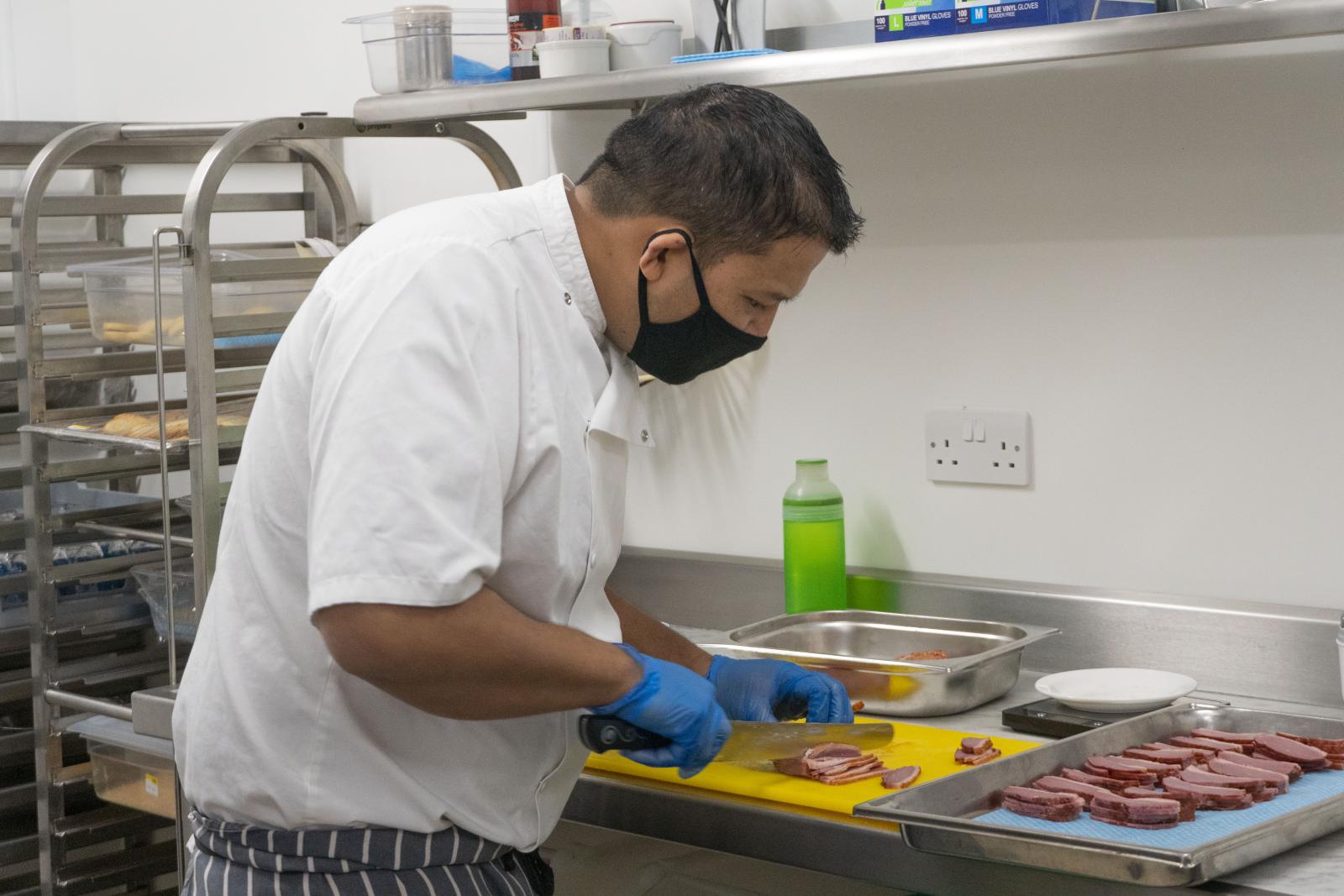 Main Tasks
Menu and Meal Provision

Create, healthy, well balanced and tasty meals following the daily menu schedule

Ensure compliance with dietary and religious requirements required for a diverse audience.

Follow correct portion control criteria as outlined by Kitchen Management and Head of Catering

Making sure overproduction and food wastage is kept to a minimum
Kitchen Responsibilities

Use a high level of cooking skills in the production of food using modern technology and methods.

Ensure the provision of meals as required on a day to day basis.

Provide guidance to catering staff on service and portion control, ensuring that all food is safe and served at an appropriate temperature.

Be "hands on" in being involved in food production Follow correct food hygiene standards as per legal requirements

Participate in reviews of menus and service.

Ensure the correct labelling of all foods, including correct date labelling and allergen labelling

Monitor food deliveries, ensuring food quality and invoice check and maintaining the relevant HACCP control sheets.

Monitor all kitchen equipment ensuring appropriate usage and maintenance and the reporting of any defects.

Minimise the unnecessary breakages of all kitchen equipment.

Operate fire, safety and emergency procedures.
Delivery of College Standards

Work in harmony with other staff within the Catering Department and other departments within the College, to ensure optimum conditions are provided for the delivery of catering services.

Comply with all Health & Safety and Food Safety requirements, COSHH, HACCP and RIDDOR procedures.

Ensure temperature record sheet are maintained and up to date.

Ensure the kitchen is clean and hygienic at all times.

Ensure kitchen uniform and personal hygiene requirements are adhered to.

Ensure the service runs smoothly on a daily basis and is adequately stocked with all necessary goods.
People Management

Be able to work as part of a team, leading an allocated section.

Show flexibility in personally covering additional shifts when necessary.
The above is not an exhaustive list of duties and you will be expected to perform different tasks as needed in order to meet the overall and sometimes changing objectives of Lady Margaret Hall's Catering Team.
Skills, Abilities and Requirements
Minimum of NVQ level 2 Technical Certificate in Professional Cookery (or equivalent).

Minimum level 2 Food Safety qualification.

Knowledge of current UK allergen legislation.

Minimum of two years relevant experience as a Chef de Partie / Banqueting Chef.

Experience in high volume food production of 100 – 250 guests (banqueting)

Spoken and written command of English, good numeracy skills

Ability to run a section independently.

Ability to work in a team and to manage junior chefs by leading by example.

Positive and approachable attitude.

Willingness to embrace new ideas & processes.

Willingness to use own initiative, skills & knowledge to the benefit of the team and business.

Possess high level of attention to detail.
Desirable
Hotel/Restaurant experience
Terms and Conditions
The salary will be £27,000 per annum for 39 hours per week, depending on experience, or alternatively the role could be offered at a salary of £31,000 per annum for 45 hours per week, depending on experience. Part-time hours are also possible. Benefits of working for the College include 36 days holiday (including bank holidays), the option to join a University pension scheme and one free meal whilst on duty and the kitchens are open. The post is to be filled as soon as possible.
This is a full-time permanent position but applicants for job-share will be considered. There will be an initial probationary period of six months. Applicants must be eligible to work in the UK.
To apply for this position, please send your CV and Covering Letter to recruitment@lmh.ox.ac.uk. For an informal discussion please contact our Head Chef, Markus Gerber on 01865 274328 or in his absence, please send an email to headchef@lmh.ox.ac.uk with your phone number to call back.
The post is to be filled as soon as possible. We will be accepting applications until the position has been filled.
Equal Opportunities Form PDF | Equal Opportunities Form Word Document
A principal aim of this College's Equal Opportunities Policy is to ensure that in the recruitment, selection, training, appraisal, development and promotion of employees, the only consideration must be that the individual best meets, or is likely to meet, the requirements of the programme or course or post.
Lady Margaret Hall is committed to provide a learning, working and social environment in which the rights and dignity of all its members are respected, and which is free from prejudice, intimidation and all forms of harassment, including bullying. We seek to ensure that no-one suffers, either directly or indirectly, as a result of discrimination.
Lady Margaret Hall has a range of family friendly policies.
HR Office
March 2022