Work at LMH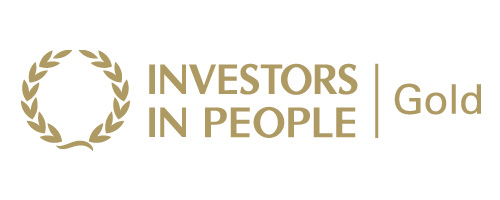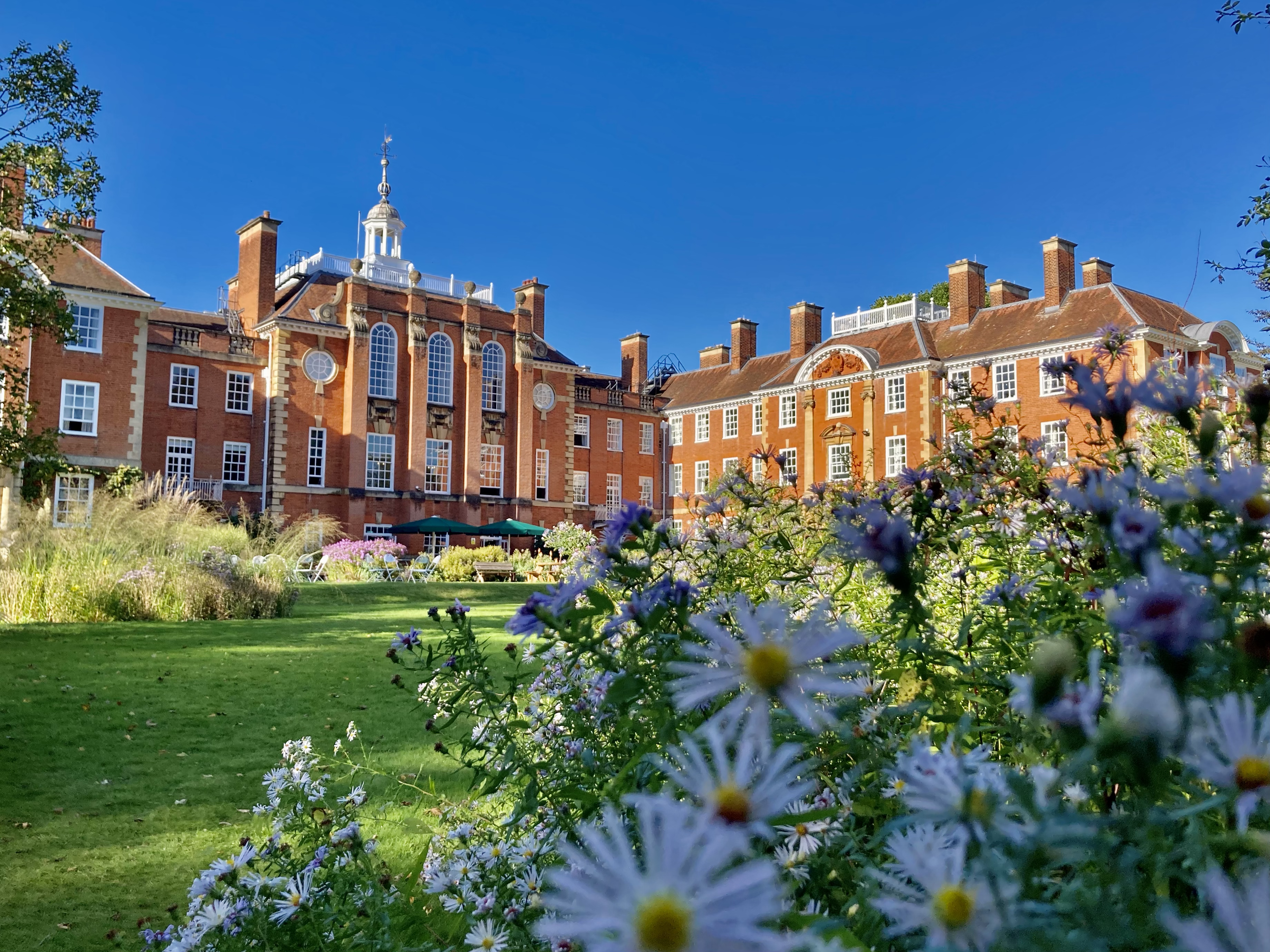 Main Purpose of Job
To be responsible for the smooth running of dining room service according to college standards and procedures.  Always assuring a high standard of appearance, hospitality, service and cleanliness of dining room/function rooms/Senior Common Room.
Relationships
Responsible To: Front of House Manager, Front of House Supervisor.
Responsible For: Maintaining standards
Liaison With: Head of Catering, Front of House Manager, Catering Resources Manager, Front of House Supervisor, Head of Conference Services, Hall Supervisor, Kitchen Staff and Customers
Main Tasks
Supervising occasional private functions.

Ensure dining room is set up based on customer's requirements as booked on College systems or as directed by Hall Supervisor.

Welcome and greet all customers and guests.

Effect DTL service to ensure high standards, pour coffee and liaise with Kitchen re service times/diets/changes.

Receive and resolve complaints concerning food, beverages and service and pass on to the Supervisor.

Ensure all equipment i.e. plates/service cutlery are ready for service.

Assist in service and regular maintenance/cleaning of equipment as trained.

Confirm that all dining room opening and closing procedures have been completed to ensure that the area is left secure for the next service

When service is provided from the Servery for guests to ensure plates are warmed and sufficient are provided.

To ensure all diet and other signage is correctly displayed.

To ensure a smooth flow of guests taking action as necessary to effectively facilitate this.

Attend any scheduled staff meetings necessary.

Perform any physical activity that could require considerable use of arms, legs or moving the whole body, such as climbing, lifting, balancing, walking, stopping or handling of materials. Physical activities such as cleaning rooms, setting out and clearing of tables, arranging furniture, cleaning spillages as and when they occur.

To develop a commitment to high standards of food service and presentation.

To ensure high standards of appearance and personal hygiene for each service according to College standards.
The above is not an exhaustive list of duties and you will be expected to perform different tasks as necessitated by your changing role within the College's organisation and the overall objectives of Lady Margaret Hall.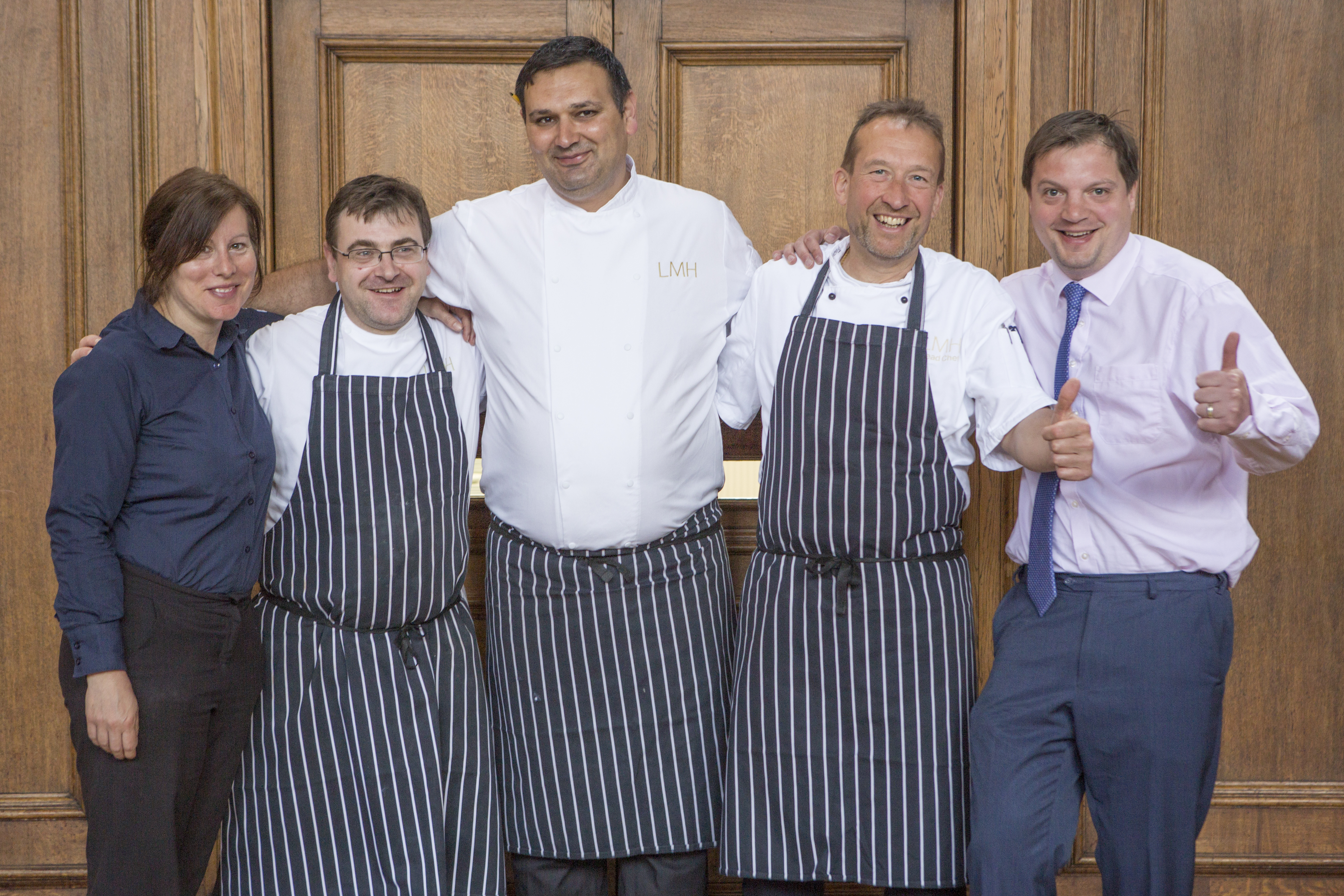 Person Specification
Essential
Physically able to complete lifting, walking, or handling of materials. Physical activities such as cleaning rooms, setting out and clearing of tables, arranging furniture, cleaning spillages as and when they occur.

Confidence to liaise with other team members and deliver what the client wants.

Good communication skills to ensure a knowledge of the catering details required for each service.

Able to greet students, organisers, hosts and VIPs and show customers you are giving them full attention.

To be aware of the LMH values and work by their ethos.

Flexible in terms of working hours

Attention to detail

Generally IT literate

General numeracy
Desirable
Experience of working in a catering environment.
Terms and Conditions
£10.50 per hour (20-hour or 39-hour per week contracts available). Benefits of working for the College include 36 days holiday (including bank holidays), the option to join a University pension scheme and one free meal whilst on duty and the kitchens are open, when the kitchens are closed a meal allowance will be paid.
The posts are to be filled as soon as possible. We will be accepting applications until the positions have been filled.
To apply for this position, please either submit a CV or completed application form and equal opportunities monitoring form to recruitment@lmh.ox.ac.uk.  For an informal discussion on the role please contact Tom Noakes, Catering Manager, headofcatering@lmh.ox.ac.uk.
Application Form PDF | Application Form Word
Applicants must be eligible to work in the UK.
A principal aim of this College's Equal Opportunities Policy is to ensure that in the recruitment, selection, training, appraisal, development and promotion of employees, the only consideration must be that the individual best meets, or is likely to meet, the requirements of the programme or course or post.
Equal Opportunities Form PDF | Equal Opportunities Form Word Document
Lady Margaret Hall is committed to provide a learning, working and social environment in which the rights and dignity of all its members are respected, and which is free from prejudice, intimidation and all forms of harassment, including bullying. We seek to ensure that no-one suffers, either directly or indirectly, as a result of discrimination.
Lady Margaret Hall has a range of family friendly policies.
HR Office
May 2022