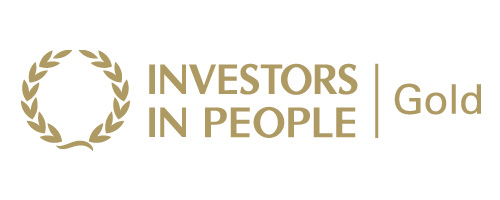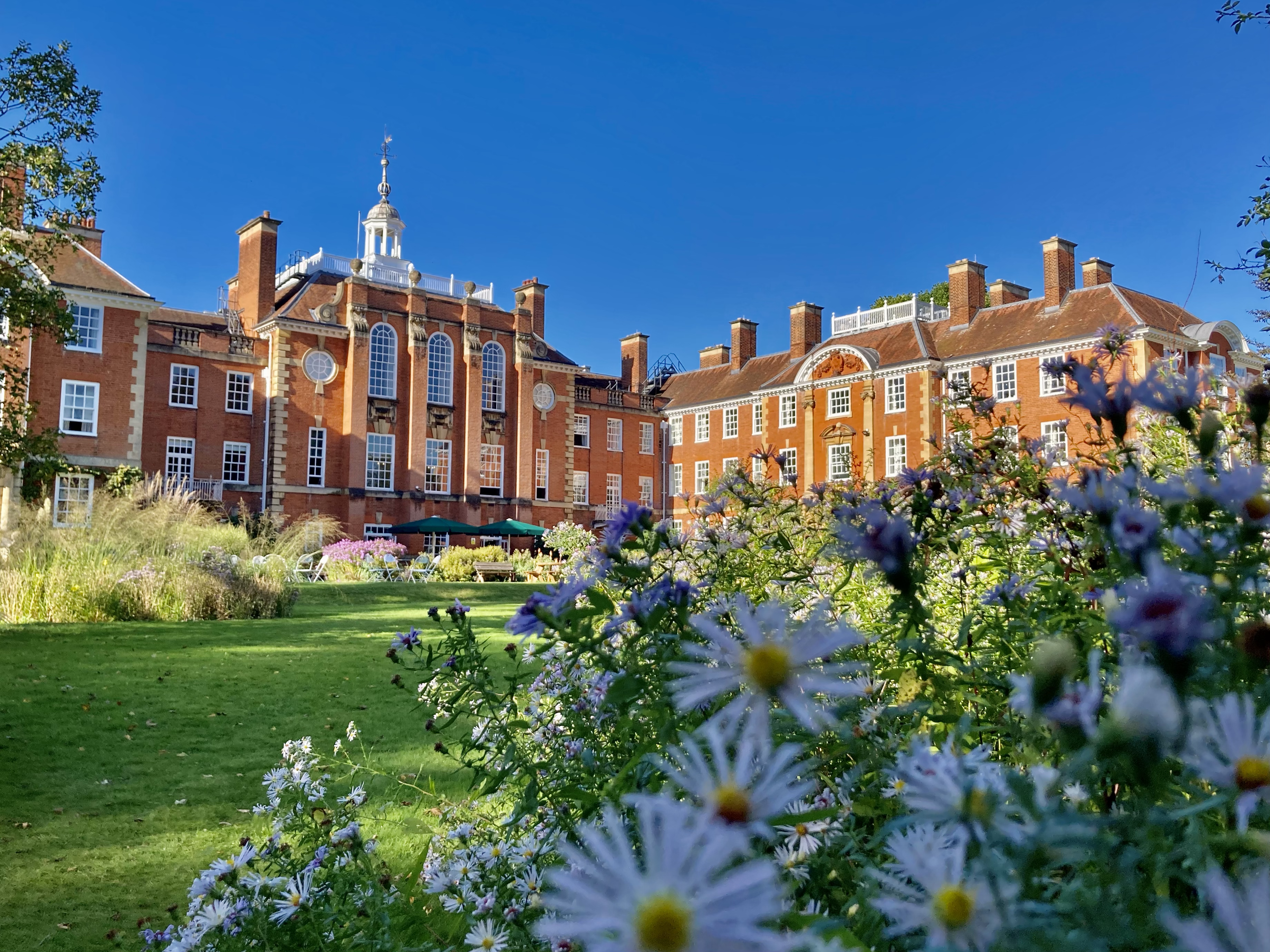 Main Purpose of Job
To maintain the College's Art Collection and to deal with related enquiries and requests
Fixed Term Contract until 31st July 2024 – 7.5 hours per week
Relationships
 Responsible to:               Keeper of Pictures.  For HR matters relating to the role, the Treasurer will supervise the post.
Responsible for:             Graduate Curatorial Assistants
Liaison with:                   Principal's PA, Librarian, Archivist 
Main Tasks
The main duties and responsibilities of the post, in line with the College Art Policy, are as follows:
To assess priorities for preservation and conservation work, liaising with external picture conservators to arrange conservation, and plan with colleagues for ways in which  that the pictures can be held in the optimal conditions in the College environment in relation to light, humidity, cleaning etc.

To assist and manage all loans of pictures to galleries and museums

To work on the hanging and display of the College Art Collection

To maintain the online Picture Catalogue, Picture Archive material, and to develop ways of making the collections accessible to students and staff

To liaise with the Keeper of Pictures, Bursar and Treasurer over matters of valuation and insurance, sales, commissions and acquisitions

To work with the Development Team about bequests to the College

To provide information and advice about the paintings in response to personal, written and telephone enquiries from inside and outside the College, and to administer the records of this activity.

To provide advice to the Treasurer on relevant aspects of the collection.

To promote and increase awareness and understanding of the College Art Collections by giving talks to interested groups, helping to oversee exhibitions, contributing to publications and other appropriate means, including creating content for the College website.

To carry out such duties concerned with the administration of the art collection (eg premises management and health and safety) as may be required.
While these are the main duties of the role, you may, on occasion, be asked to perform different tasks as necessitated the College's organisation and the overall objectives of Lady Margaret Hall.  Given the limited hours of the role, supervision and help with prioritising tasks can be provided by the Keeper of Pictures and College Archivist.
Person Specification
Essential
Applicants should have a good honours degree in art history or a related field, and at least one year's experience (full or part-time) working in a museum or gallery environment.
Desirable
An MA or Diploma in museum studies or equivalent.
Terms and Conditions
Hours of work will be 7.5 per week with an FTE salary of £5,600 pa FTE (£28k pa).
Fixed Term Contract until 31st July 2024.
Benefits of working for the college include 36 days holiday (including bank holidays) - FTE, the option to join a university pension scheme and one free meal per working day.
Additional benefits include travel to work incentives, access to University nurseries, a range of leisure and wellness incentives including an employee assistance programme, annual flu jab, use of University sports club and College river sports club, tennis courts and gym and access to various University and student discounts.
Application Process
To apply for this position, please send a completed application form cover letter and equal opportunities monitoring form to recruitment@lmh.ox.ac.uk, or by post to the HR Office, LMH, Norham Gardens, Oxford, OX2 6QA by midday on Monday 17th October 2022
Application Form Word Document
The college's Equal Opportunities Policy aims to ensure that in the recruitment, selection, training, appraisal, development and promotion of employees, the only consideration must be that the individual best meets, or is likely to meet, the requirements of the programme or course or post.
Equal Opportunities Form PDF | Equal Opportunities Form Word Document
Lady Margaret Hall is committed to provide a learning, working and social environment in which the rights and dignity of all its members are respected, and which is free from prejudice, intimidation and all forms of harassment, including bullying. We seek to ensure that no-one suffers, either directly or indirectly, as a result of discrimination.
Lady Margaret Hall has a range of family-friendly policies.
September 2022