Giving to the Annual Fund allows LMH to invest as much as we possibly can in our students and academics. Every gift adds up to make a significant difference and, for that reason, your gift can help the college to improve and develop and ensure that we meet the needs of the current generation whilst focusing on the future.
Thanks to the generosity of alumni and friends of the College, the Annual Fund is at work throughout the year, providing money to support all aspects of the LMH experience.
New - our new online regular giving form
If you are considering making a gift to LMH, why not use our new online regular gift form? We have created a new online giving form which you can use to set up a regular Direct Debit donation to LMH. This new form is secure, saves paper, and administrative time for the College, and is quick and easy to use.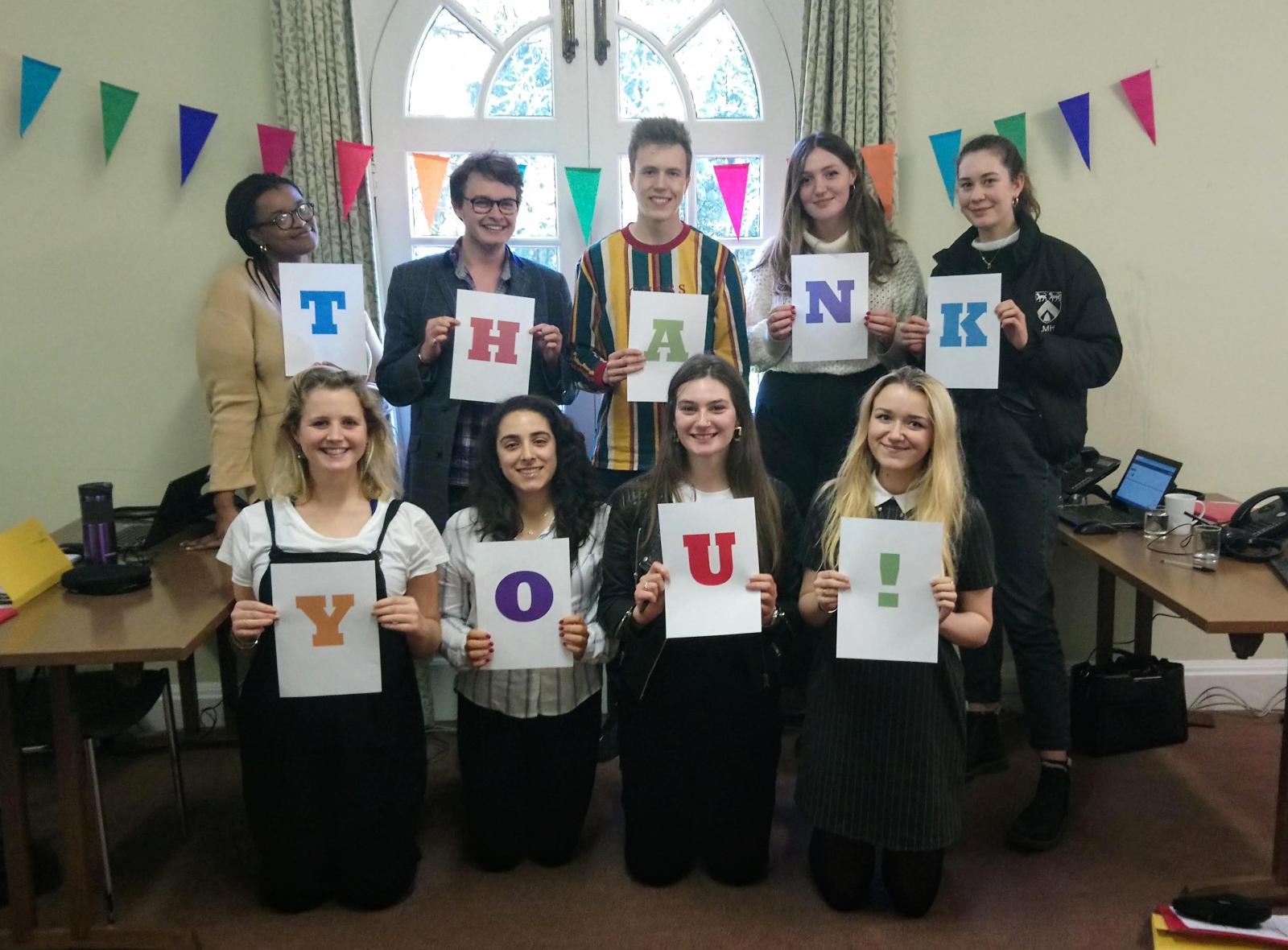 Annual Fund 2018-19
There are many areas of LMH to support through a gift to the Annual Fund this year. The new Oxford Study Skills Centre at LMH, opened this year, offers essential, practical academic support to students, and was possible thanks to the generosity of alumni. We are also seeking support for new chairs in the College Library, and for a new set of grants for our Modern Linguists to get the most out of their year abroad.e. 
We rely on the support of alumni to continue providing our students with the best possible experience at LMH, and each gift makes a direct difference to the educational experience we provide. Last year over 1280 people made a gift to LMH, and a third of the amount we raised came from single or regular gifts of under £5,000. That equated to over £313,000 for the College, showing that every gift, no matter the size, adds up to make a huge difference. 

If you haven't contributed to LMH before, please join the growing donor community this year.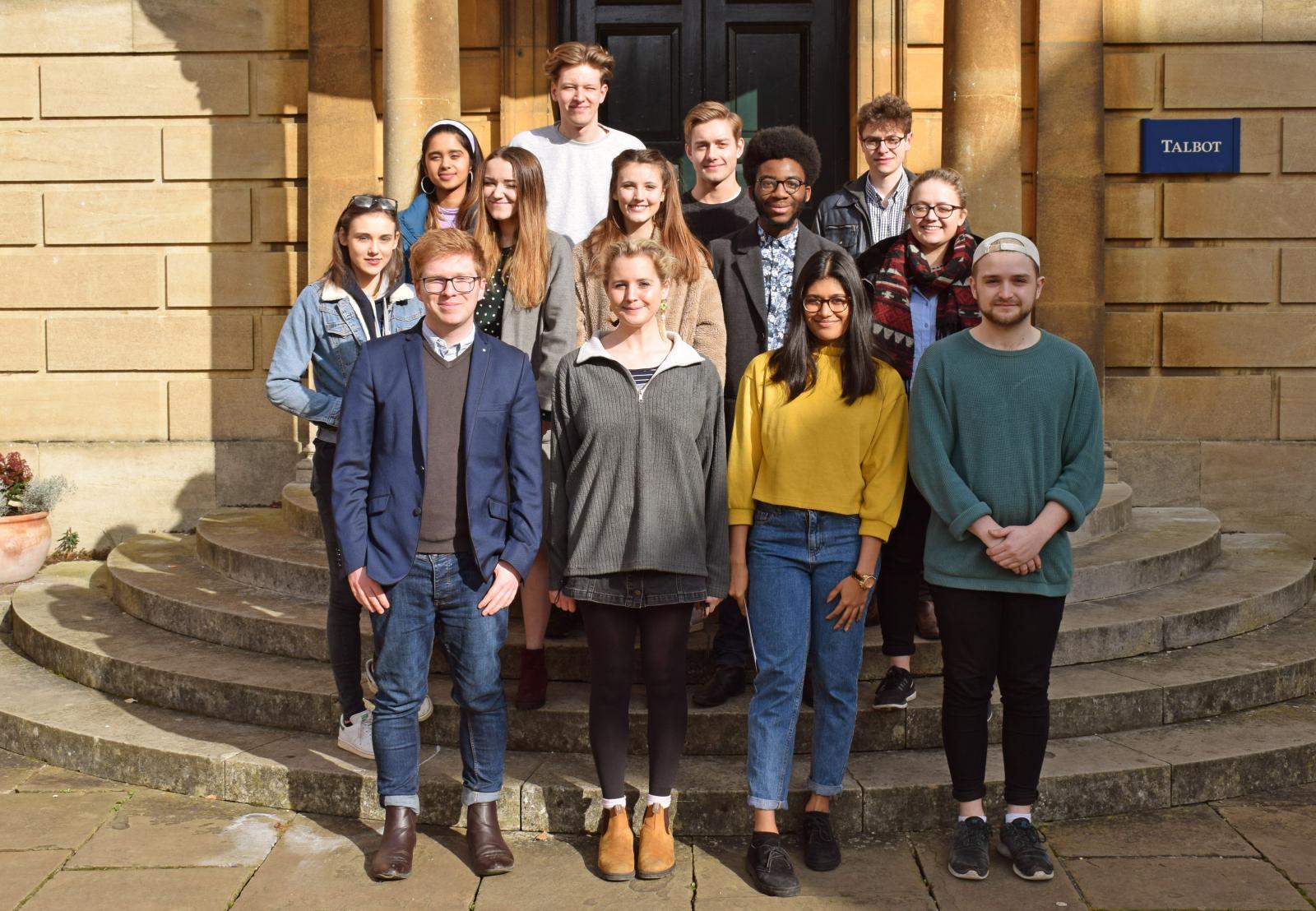 The 2018 Telephone Campaign
Each year a team of students call alumni of LMH to ask for their support for the Annual Fund. The 2018 campaign took place in March, and raised over £204,000 for the College over the next 5 years!